VOTE FOR YOUR FAVORITE PHOTO COLLECTION

Please vote for your favorite photo collection in our annual photo contest!

learn more »

WINTER HIKING TRIPS AVAILABLE

The ultimate GayOutdoors experience at the "Home of the World's Largest Gay Men's Adventure Club"

learn more »

FOURTH ANNUAL WINTER GO GATHERING IN FLORIDA

The Florida GO Gathering is the state's premier gay outdoors event. It will be held on January 12-15.

learn more »
Receive trip reports, activities update, club news, and outdoorzy recreation tips specific to gay men.
Membership is free. Get email invites, post profile/ outdoor activities, search members across the USA, make friends.
Join Now
Featured Events

Member Activity
featured events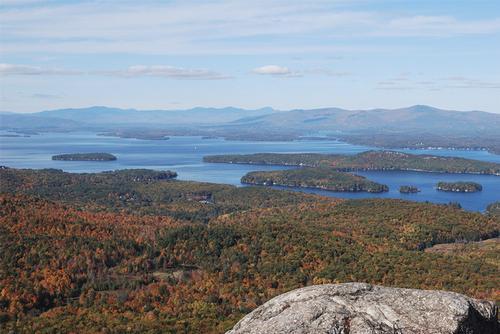 MOUNT MAJOR HIKE :Alton, NH
Dec-16-2017 Saturday
This will be an introduction to winter hiking to help you ease into this fantastic hiking season! Dinner afterwards.
learn more
FOURTH ANNUAL FLORIDA GO GATHERING :Clewiston, FL
Jan-12-2018 Friday
The Florida GayOutdoors Gathering is a private camping weekend devoted to gay, bisexual and gay-friendly outdoorzy men!
learn more
about us
Home of the World's Largest Gay Men's Adventure Club! Gay Outdoors is here as a simple Internet Bulletin Board that allows members to post outdoor activities and post trip reports/photos for gay, bisexual and gay-friendly outdoorzy men so they can enjoy the beauty of the greater outdoors with other like-minded men. By posting a profile and joining, you can search for outdoorzy buddies who live near you with the same outdoorzy interests. So if you want to walk/explore the city, hike, camp/backpack, climb, swim, paddle, bike, snowshoe, nordic/alpine ski or participate in other outdoor pursuits, from beginner to expert, with fun-loving, active men, the Club is for you!
We invite you to join in the adventure.
FULL MEMBERS
Support Our Club, Get Benefits, Become A Full Member!
Newest Members
There are 8455 GayOutdoors members.
Facebook