Member of the month
April 2017
Congratulations to Eli Segev from Boston, Massachusetts, who was named our April '17 MOTM for trying to get alpine skiing going at GayOutdoors!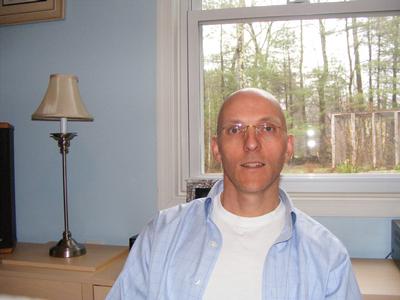 March 2017, December 2015
Congratulations to Rob Laverdure from central Massachusetts who was named our March '17 MOTM for running a winter hikes then posting a trip reports/pictures!
February 2017
Congratulations to Mike Walsh from Braintree, MA who was named our February 2017 MOTM for running Boston's Arnold Arboretum hike and his efforts to make this a monthly activity!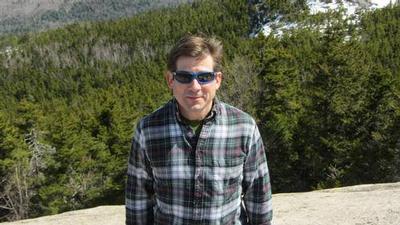 January 2017
Congratulations to Ed Stanley from Jamaica Plain, MA who was named our January 2017 MOTM for running his annual DownEast Maine weekend along with an excursion along the Boston waterfront this past December!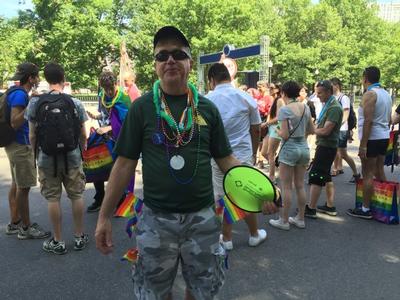 December 2016, January 2014, October 2011
Congratulations to Rick McCurdy from Manchester, NH who was named our December 2016 MOTM for running a trips throughout the year!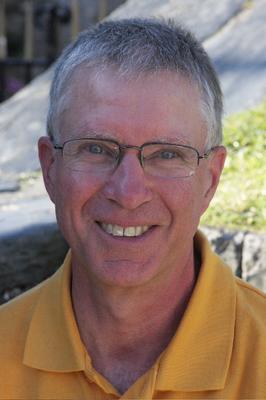 June 2015, 2013 & 2012; November 2016
Congratulations to Jonathan Clark from Hartford, CT who was named our November 2016 MOTM for running trips throughout the year!
October 2016
Congratulations to Martin Reinhart from Stowe, VT who was named our October 2016 MOTM for running a backpacking trip to Kilkenny Ridge, posting a trip & pictures, and covering the Help Desk when the GO President was on vacation!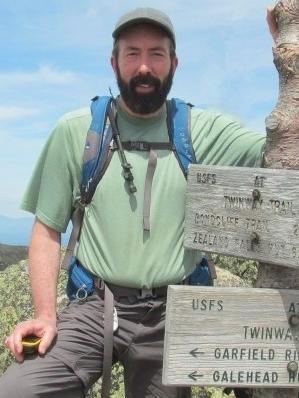 September 2016, March 2015, October 2013, December 2011/ 2010; October 2009/ 2008/ 2007
Congratulations to Steve McGreal from Jaffrey, NH who was named our September 2016 MOTM for running all the hiking trips, posting trip reports/pictures, including those from his own personal adventures!

August 2016
Congratulations to John from Fort Lauderdale, FL who was named our August '16 MOTM for running a hike and then posting a trip report with pictures!