Ponemah Bog Walk
Hiking/Walk DATE: 11/04/2017 - 11/04/2017
Trip/Event Location: Amherst, NH
US
Trip Leader(s): minh , NHGuy1028
Max # People: 20
Trip Guiding / Event Fee: No, I will not be asking participants for money
Difficulty Level: Easy
The name "Ponemah" refers to the "land of the hereafter" from Longfellow's "Hiawatha." The 75-acre Ponemah Bog Wildlife Sanctuary came under the protection o... Driving directions to the location and spot to meet at:
From the Everett Turnpike: Take Nashua exit 7 or 8 and travel west on Route 101A for about 5 miles. Turn right onto Boston Post Road in Amherst. After traveling 2 miles, turn left onto Stearns Road. Drive about 0.3 miles until you see Rhodora Drive on the left. Turn left onto Rhodora Drive and drive straight ahead to park for the Sanctuary.
From the junction of Routes 101 and 101A in Amherst: Drive east on Route 101A for about 0.5 mile, then turn left on Route 122. Take a quick right onto Stearns Road, and drive 1.1 miles to Rhodora Drive on the right. Turn onto Rhodora Drive and drive straight ahead to park for the Sanctuary.
We will meet in the parking lot and head in together. Here is the trail guide of the Ponemah Bog.
Trip Report/Photos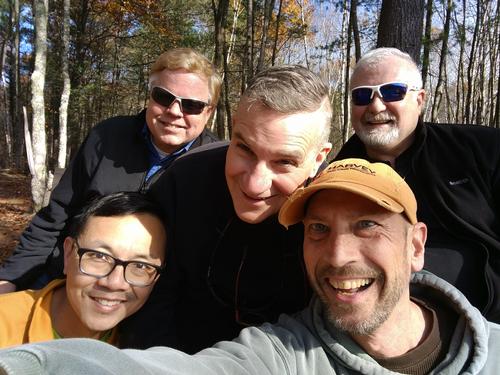 We had a great group of guys and stunning weather for our Saturday hike. Ponemah Bog was a very short and easy walk across floating planks laid out on the soft ground, with several viewing platforms around the pond. The entire walk was barely 40 minutes, and that included leisurely chats at each platform. Not satisfied with such a short walk, the group decided to go up the street to Horsehill Nature Preserve to extend our times outdoors. After the hikes, John graciously opened his home for the group to get some hot coffee (spiked with Kaluha) and tea, and then we relaxed any tight muscles with a massage exchange. All in all, a very nice day in the company of a super group of guys. I'm looking forward to another excursion already!
There are 8 photos in Album (Note: Move mouse pointer over larger pic and click on NEXT for better viewing)
Members That Participated
minh
Outdoor Fitness Level: Moderate to Strenuous
Coventry, CT
United States
Online Status: OFFLINE
Last Login: 08/06/2018 08:59 PM
Member Since: 06/23/2010
NHGuy1028
Outdoor Fitness Level: Moderate
Merrimack, NH
United States
Online Status: OFFLINE
Last Login: 09/16/2018 09:23 AM
Member Since: 05/06/2014
danf291
Outdoor Fitness Level: Moderate
Nashua, NH
United States
Online Status: OFFLINE
Last Login: 09/24/2018 08:25 AM
Member Since: 05/31/2016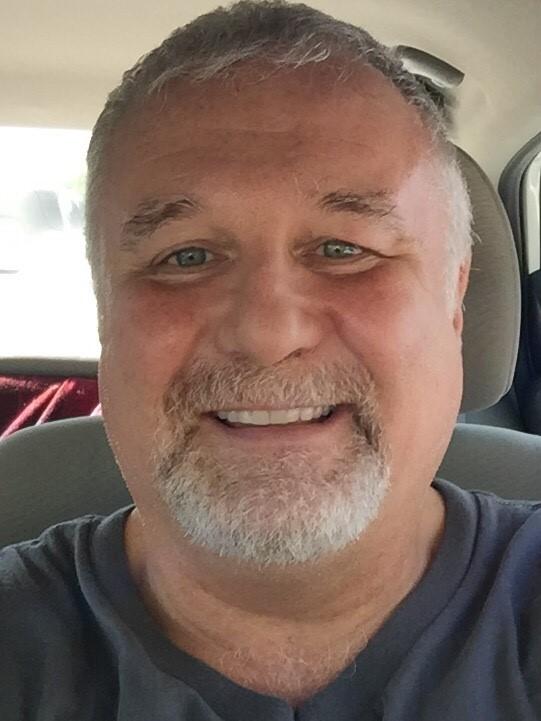 guest member
NormF
Outdoor Fitness Level: Easy
Manchester, NH
United States
Online Status: OFFLINE
Last Login: 05/23/2018 09:37 PM
Member Since: 08/29/2009
guest member
Kayaker16
Outdoor Fitness Level: Easy to Moderate
Merrimack, NH
United States
Online Status: OFFLINE
Last Login: 11/02/2017 10:24 AM
Member Since: 08/31/2016
<