Taconic Crest Trail Traverse
Hiking/Walk DATE: 05/05/2018 - 05/05/2018
Trip/Event Location: Williamstown, MA
US
Trip Leader(s): Robert.L , dan410
Max # People: 10
Trip Guiding / Event Fee: No, I will not be asking participants for money
Difficulty Level: Moderate
There is no better way to soak in the change of seasons then a nice long walk in the woods. Join us on Saturday May 5th for a traverse of the Taconic Crest Trail along the border of Vermont, ... Driving directions to the location and spot to meet at:
If you are coming from the north, south, west or east – you have to find your way to Route 43. Route 43 from the North is off of Route 2/7 just south of Williamstown, MA or Route 7 traveling north from exit 2, the Mass Turnpike. You will take route 43 south/west for a short distance, perhaps up to one mile to the junction of Route 43/Oblong Road. Turn onto Oblong Road. The trail head is less than a ¼ mile from the intersection. Google Maps highlights Oblong Road/Route 43 nicely. I will be driving a dark gray Honda CRV. The meeting time is 8am at the Mills Hollow Trail Head. The hike start time is 9am from the Rosenburg Center.
Trip Report/Photos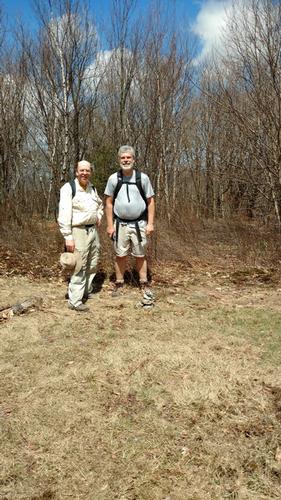 What a stunning day. In my best "English" accent – a massive shout out to Woody and Dan for making this day possible. This trip was short notice and robust and I am grateful for their joining the day and their spirit of adventure. Without them I would not have been able to indulge this traverse – thank you gents!!
We met up at Oblong Road and Mills Hollow Trail head around 7:45am. The parking for Mills Hollow Trail was non-existent or on private property. There were no signs indicating it was ok to park. Dan suggested we park a short distance down the road at the Phelps Trail head, less than a ½ mile away as there was dedicated parking. Super idea mate! I parked my Honda at the trail head and walked back to the waiting cars. We waited at the trail head until 8:15am but there was no sign of Mikehikes. I jumped into Woody's vehicle, Dan followed in his car, and we made our way over to the Rosenburg Center. We got there at approximately 8:35am and waited a bit more thinking Mikehikes might have made his way here instead. Nope, no sign of Mikehikes so at 8:45am we headed up the trail and began the day's journey.
The day started out cool and overcast. I was a little nervous because the forecast was for bright blue skies and it felt like rain just might fall. We made our way up the Lower Loop Trail connecting with the Upper Loop Trail to the junction with Birch Brook Trail. While we ascended the Birch Brook Trail the skies were clearing up and the sun began to shine between clearing clouds. We soon reached the junction with the Taconic Crest Trail. We took a short rest break and meandered our way to Snow Hole. Look carefully and you will see Woody at the bottom of the hole… Dan was in front of him but well inside the "cave" – a brave soul he is. I once ventured into the hole but today I opted to stay on the edge J.
After a brief exploration we headed back south to double back the short distance to carry on along the Taconic. This upper section of trail, with a minor detour into Vermont, is in New York State. The Taconic Crest Trail is mix of conservation easements, forest preserve and private land. The trail is wide among open fields, open summits and open forests. The forest is a mixture of hardwood trees dominated by oak and hickory with the occasional evergreen tossed in the mix. This seems to be a mixed use area and while there were clear signs indicating ATV's were not allowed you'll see from the photos this is not always adhered to. Sadly it creates a cut into the landscape that takes away from the landscape. The trail is wide in many areas and is quite unlike the narrow paths we often hike in the White Mountains of New Hampshire.
We traversed south bound down to Petersburg Pass, crossing route 2, and ascending to our first summit, Mt. Raimer. The views were filtered through bare tree branches. The leaves have yet to emerge this far west – spring is late this year! Three very tiny rocks stacked one upon the other mark the summit – you can barely seem then in the photo. We descended this summit to Berlin Pass that intersects with Berlin Pass Trail. Taking this trail east or west will connect you to Green Hollow Road and Berlin Road. We did neither, continuing southbound to summit Berlin Mountain.
Just before reaching this open summit with stunning views of Mt. Greylock we were treated to an enclave of dense evergreens. Entering this little cocoon of greenery was magical. The temperatures cooled, the air was moist and the sweet smell of evergreens ever present. In a huge open forest of deciduous trees this was truly a gift. We emerged from this cocoon onto the summit of Berlin Mountain where we had the most panoramic views of the day. The Taconic reveals views to the west of the Hudson River Valley and to the East of Greylock State Reservation – you could see far and wide. Shortly after leaving this summit we crossed back over into Massachusetts and for the remainder of the day we continued to hike southbound slowly losing elevation and making our way to the Mills Hollow Trail head to begin the final descent. The 1.6 miles was a steady and moderate descent which concludes on private property but not before crossing a small stream opening up to wide green fields. From the road we had spectacular views of Mt. Greylock – something we could not see at the start of the day. We walked the short distance back to the Phelps Trail head where the day concluded. We finished at 4pm.
Many of you know I am not a fan of technology on a hike but Dan is a gadget guy and he had many toys that ADDED joy and information to the hike. A 360 degree camera and phone app that measured distance and elevation in addition to identifying mountains we could see in the distance. Pretty cool stuff. According to the app calculations we hiked 16 miles and gained 3,900' of elevation over the course of the day. I came home to count elevations lines and total the mileage on the map. We are a little apart as I total 13.5 miles and just over 3,400'. Yes it was a moderate meandering hike but still a hearty day's endeavor. The map doesn't account for the little deviations of the day and I probably missed an elevation line or two. I highly recommend this traverse and I look forward to carrying on southbound on some future hike – it is well worth it.
We concluded our day by venturing into Williamstown where we got ice cream at a local store. I got a coffee for the road and we said our goodbyes. Until the next hike gentlemen – rock on and thank you for a brilliant day. Cheers gents!!
There are 62 photos in Album (Note: Move mouse pointer over larger pic and click on NEXT for better viewing)
Members That Participated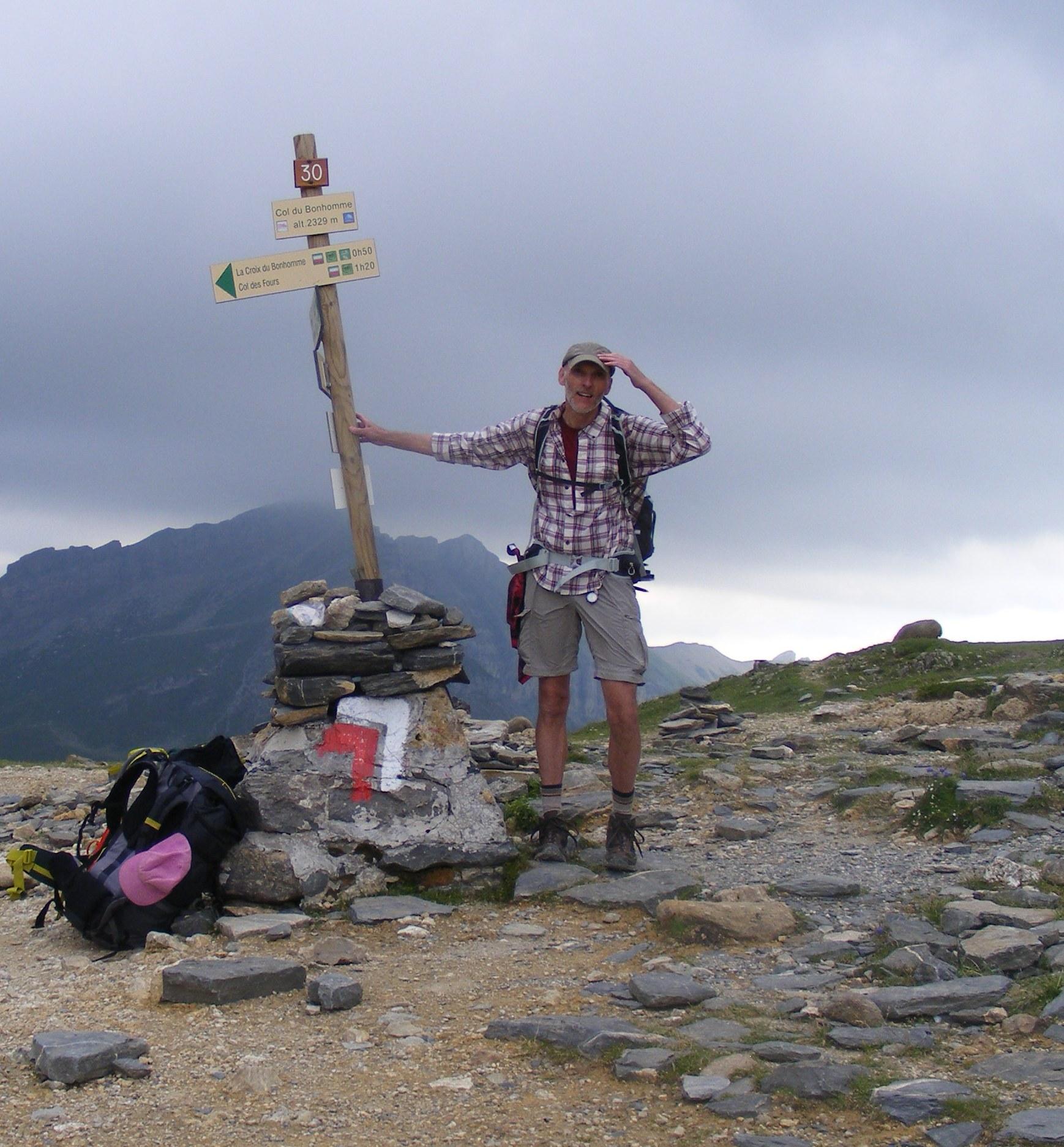 sustaining member
Robert.L
Outdoor Fitness Level: Strenuous
Spencer, MA
United States
Online Status: OFFLINE
Last Login: 01/13/2019 09:33 PM
Member Since: 09/07/2014
sustaining member
dan410
Outdoor Fitness Level: Moderate to Strenuous
Leominster, MA
United States
Online Status: OFFLINE
Last Login: 08/25/2018 09:58 PM
Member Since: 01/19/2009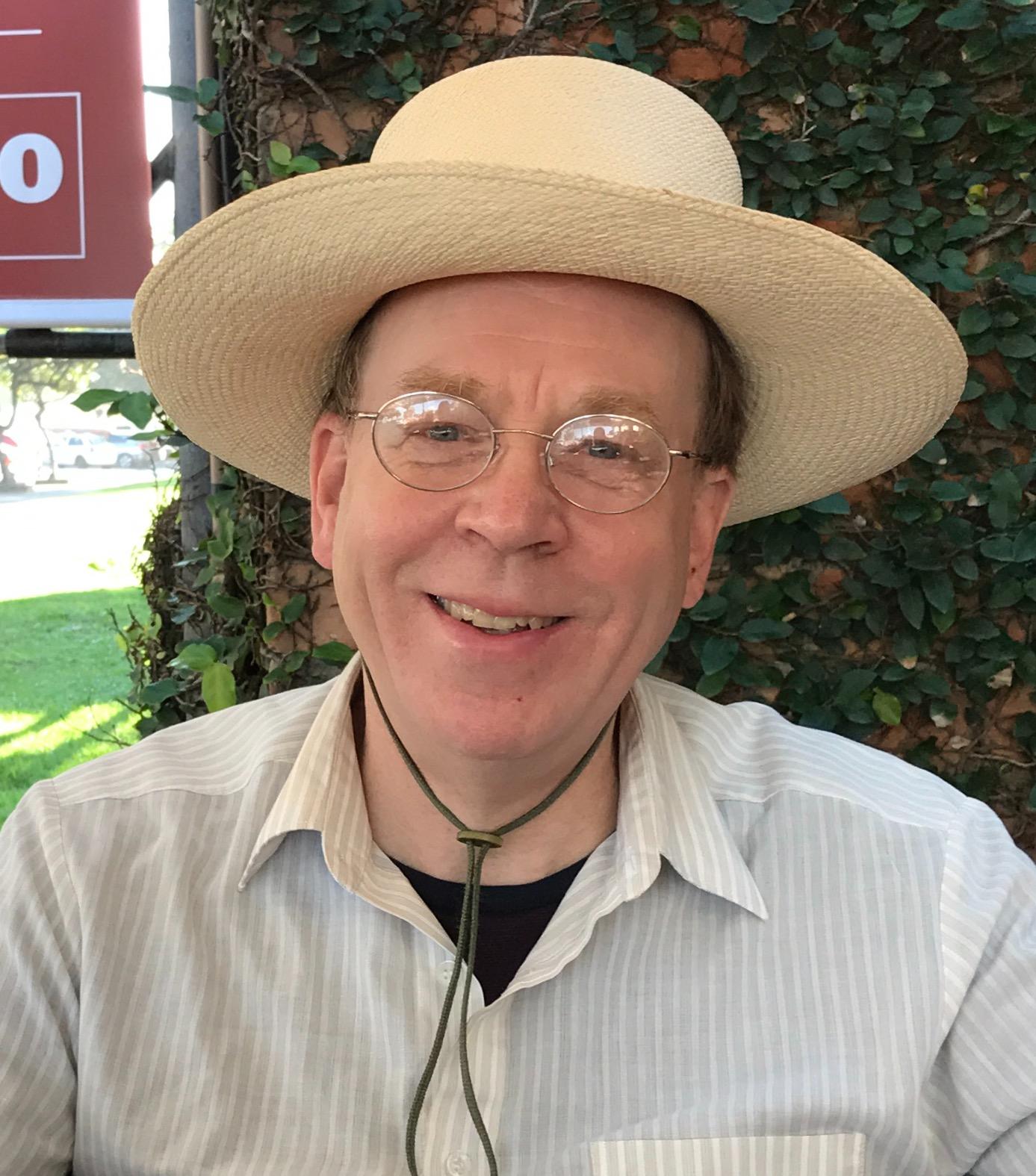 guest member
PaceAlong
Outdoor Fitness Level: Moderate to Strenuous
Richmond, NH
United States
Online Status: OFFLINE
Last Login: 12/07/2018 04:34 PM
Member Since: 05/20/2006
guest member
Mikehikes
Outdoor Fitness Level: Moderate to Strenuous
Sarasota , FL
United States
Online Status: OFFLINE
Last Login: 01/05/2019 10:16 AM
Member Since: 01/19/2005
Driving My Own Car


(Possibly willing to give guys a ride)

Comment: Hi Robert, I live in Albany and hoping to join you guys. It all depends on my getting a water camel tomorrow. I'm about 1 hour from Williamstown and would love to join. Mike
Gandalf
May 21, 2018 at 3:36 AM
test
Robert.L
May 10, 2018 at 3:21 PM
The two photos of "Globs" in a vernal pond are Toad Eggs (Spiral formation) and Frog Eggs (circular formation) - there were many more things to glimpse in the many vernal ponds we saw but these caught our attention!
<