Walking the trails at Laudholm
Hiking/Walk DATE: 12/17/2017 - 12/17/2017
Trip/Event Location: Wells, ME
US
Trip Leader(s): MO
Max # People: 10
Trip Guiding / Event Fee: No, I will not be asking participants for money
Difficulty Level: Easy
Laudholm saltwater farm is part of the Wells Reserve. Hiking trails are easy and cover a variety of habitats - meadow, forest, swamp and beach. There are approximately 7 miles of easy t... Driving directions to the location and spot to meet at:
Directions - Wells Reserve at Laudholm
Driving directions:
Take exit 19 (Wells) off the Maine Turnpike (Rte 95).
Turn left onto ME-109 / Rte 9 East - 1.6 miles
Turn left onto US-1 North - 1.5 miles
Turn right onto Laudholm Farm Rd. (just before the Maine Diner) - 0.4 miles
Turn left onto Skinner Mill Rd. - 0.1 miles
Turn right and follow signs to the Reserve
We will meet at the parking lot.
IF INTERESTED IN CARPOOLING LET ME KNOW
Trip Report/Photos
It was a bit chilly, but sunny, when five of us met Sunday morning for a 3 hour excursion around historic Laudholm Farm Reserve. We traveled the outermost trails.
The reserve has a bit of everything - snow covered grasslands, aspen groves, orchards, woodlands, tidal pools, a salt water marsh, barrier dunes, a beach area and views of the Rachel Carson Wildlife Refuge, across the estuary. The low angled sunlight made the place seem all that more special.
We had great conversations of flora and fauna, including wildlife, found on the reserve. Afterwards we had a late lunch at the Maine Diner. What a great day !!!
We are all looking forward to future GO adventures.
There are 14 photos in Album (Note: Move mouse pointer over larger pic and click on NEXT for better viewing)
Members That Participated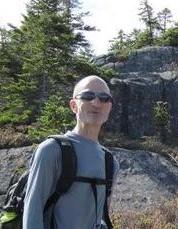 sustaining member
MO
Outdoor Fitness Level: Moderate to Strenuous
Scarborough, ME
United States
Online Status: ONLINE
Last Login: 12/17/2018 10:23 AM
Member Since: 12/06/2016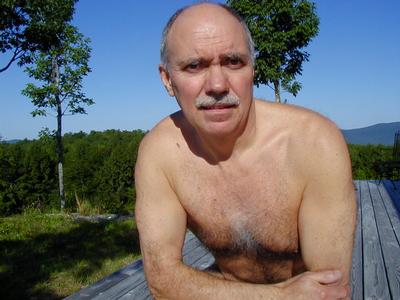 sustaining member
Online Status: OFFLINE
Last Login: 12/01/2018 09:55 AM
Member Since: 09/29/2009
Driving My Own Car


(Possibly willing to give guys a ride)

Comment: Walked them many times. Would love to join you. Thank you.
guest member
kdrach
Outdoor Fitness Level: Moderate
Portland, ME
United States
Online Status: OFFLINE
Last Login: 06/23/2018 09:43 AM
Member Since: 08/09/2016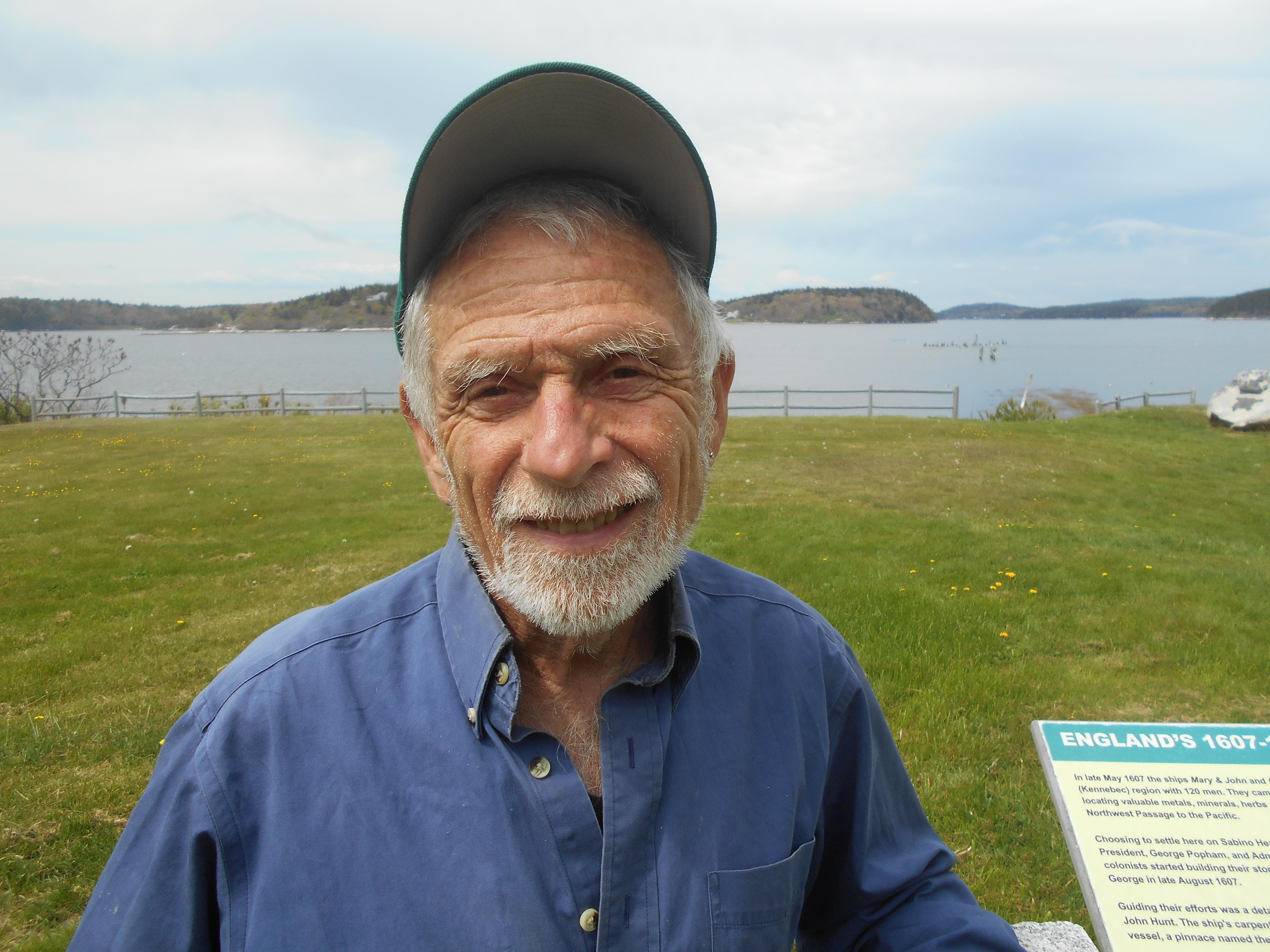 guest member
Thailand
Outdoor Fitness Level: Moderate
Brunswick, ME
United States
Online Status: OFFLINE
Last Login: 12/13/2018 12:34 PM
Member Since: 05/05/2014
guest member
jeffmarshall
Outdoor Fitness Level: Easy to Moderate
Harpswell, ME
United States
Online Status: OFFLINE
Last Login: 12/17/2018 08:31 AM
Member Since: 09/19/2016
<