Profile Properties
Nico69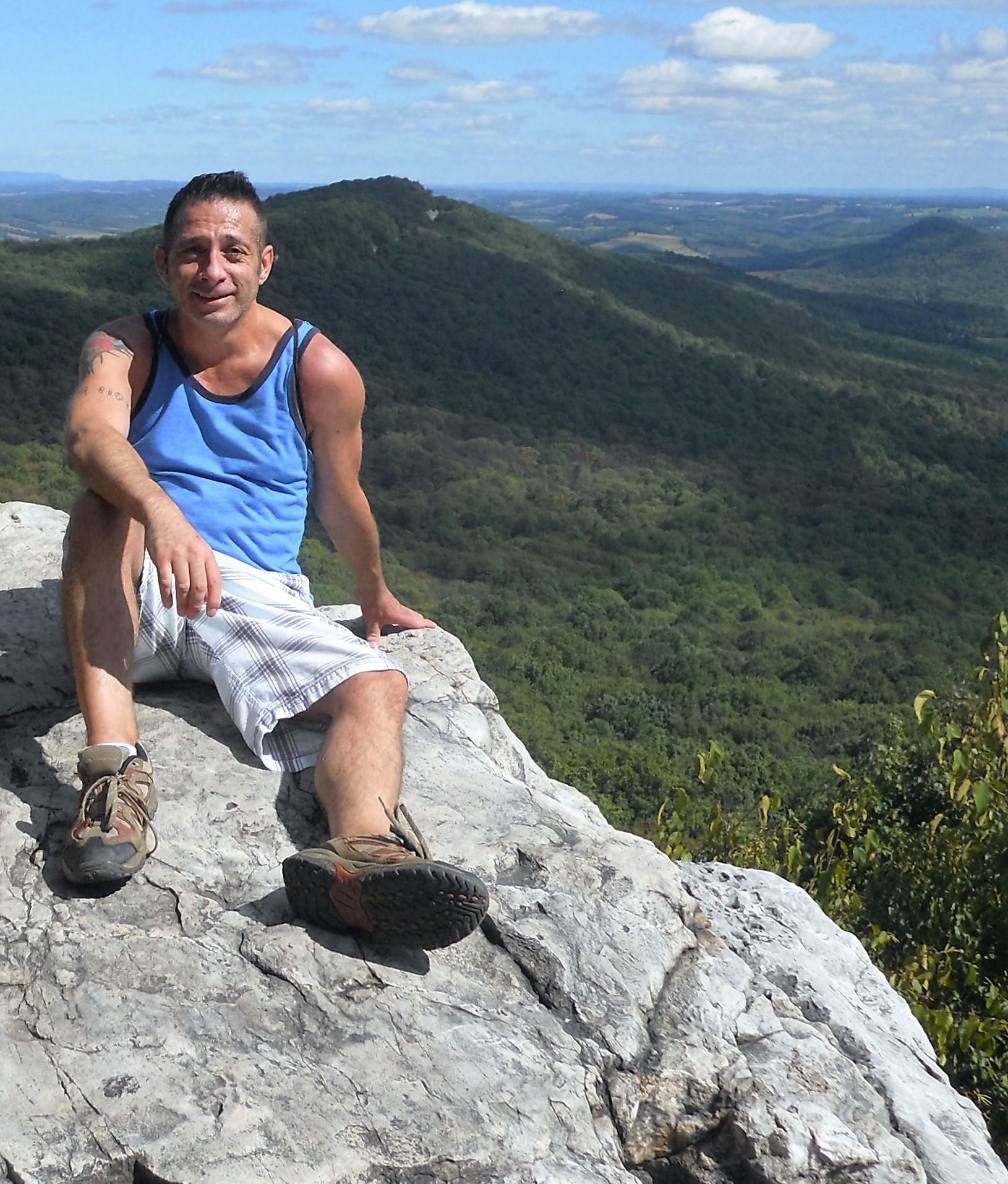 Nicolas

Age:

50

Location:

Harrisburg, PA, United States

Date Joined:

August 12, 2009

Last Login:

October 05, 2019

Relationship Status:

In A Relationship

Looking For

: Outdoor Buddies

Outdoor Fitness Level:

Moderate

Activities:

Adventure Vacations
Backpacking
Beach Outings
Biking - Mountain
Camping-Tent/Car
Canoeing
Caving
Climbing-Indoor Gym
Climbing-Rock
Hiking
Kayaking-Calm Water
Kayaking-Whitewater
Mountain Expeditions
Outdoor Gear Expositions
Rafting
Skydiving
Social Gathering
Trail Running
Walking - Leisurely

About me:

: I am about 5'2" 125 lbs with brown eyes and black hair. I try my hardest to stay fit. My interests include: #1 - Sex… out-doors & in-doors ;) #2 - favorite outdoor activities, include; hiking, camping, caving, and rock climbing. I plan to go on a kayaking adventure and sky-diving sometime. I'm not much for cold weather, but I plan to do things without being too much of a pussy, LOL. #3 - Collecting many comic books, #4 - Sports; baseball, football, soccer, and volleyball. You can find more about me on Facebook.com, which it has, lead me to a Native American Indian name. I am "Sunny Stream", content and happy. Like a leaf that floats on the water, going wherever it may take me.

Favorite Places:

: Hiking - Ricketts Glen, Rock Climbing - Birdsboro Quarry (Birdsboro, Pa), Caving - J4 (near State College, Pa) & Corker Hill (it's like the goonies when it rains)

Outdoor Experience:

: It's been a while since I went caving and may have to treat myself as a beginner. Rock Climbing is the coolest! I want to get into canoeing, kayaking, water skiing, scuba diving, sky-diving, and maybe... snowboarding. I would also like to go to a nude beach (however, my man may disagree) and maybe jump off a cliff into the water.