trip/event ideas
4 likes
Who Likes this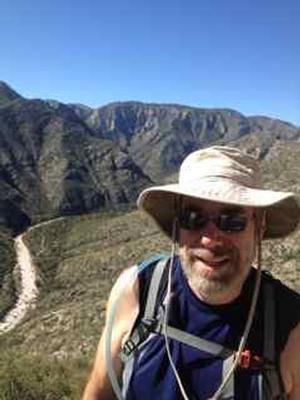 Cape Chignecto Coastal Loop Backpack
Region: Canada Activity Type: Backpacking Place: Advocate Harbour, NS CA
This is a 4 day, 3 night and 30 mile backpack on the Cape Chignecto Coastal Loop Trail, Nova Scotia, Canada. This loop hike, in Cape Chignecto Provincial Park, will follow 20 miles of pristine coastline with towering sea cliffs along the Bay of Fundy and pass through deep valleys, sheltered coves, rare plants, and remnant old-growth forests. This hike is described as very remote and beautiful.
We will camp in official backcountry sites a short distance from the trail.
Notes: The hike is considered strenuous with many ups and downs. Gear and provisions will be required for 3-4 days. Participants will be encouraged to share tents, stoves and water filters to reduce pack weight.
US citizens will require passports for entry into Canada.
Tentative logistics: From the US, we will meet at the Portland Ferry Terminal on Tuesday, August 28, where we can carpool to share ferry and fuel expenses. The 2018 ferry schedule is not available yet, but the ferry to Yarmouth departed at 3:00 PM last season. The first night will be in Yarmouth vicinity in shared motel accommodations. Wednesday, we leave early for the six hour drive to the park. Canadian participants can meet us directly at the park Wednesday afternoon. Our route will be determined when park reservations reopen in April.
Post hike we will drive back to Yarmouth to enjoy our last night in Nova Scotia for a return to Portland on Sunday.
Costs: Car ferry, if coming from Portland, shared gas expenses, park admission, campsite fees ($25/night), meals, motels, etc.
This preliminary itinerary is flexible and can be amended or extended if there is sufficient interest. Comments, suggestions and question are welcome.
Additional park information can be found at the following links and YouTube also has some hiker videos:
https://parks.novascotia.ca/content/cape-chignecto
https://www.hikingproject.com/trail/7010470/cape-chignecto-provincial-park-loop
Mrwritenow
Jan 20, 2018 at 8:06 AM
This sounds absolutely incredible! If it happens any time between mid-July to early August (before 15th), count me in.
curiousguy
Jan 20, 2018 at 9:21 AM
I would love to do this & participate; just let me know when. What a beautiful adventure this could be. I'm in!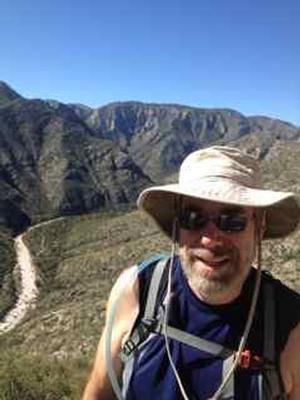 NoVaRob
Jan 22, 2018 at 10:31 PM
Tonetom and I may be interested. We're fairly flexible on time, preferably when we have the best chance of good weather. We'd be driving up from DC and may add some extra time to spend in the area while we're there.