trip/event ideas
4 likes
Who Likes this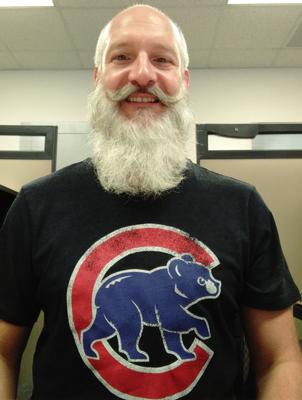 Backpacking - New Mexico, USA
Region: Southwest Activity Type: Backpacking Place: Santa Fe, NM
Exact backpacking trip to be decided -- but will likely be within 150 mile radius of Santa Fe or Albuquerque, and will draw on folks from within this part of New Mexico ond beyond.
We imagine at least a weekend -- Saturday and Sunday --, but more likely at least some of us will be camping in the wilds for at least three consexutive nights, or longer. This trip is to be planned by those who show an interest.
There are lots of magnificent places to hike and camp in this part of this amazing "land of enchantment". Contact me and let's plan something!