trip/event ideas
Kayak paddling class(es) at Natahala out
Region: South Atlantic Activity Type: Kayaking/Canoeing Place: Bryson city, NC
Looking for a couple of guys who want to take a weekend class in whitewater kayaking, advanced beginner or intermediate.
Www.noc.com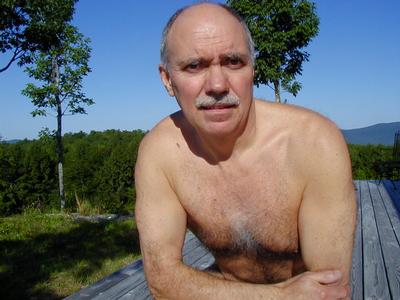 JohnMaineIslandTrail
Jul 8, 2016 at 12:14 PM
Great Idea, I taught both ww kayaking and canoeing up here in New England for many years. Even if you never use those skills on ww, they make flat-water paddling infinitely easier and if you ever get into sea kayaking those old ww skills are indispensable! Without a "high brace" for example, forget being able to launch and land in surf easily and safely and the same goes for learning to control a kayak with your knees. Just wish you were doing this up here because I would certainly help out.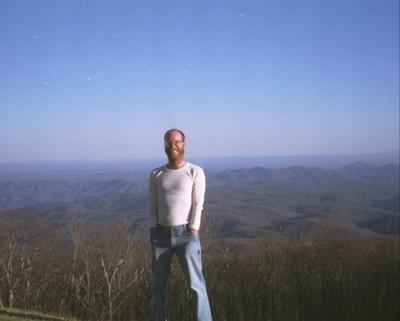 Beechnut
Jul 8, 2016 at 1:19 PM
Hey that sounds awesome! It would be beginner for me cause I've never kayaked?? Have done a fair amount of whitewater canoeing.