trip/event ideas
Cycle the FL Keys Overseas Heritage Trai
Region: South Atlantic Activity Type: Vacation Trip Place: Los Angeles, CA
Florida Keys Overseas Heritage Trail Cycling trip: 106 miles, 37 bridges! From Key Largo to Key West.
July 11-15, 2016 (Monday-Friday)
Fly into Miami on Monday, July 11th; Airport pickup to Key Largo is about $75/person or we rent a car from Thrifty .. probably cheaper, depending on how many of us go; spend the night in Islamorada (about $200 with 2-4 people/room .. we'll figure this out); we should share rooms to keep things inexpensive.
Rent Hybrid Bikes, Racks, Panniers, Helmets, Locks from Key Largo Bike & Adventure Tours for $159/person ...
Ride about 30 miles in the morning to Hawks Cay and stay in another motel; and spend the rest of the time exploring beaches, State Parks, Touristy stuff and swimming pools!
Ride about 32 miles in the morning to Little Torch Key and spend the night in a cottage or resort/motel.
Ride the rest of the way to Key West and stay in a B&B, explore the area/nightlife on a Thursday.
Bikes get picked-up for about $30/bike and a shuttle to Miami Airport is about $75/person ... or we can rent a one-way van for less.
Looks like less than $800 each plus airfare .. In addition to couples and singles out of my age range, it would be great to find some guys around my age who are also single and seeking a Mr. Awesome! ... who's in?!
It's in the 90's Fahrenheit and humid during this time ... but since we're going in off-season and on weekdays, it'll be easier to get good rates for rooms. We can cycle during the slightly cooler morning hours and work on our tans and do our sightseeing during the day ... enjoy cocktails by the pool and trade shoulder rubs to relax our muscles.
If anyone is interested, we can book flights and make reservations!
Guy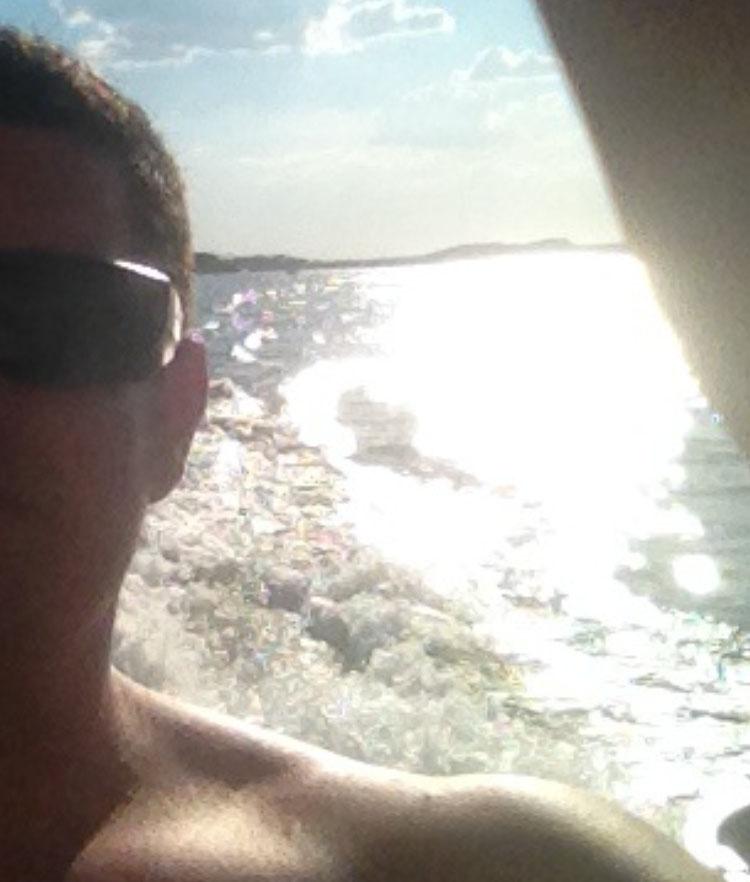 JaseinOC
May 27, 2016 at 10:54 AM
I like it. I should be saving money but I actually am off work those 4 days. I haven't been riding since my last century ride in the fall... but 30-ish miles in an all flat environment is doable. So I'm interested. Jase, Orange County, CA
OutdoorsyDude
May 27, 2016 at 11:08 AM
That's terrific. We should do a couple things to get started. 1) We should figure out flights and hammer something down soon before they start to get more expensive; 2) We should reserve a room for the night we arrive; 3) We should reserve bikes & panniers. Once we do that, I can provide more details and can get this posted as an event, and not just an idea. I'll send you a PM with my number.