trip/event ideas
4likes
Who Likes this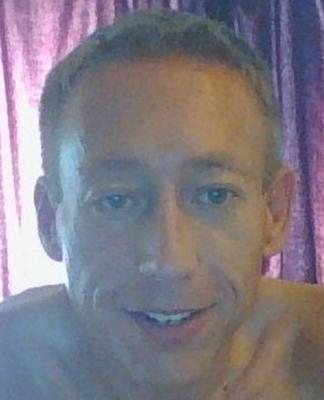 Naked Camping in L.A. or O.C. area
Region: California/Hawaii Activity Type: Camping Place: Westminster, CA
Our little group is looking for a nice spot in a National Forest in or near L.A. or Orange Counties (IE: San Bernardino OK) that's a bit secluded but hopefully not too hard to access... And hopefully fairly close to some modern plumbing, too (shower, toilet).
Right now we don't have anyone in the group that's familiar enough with these places, like Angeles Nat'l. Forest & Cleveland Nat'l. Forest to pull it off, and we'd love to find someone with some experience in either.
We have no set date in mind, but would like to do so sometime between July & early October, or perhaps plan for late next Srping into the Summer.
We'd prefer a National Forest, as Federal law applies, and there's no Fed. laws against simple nudity.
We had one such hike at Angeles N.F. several years ago, but that gent moved out of the area... And the next closest thing we've done so far is either at a nudist resort or in our cabin & hot spring pool room at Tecopa, CA (Tecopa Hot Springs).