The Hancocks
Hiking/Walk DATE: 06/30/2018 - 06/30/2018
Trip/Event Location: Lincoln, NH
US
Trip Leader(s): Robert.L
Max # People: 10
Trip Guiding / Event Fee: No, I will not be asking participants for money
Difficulty Level: Strenuous
Join me, Saturday June 30th, for a loop hike up to North and South Hancock. I never made it up the Hancock's this winter – it was on my list as were many summits. Summer is ... Driving directions to the location and spot to meet at:
From Route 93 North or South take exit 32, route 112/Kancamagus Highway and follow east until you reach the "Hairpin Turn". Immediately after this turn is the trailhead. I'll be driving a dark gray honda CRV.
Trip Report/Photos
This was really going to be my first hike of "summer". We've had a moderate slide into the season with such a cool and wet spring. A nice stretch of temperate weather in June and now the heat has finally arrived.
Since I was hiking solo I was moving at my own pace on Saturday morning. It was an early start but despite that, I didn't get to the trail head until 9:15am. At 9:30am I was on the trail. The parking lot was full and I was one of two cars parked outside the normal area so I had plenty of company ahead of me.
It was a beautiful morning to be on the trail. Those who have hiked with me know I can move at a good clip and this morning I just let my body go at its pace – whatever that was going to be. The first stretch of trail is flat, scenic and follows the North Fork River. At the junction of Cedar Brook and Hancock Notch I passed my first hikers. I snapped a photo of the trail sign and quickly jaunted up Cedar Brook. A few fun little water crossings and I banged right onto the Hancock Loop Trail. This stretch starts to climb more aggressively but is fairly moderate for the first .7 miles. I soon came upon the choice – do I go up North Peak first or South Peak? Since I'd been up North Peak I opted for South Peak. It was .2 miles shorter but no less steep and a relentless .5 mile climb. I settled into a rhythm and by 11:30am I was at the top. I thought, geee, I'm flying through this hike today! Throughout the loop is where I encountered most of the hikers – all folks who left the lot before me. Some were looping from north to south while others were going south to north. I snapped a few photos and decided to make my way over to North Peak for lunch. I hit North Peak by noon, had lunch, took in the views and by 12:15 I was on my way down. The black flies were STILL ever present and were fairly aggressive. Sitting about was not going to happen this day.
Scooting down North Peak was fun. Its .7 miles of super steep downward motion. It starts out gravely and sometimes it was wet. You have to be careful of course, but soon the terrain changes from gravely to hard rock and that's when you can hop from stone to stone. In short order I was making my way back down to the trail junction of Cedar Brook and Hancock Loop.
I realized I was moving at a good clip and my body knew it. I was easily three plus liters into the four liter camelback and I had drunk a liter of Gatorade for lunch. My clothes were soaked with sweat but it felt good. Hmmmmmm…. I had swimming on the brain. I was so delighted in a mid-hike swim from the Mt. Carrigain backpack that I had to find a swimming hole. I picked a spot to go off trail, connect with the river and follow it out of hiker's sight. Just over a lip of rock ledge and there it was – the swimming hole with my name on it. I quickly stripped, hung my clothes to dry and lounged for a solid 15 minutes in the water. It was cool and refreshing and it felt GOOD. I probably spent a solid half hour chilling. The photo is highly overexposed but the sun was splashing right on me and I'm not good at selfies. After lying in the sun to dry out I decided to get dressed. Putting on the half dried hiking clothes was a bit icky but I managed. I rejoined the trail and by 2:15 I was back at the car. Overall it was roughly a six hour hike over 9.8 miles of terrain with a brilliant dip in between. I pit stopped to swim again, change into my clean clothes and head home. I was back in Spencer by 6:30pm – a brilliant little adventure. In hindsight I wished I'd been camping as I would have swam the rest of the afternoon. The east branch of the Pemigewasset was just beautiful to be in. Next weekend, the river will be there!!
There are 42 photos in Album (Note: Move mouse pointer over larger pic and click on NEXT for better viewing)
Members That Participated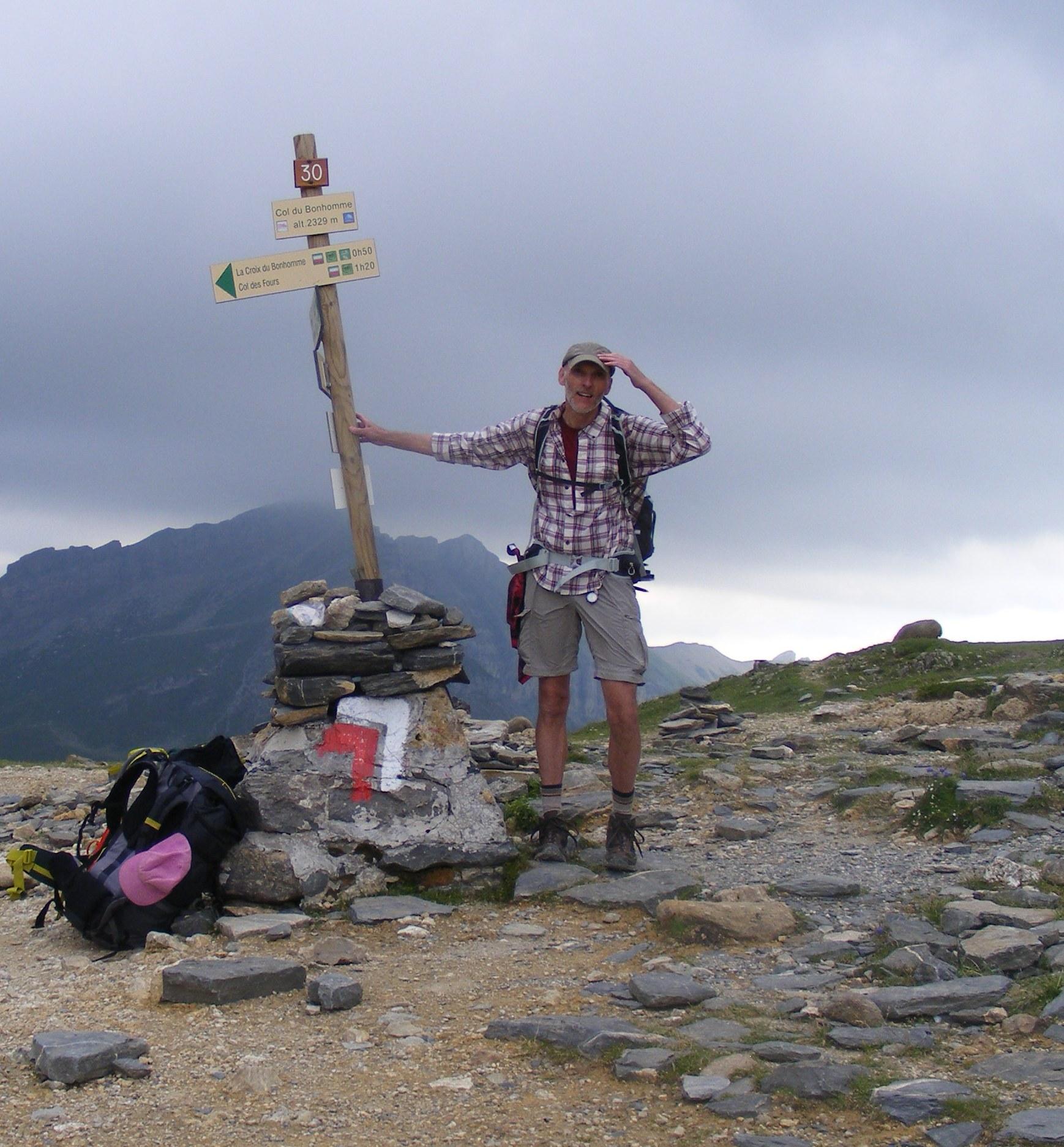 sustaining member
Robert.L
Outdoor Fitness Level: Strenuous
Spencer, MA
United States
Online Status: OFFLINE
Last Login: 03/25/2019 12:51 PM
Member Since: 09/07/2014
<