Pleasant Mountain Hike
Hiking/Walk DATE: 06/09/2018 - 06/09/2018
Trip/Event Location: Bridgton-Denmark, ME
US
Trip Leader(s): MO
Max # People: 12
Trip Guiding / Event Fee: No, I will not be asking participants for money
Difficulty Level: Moderate
ABOUT PLEASANT MOUNTAIN:
Pleasant Mountain is southern Maine's tallest mountain standing at 2006 feet tall and is located within an... Driving directions to the location and spot to meet at:
DIRECTIONS & MEETUP LOCATION:
LET'S CARPOOL (I'll send out details closer to the hiking date)

From Portland, follow Rte. 302 west to Bridgton and continue on Rte. 302 for roughly 5 miles.
Turn left onto Mountain Road. and drive past Shawnee Peak Ski Area.
Distance from Rte. 302 to the Bald Peak Trail is 1 mile.
Trip Report/Photos
A Pleasant Hike
Our Pleasant Mountain hike was nothing short of pleasant - how could it be otherwise. The weather was neither too hot nor too cold - it was pleasant. The inclines were neither too short nor too long - what a pleasant ascent. As we climbed we decided to take the extended loop via Sue's Way - which was a pleasant surprise. Overall the terrain was pleasantly varied - rocky to boulders to grass plains. The density of the forest was varied as well - from deeply to lightly forested. On our hike we ran into a few people exchanging pleasantries in passing. The views from the top were more than pleasant – they we fantastic.
Overall it was a great hike (and, of course, pleasant as well). Thanks Tim for the great company and great pics.
There are 18 photos in Album (Note: Move mouse pointer over larger pic and click on NEXT for better viewing)
What Members Are Saying About This Trip/Event
Mo- It was definitely a pleasant hike from start to finish! Perfect weather to be hiking a familiar mountain in our own backyard. Not a very gigantic hill to climb, yet spectacular terrain and scenery. Thanks for posting and putting up with me! - TIMber64
Members That Participated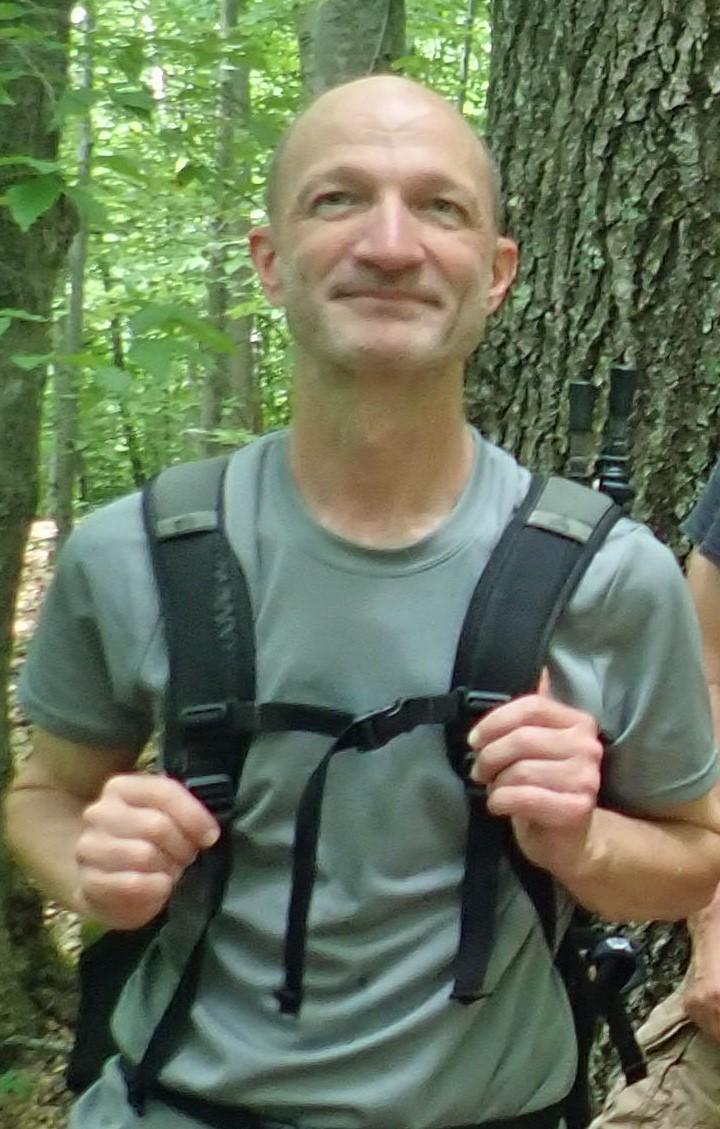 sustaining member
MO
Outdoor Fitness Level: Moderate to Strenuous
Scarborough, ME
United States
Online Status: OFFLINE
Last Login: 05/25/2019 07:09 PM
Member Since: 12/06/2016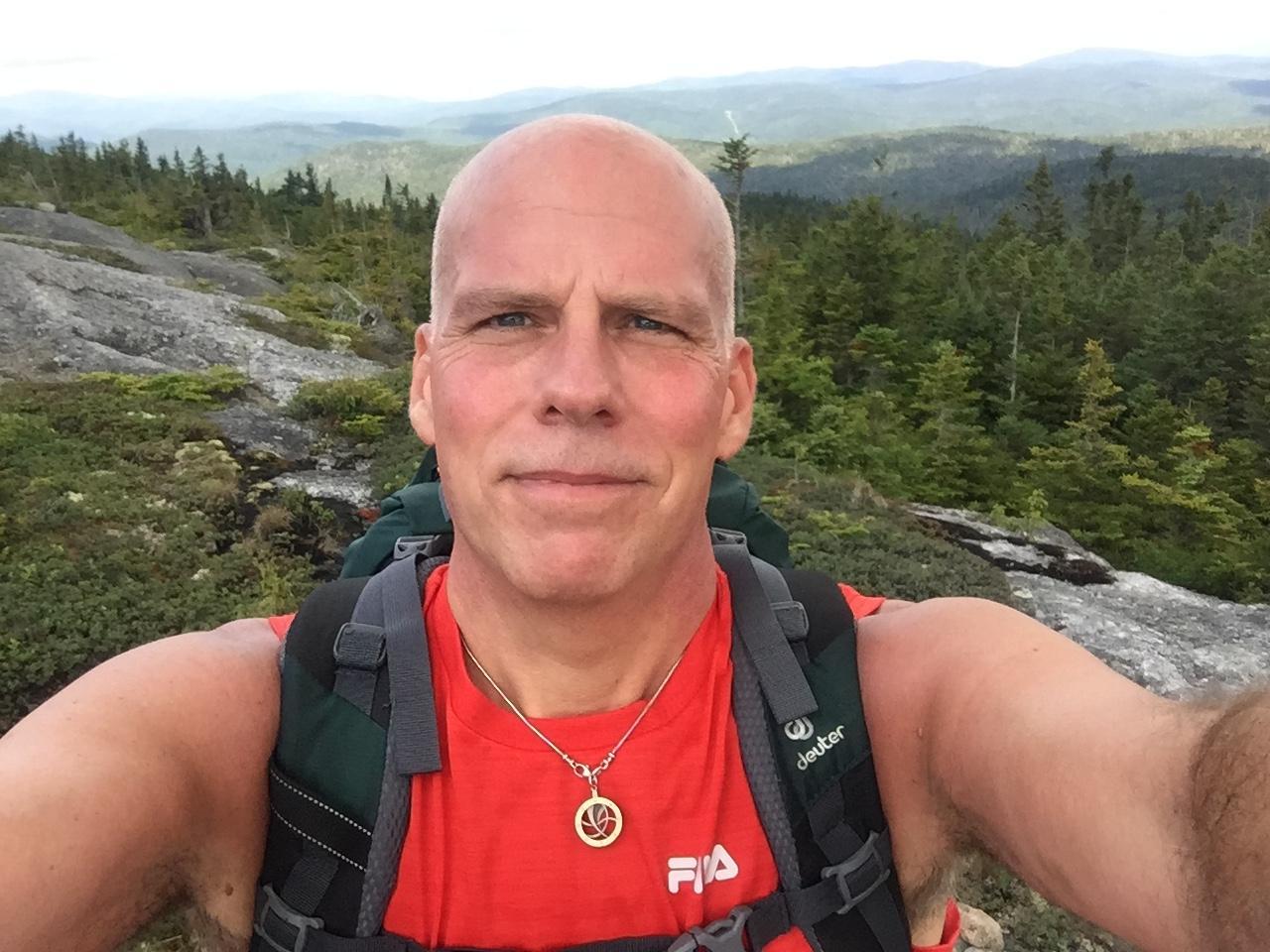 sustaining member
TIMber64
Outdoor Fitness Level: Moderate to Strenuous
Windham, ME
United States
Online Status: OFFLINE
Last Login: 05/23/2019 02:39 PM
Member Since: 05/23/2015
<