1st Sunday Breakfast and Hike
Hiking/Walk DATE: 04/01/2018 - 04/01/2018
Trip/Event Location: Petersburg, VA
US
Trip Leader(s): TrailGuyEric
Max # People: 15
Trip Guiding / Event Fee: No, I will not be asking participants for money
Difficulty Level: Moderate
Breakfast at 8:30 a.m. IHOP, 12251 Bermuda Crossroad Ln, Chester, VA 23831
Hike at 10:00 a.m. Petersburg Battlefield, h... Driving directions to the location and spot to meet at:
5001 Siege Road Petersburg, VA For GPS users enter 37 14' 37.87" N, 77 21' 24.87" W
From I-95 & I-85: Take the Wythe Street (Rt. 36 east) exit.[From south bound I-95 this is Exit 52; From northbound I-95 this is Exit 50 D; and from north bound I-85 this is Exit 69] Turn onto this one-way road and follow it 2.5 miles to the park entrance on the right. From 295: Take exit 9B onto Rt. 36 west to park entrance on the right just past Fort Lee.
Trip Report/Photos
We met at the Petersburg Battlefield Visitor's Center and viewed a brief but very interesting but short video on the 9-month siege of Petersburg, the skirmishes that were fought, the climax of the big explosion that caused the huge famous crater and the bloody battle afterwards that didn't, but could have, ended the war early.
We left the Visitor's Center and walked toward Battery 5, then down to the famous Dictator 17,000 lb mortar, largest of the war. We walked back to the visitor's center and drove down the Park Tour Road to Confederate battery #9, toured the battery and tiny field houses and began our 6 mile hike.
The hike began by walking down Water Line Trail, connected to Birney Trail and then down to Taylor's Creek Trail. We then walked down Park Tour Road to the old ruins of Taylor Farm house (foundation and chimney still stands) and got a good, but far away view of the Crater. We continued on Park Tour Road for another ½ mile and got to the Crater and the mine shaft that was dug by Pennsylvania miners to place the 8,000 lb. dynamite charge. We walked back along the road back to the trails and picked up the Encampment Trail, back on the Birney Trail, but instead returning to the Water Line Trail, we dropped south a bit to pick up the Harrison Creek trail, then Attack Road trail and the last bit of the Water line trail. Total mileage was about 6.6 miles.
We then drove to the Blandford Cemetery and toured the very old Blandford church, built in 1704.
There are 13 photos in Album (Note: Move mouse pointer over larger pic and click on NEXT for better viewing)
Members That Participated
sustaining member
TrailGuyEric
Outdoor Fitness Level: Moderate to Strenuous
Chesterfield, VA
United States
Online Status: OFFLINE
Last Login: 03/25/2019 07:50 AM
Member Since: 01/08/2003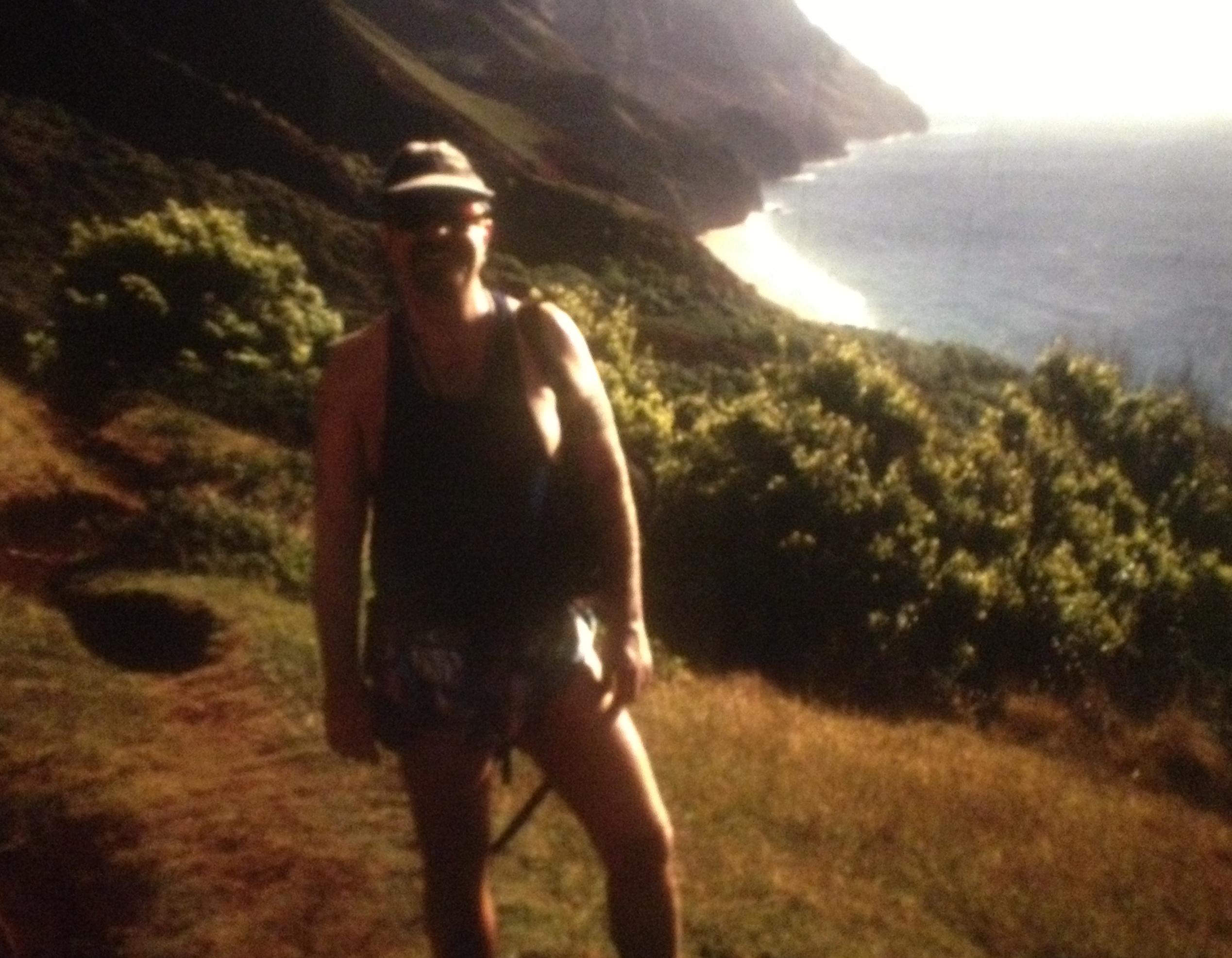 sustaining member
TJinCville
Outdoor Fitness Level: Easy to Moderate
Charlottesville, VA
United States
Online Status: OFFLINE
Last Login: 03/25/2019 12:07 PM
Member Since: 02/08/2018
guest member
Avalondude
Outdoor Fitness Level: Easy to Moderate
Colonial Heights, VA
United States
Online Status: OFFLINE
Last Login: 03/25/2019 10:55 AM
Member Since: 10/25/2017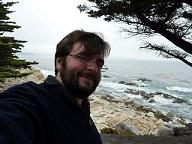 guest member
Logan
Outdoor Fitness Level: Moderate
Richmond, VA
United States
Online Status: OFFLINE
Last Login: 02/04/2019 12:12 PM
Member Since: 03/25/2016
vvv
Apr 2, 2018 at 11:05 AM
test
<