Art Loeb Trail / Clingmans Dome
Backpacking DATE: 06/18/2017 - 06/22/2017
Trip/Event Location: Asheville, NC
US
Trip Leader(s): trekkr
Max # People: 5
Trip Guiding / Event Fee: No, I will not be asking participants for money
Difficulty Level: Strenuous
I have made Travel Plans from Florida to Asheville NC Jun 17-24th. I am planning two (2) separate backpack camping hikes – each (1) overnight & each approx. 10 miles or less total roundtrip & minimum ...
Driving directions to the location and spot to meet at:
ALL PLANNING WOULD HAVE TO BE DIRECT WITH ME AS THIS IS TWO WEEKS OUT & I'M TRAVELLING FROM 800 MILES AWAY. IF SO INTERESTED WE CAN TALK DIRECT AS TO WHEN WHERE & HOW TO MEETUP. E-MAIL ME YOUR NUMBER & WE'LL TALK.
Trip Report/Photos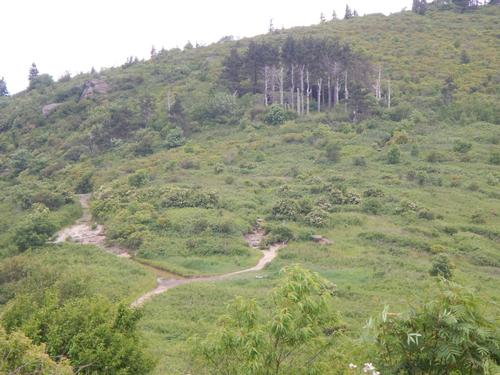 Well, I want to give a big shout out to Markus who I met thru a friend of a friend (Carlos) who met me at the trailhead for a wonderful adventure, great company and decades of experience. This flatlander (me) in the hills of NC was a little out of shape but we had a wonderful out and back day hike in the Shining Rock Wilderness.
Rain clouds teased their way in and about during the day but ample dry skies and sunshine made for a great hike. Only at the end of the day did the light showers begin. All in all saw great mountains and vistas & hope to get back out again.

There are 74 photos in Album (Note: Move mouse pointer over larger pic and click on NEXT for better viewing)
Members That Participated
sustaining member
trekkr
Outdoor Fitness Level: Moderate
FORT LAUDERDALE, FL
United States
Online Status: OFFLINE
Last Login: 04/13/2018 02:49 PM
Member Since: 12/27/2015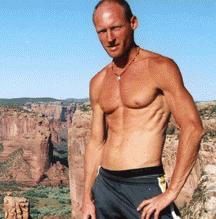 sustaining member
markmtn
Outdoor Fitness Level: Strenuous
Asheville, NC
United States
Online Status: OFFLINE
Last Login: 04/02/2018 11:52 AM
Member Since: 11/12/2007
<