Purgatory Falls
Half Day Hike
DATE: Jul 03, 2022

END DATE: Jul 03, 2022

Hike/Event Location: Wilton NH
Trip Leader(s)
GpD
Manchester, NH United States
Meeting Time: 11:00 AM
Max # People: 10
Hike Guiding / Event Fee: No, I will not be asking participants for money
Hike Difficulty Level:
Easy to Moderate
(Do you qualify to attend with this hike difficulty rating? Click Here.)
Sign Up To This Trip/Event
You must be a least a guest member to participate. Comments such as "+1" or "bringing a friend" are NOT permitted. All participants must sign-up for the event individually.
Select your mode of transportation, make any comments and then click on button.
You are not logged in.
Please, Log In
Disclaimer: The club and its members take no responsibility and will not be held responsible for any injuries or accidents that may occur during club events. Outdoor sports are inherently dangerous and accidents will happen. By joining the club or participating in any events posted on our website you are taking responsibility for your own safety and well-being. Anyone with an internet connection can post a trip on our web site. It is your responsibility to determine if this person has the experience and competence to lead the trip. We do not certify or confirm the qualifications of any of our members to lead or participate in trips.
Summary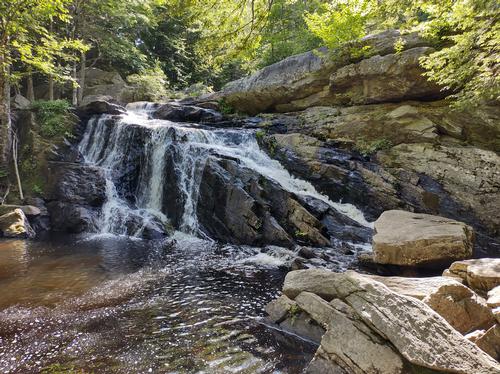 Sunday looks to be beautiful with temperatures currently forecasted in the mid 80s. What a great opportunity for a hike! This is an easy to moderate hike. It should take about 2-3.5 hours. There are lots of views, so it'll depend on how many stops we make to take in the sights and take pictures. This will give us plenty of time to enjoy the hike. The hike according to AllTrails is 5.1 miles. Here's a link: https://www.alltrails.com/trail/us/new-hampshire/purgatory-falls-via-purgatory-brook-trail We'll meet at 11 and start the hike. Much of the hike will be by water. As a result, it can be buggy. Please BRING BUG SPRAY to have a better experience. I recommend one with deet. Most of the hike will be under the cover of the canopy, but I recommend sunscreen as well. During the hike we'll see three falls, Lower Purgatory Falls, Middle Purgatory Falls, and Upper Purgatory Falls. The first is the most popular. There may be families in the water. We can climb atop the falls to look down from above. We'll spend a few minutes here looking around. We'll then continue along the trail. There will be times the trail gets pretty narrow from overgrowth, but it's easily overcome. Middle Purgatory Falls is a bit harder to get to. We'll have to hike down into a rocky ravine to get to it. Then we'll move on to Upper Purgatory Falls. There's a nice rock landing at the base of the falls. We'll stop here for pictures and give folks time for snacks and lunch. Once we're done, we'll turn around and head on back from where we came. If anyone wants to go into the water while we're stopped at the falls, be sure to bring water shoes.
Directions To Trailhead Parking Lot
There is a small parking area at the trail head and some along the street. Let's meet here. In your GPS, please put in: Purgatory Brook Trail, Milford, NH
Trip Leader
guest member
GpD
Outdoor Fitness Level: Moderate
Manchester, NH
United States
Online Status: OFFLINE
Last Login: 08/16/2022 08:28 AM
Member Since: 11/02/2008
members signed up for this event
guest member
Mark S
Outdoor Fitness Level: Moderate to Strenuous
Manchester, NH
United States
Online Status: OFFLINE
Last Login: 08/18/2022 11:01 AM
Member Since: 04/10/2017
Driving My Own Car


(Possibly willing to give guys a ride)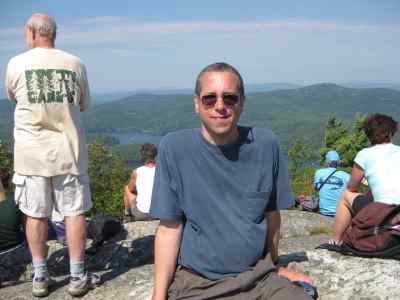 sustaining member
benj58
Outdoor Fitness Level: Moderate
Waltham, MA
United States
Online Status: OFFLINE
Last Login: 08/19/2022 03:46 PM
Member Since: 10/30/2001
Driving My Own Car


(Willing to give guys a ride)
sustaining member
rolshausenii
Outdoor Fitness Level: Moderate to Strenuous
Cambridge, MA
United States
Online Status: OFFLINE
Last Login: 08/01/2022 05:18 PM
Member Since: 06/30/2019
Driving My Own Car


(Don't Own A Car)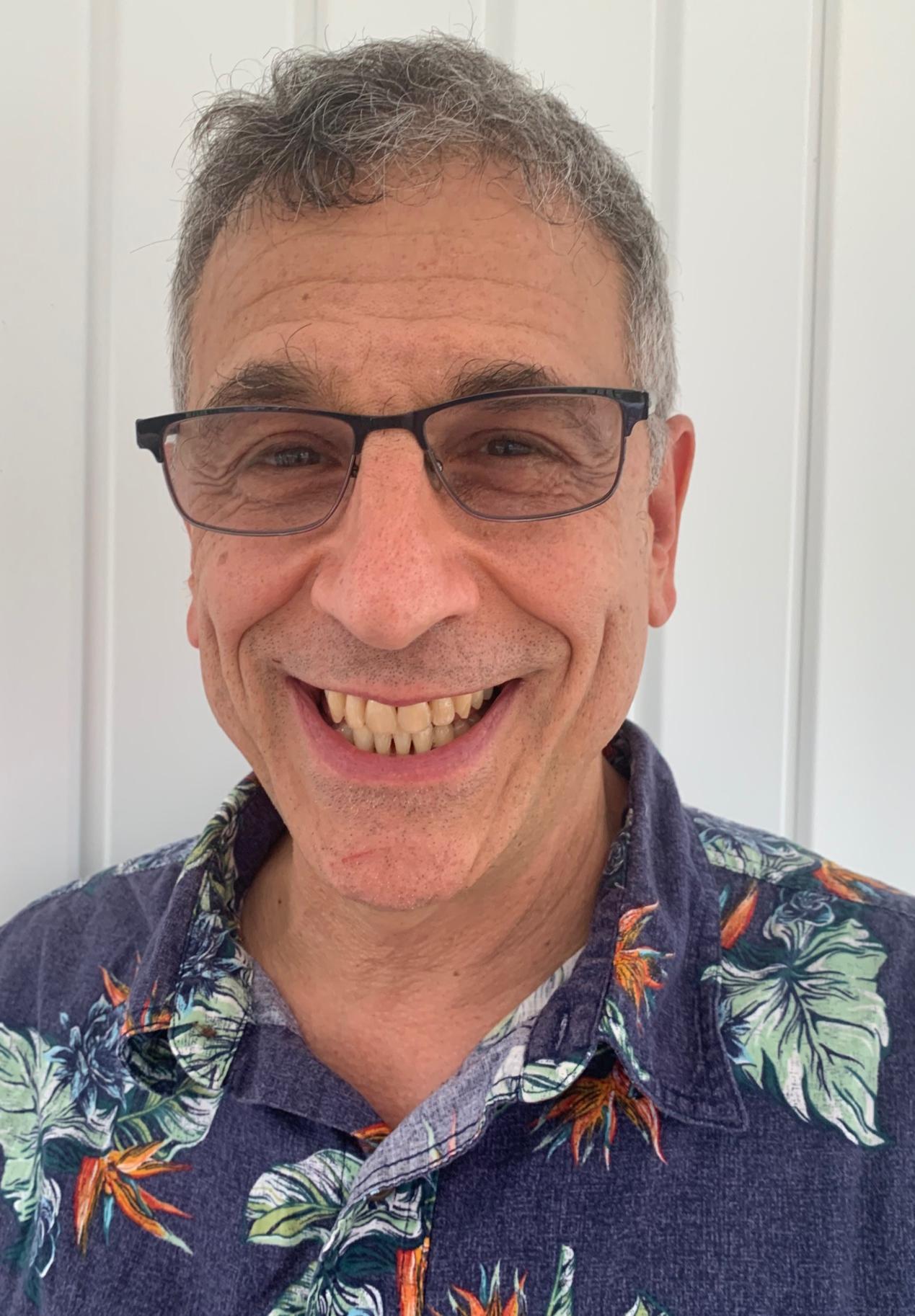 sustaining member
Joel02139
Outdoor Fitness Level: Easy to Moderate
CAMBRIDGE, MA
United States
Online Status: OFFLINE
Last Login: 08/16/2022 12:13 PM
Member Since: 07/24/2014
Driving My Own Car


(Don't Own A Car)
sustaining member
jconroy
Outdoor Fitness Level: Moderate
Beverly, MA
United States
Online Status: ONLINE
Last Login: 08/20/2022 12:15 AM
Member Since: 04/11/2009
Driving My Own Car


(Possibly willing to give guys a ride)
Discuss This Trip/Event