Sky Meadows State Park
Half Day Hike
DATE: Feb 05, 2022

END DATE: Feb 05, 2022

Hike/Event Location: Delaplane VA
Trip Leader(s)
Eupatorium
Alexandria, VA United States
Meeting Time: 9:00 AM
Max # People: 10
Hike Guiding / Event Fee: No, I will not be asking participants for money
Hike Difficulty Level:
Moderate
(Do you qualify to attend with this hike difficulty rating? Click Here.)
Sign Up To This Trip/Event
You must be a least a guest member to participate. Comments such as "+1" or "bringing a friend" are NOT permitted. All participants must sign-up for the event individually.
Select your mode of transportation, make any comments and then click on button.
You are not logged in.
Please, Log In
Disclaimer: The club and its members take no responsibility and will not be held responsible for any injuries or accidents that may occur during club events. Outdoor sports are inherently dangerous and accidents will happen. By joining the club or participating in any events posted on our website you are taking responsibility for your own safety and well-being. Anyone with an internet connection can post a trip on our web site. It is your responsibility to determine if this person has the experience and competence to lead the trip. We do not certify or confirm the qualifications of any of our members to lead or participate in trips.
Summary
Let's stretch our legs and enjoy beautiful views of Virginia's piedmont from the trails at Sky Meadows State Park, in Delaplane, Just south of Paris VA. The Park has 20 miles of trails that crisscross over its 1,618 acres. Varied topography makes the trails interesting to hike.
From the Visitor Center we will take a leisurely 3 – 4 hour hike over 5.5 miles of trails. An elevation gain of a little over 1,000 feet will make for good mid-winter exercise.
Dress for the weather and the unexpected. Wear layers, gloves, warm hat, rain/wind shell, water, lunch, snacks, pack and anything else you would bring for a hike in the foothills of the Appalachians. We will be having lunch on the trail.
Directions To Trailhead Parking Lot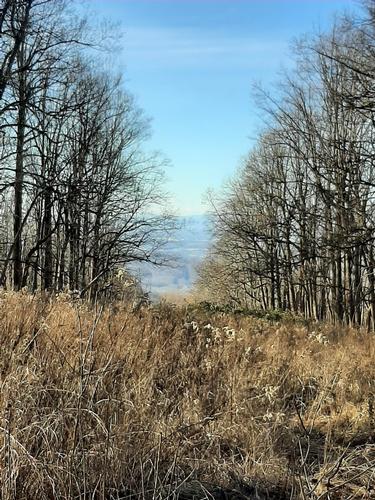 The Park entry fee is $10.00.
DIRECTIONS TO VISITOR CENTER PARKING LOT
Head north from Rt. 66 or south from Rt. 50 on Rt. 17 , Winchester Road, turn onto road #710. Follow 710 to the parking area. We'll meet at the visitor Center.
Its address is 11012 Edmonds Lane, Delaplane, VA 20144-0710.
GPS Coordinates: Latitude, 38.988703. Longitude, -77.968913.
Trip Leader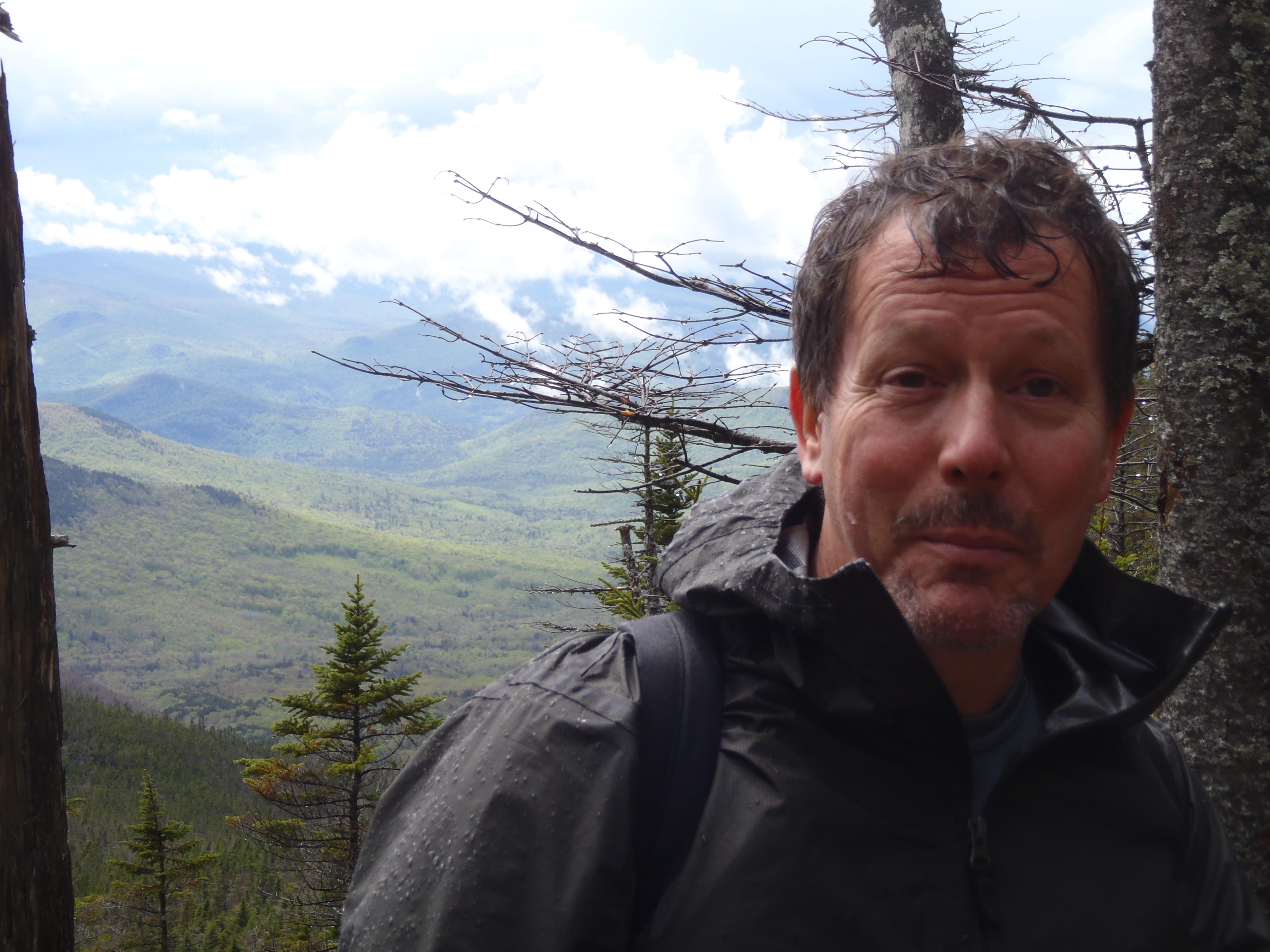 sustaining member
Eupatorium
Outdoor Fitness Level: Moderate to Strenuous
Alexandria, VA
United States
Online Status: OFFLINE
Last Login: 05/23/2022 06:07 PM
Member Since: 01/01/2011
members signed up for this event
sustaining member
TrailGuyEric
Outdoor Fitness Level: Moderate to Strenuous
Chesterfield, VA
United States
Online Status: OFFLINE
Last Login: 04/06/2022 01:51 PM
Member Since: 01/08/2003
Driving My Own Car


(Willing to give guys a ride)
Comment: I see that GO is now allowing trips to be posted other than in the New England area!
guest member
Jan
Outdoor Fitness Level: Moderate
Richmond, VA
United States
Online Status: OFFLINE
Last Login: 02/15/2022 06:08 AM
Member Since: 12/31/2013
Driving My Own Car


(Willing to give guys a ride)
Discuss This Trip/Event