Mt Carrigain & Nancy Pond Backpack
Backpacking
DATE: Jun 16, 2018 Saturday

END DATE: Jun 17, 2018 Sunday

Trip/Event Location: Bartlett NH
Trip Leader(s)
shep5
Jaffrey, NH United States
Meeting Time: 9:30 AM
Max # People: 10
Trip Guiding / Event Fee: No, I will not be asking participants for money
Difficulty Level:
Strenuous
(Do you qualify to attend with this trip difficulty rating? Click Here.)
Region: New England
JOIN OUR NEW MEETUP GROUP to increase our exposure and have more guys sign up for our trips: click here to join our MeetUp Group. This trip may be posted at our MeetUp so you can sign up either there or here.
Sign Up To This Trip/Event
You must be a least a guest member to participate. Comments such as "+1" or "bringing a friend" are NOT permitted. All participants must sign-up for the event individually.
Select your mode of transportation, make any comments and then click on button.
You are not logged in.
Please, Log In
Trip Leaders can click here to edit or delete this activity.
Disclaimer: The club and its members take no responsibility and will not be held responsible for any injuries or accidents that may occur during club events. Outdoor sports are inherently dangerous and accidents will happen. By joining the club or participating in any events posted on the GayOutdoors web page you are taking responsibility for your own safety and well-being. Anyone with an internet connection can post a trip on the GayOutdoors web site. It is your responsibility to determine if this person has the experience and competence to lead the trip. GayOutdoors does not certify or confirm the qualifications of any of its members to lead or participate in trips.
Be Prepared: Please be prepared to be self-sufficient. Have your own provisions such as first aid kit, food, water, extra clothing for unplanned weather, etc. Have your EMERGENCY CONTACT SHEET completed and in your backpack; it may save your life, and help reach someone who greatly cares!
Pace: There may be activities when the group is either slower or faster than your current ability. Please know that because this is a group activity, it's hard to accommodate everyone's pace perfectly. Our desire is not to leave anyone, however there have been times when it is in the best interest of all to split up. Please do your part by knowing your own abilities, communicating with the organizer head of time if you would like to start early and have us catch up or fine with finishing on your own.
Summary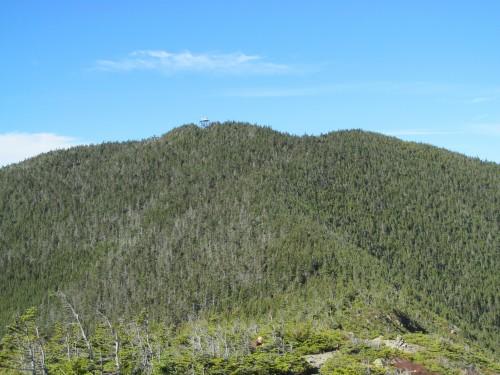 Join me for an modest 2-day backpack over Mt. Carrigain with a stay in the Stillwater Junction area before returning via Norcross and Nancy Ponds. We will hike over Mt. Carrigain (4700') using the Signal Ridge and Desolation Trails into the Pemigewasset Wilderness for an overnight in the area around Stillwater Junction. Despite the 3300-foot elevation gain this trail mostly follows the old access route to the former summit fire tower (now an elevated viewing platform) and its grades are relatively moderate. There are great panoramic views from the ridge and summit tower...in fact, on a good day 43 other 4000-footers in the Whites can be seen from its peak. Stillwater Junction is the site of an old railroad junction for spur lines, which fanned out into the wilderness. There are some excellent camping spots along the Shoal Pond, Norcross and Carrigain Brooks...along with great swimming holes and cascades. There should be ample time to swim and just relax. We'll return via the Nancy Pond Trail, where we'll pass Nancy and Norcross Ponds as well as the beautiful Nancy Cascades.
Total Distance and Elevation Gain: The mileage for each of the two days will be approximately 8-9 miles with about 3380 feet in elevation gain on Saturday and 1300 feet in elevation gain on Sunday. NOTE: The total mileage will depend on where we camp, but it is expected to be about 17 miles.
Harsh weather may postpone to another date or cancel, as appropriate.
What to Bring: You will need a pack, tent/bivy, sleeping bag/pad, extra dry clothes/towel, food for 2 lunches, 1 dinner and 1 breakfast, headlamp, bear bag/cannister, camp stove, water filter, etc. (some double up is possible for shared equipment...tents, bear bags, stoves, water filter). Typical summer hiking gear should be appropriate: convertible hiking pants, good sturdy hiking boots with thick socks and a windbreaker/raingear (just in case). Snacks and at least 2 liters of water (water can be filtered along the way). Optionally, pack bug repellent, sunscreen, swimsuit/towel and anything else that you may require for a multi-day hike. NOTE: This will be primative camping in the wilderness.
Afterwards: If there is sufficient interest, we will have drinks and/or dinner in the area on Sunday.
Driving directions to the location and spot to meet at: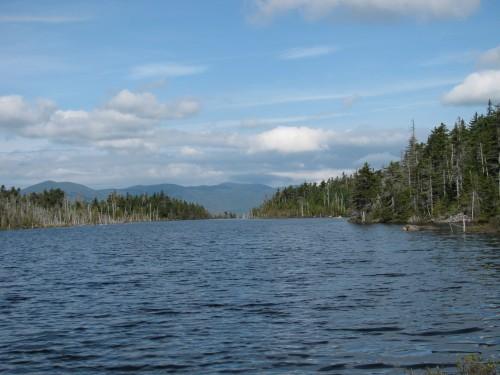 We will initially meet up at the Nancy Pond Trailhead on Route 302 in Hart's Location (Notchland/Bartlett), NH. From the junction of Routes 3 and 302 in Twin Mountain, travel east along Route 302 for 17.7 miles. From the junction of Routes 16 and 302 in Glen, travel west along Route 302 for 11.3 miles. The trailhead is on the southside of the road with roadside parking. Look for a gray Hyundai Elantra. Once we are all together, we will carpool to the Signal Ridge Trailhead on Sawyer River Road.
For GPS Users: Route 302; Bartlett, NH (44.103761, -71.352725). To obtain custom directions, copy and paste the GPS coordinates directly into Google Maps.
Trip Leader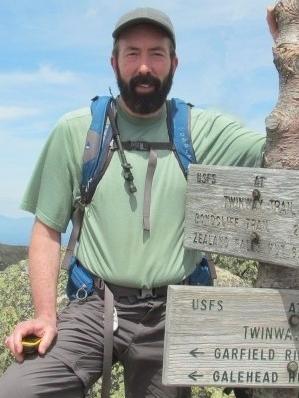 sustaining member
shep5
Outdoor Fitness Level: Very Strenuous
Jaffrey, NH
United States
Online Status: OFFLINE
Last Login: 01/17/2019 09:40 PM
Member Since: 10/30/2001
members signed up for this event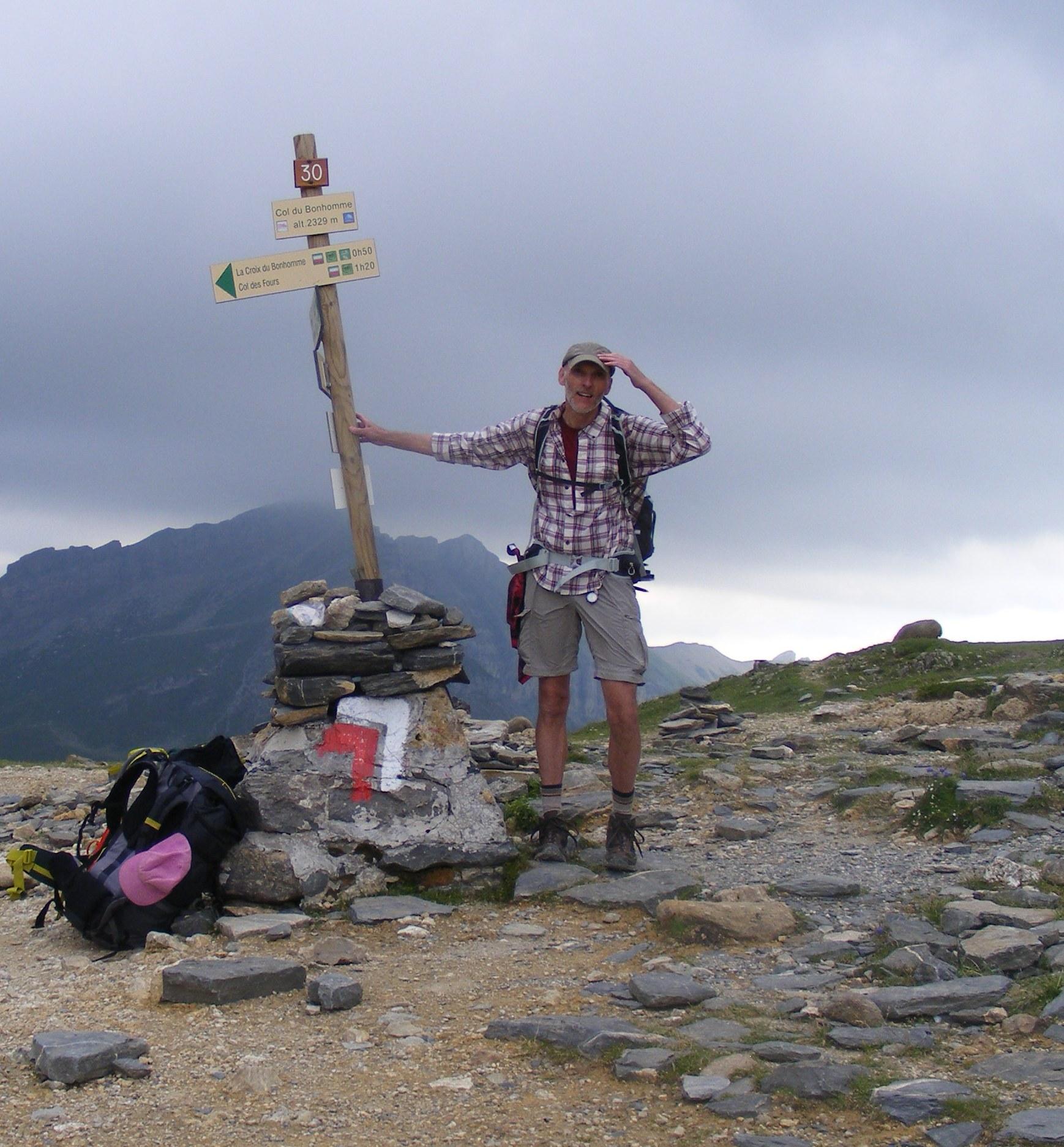 sustaining member
Robert.L
Outdoor Fitness Level: Strenuous
Spencer, MA
United States
Online Status: OFFLINE
Last Login: 01/13/2019 09:33 PM
Member Since: 09/07/2014
Driving My Own Car


(Willing to give guys a ride)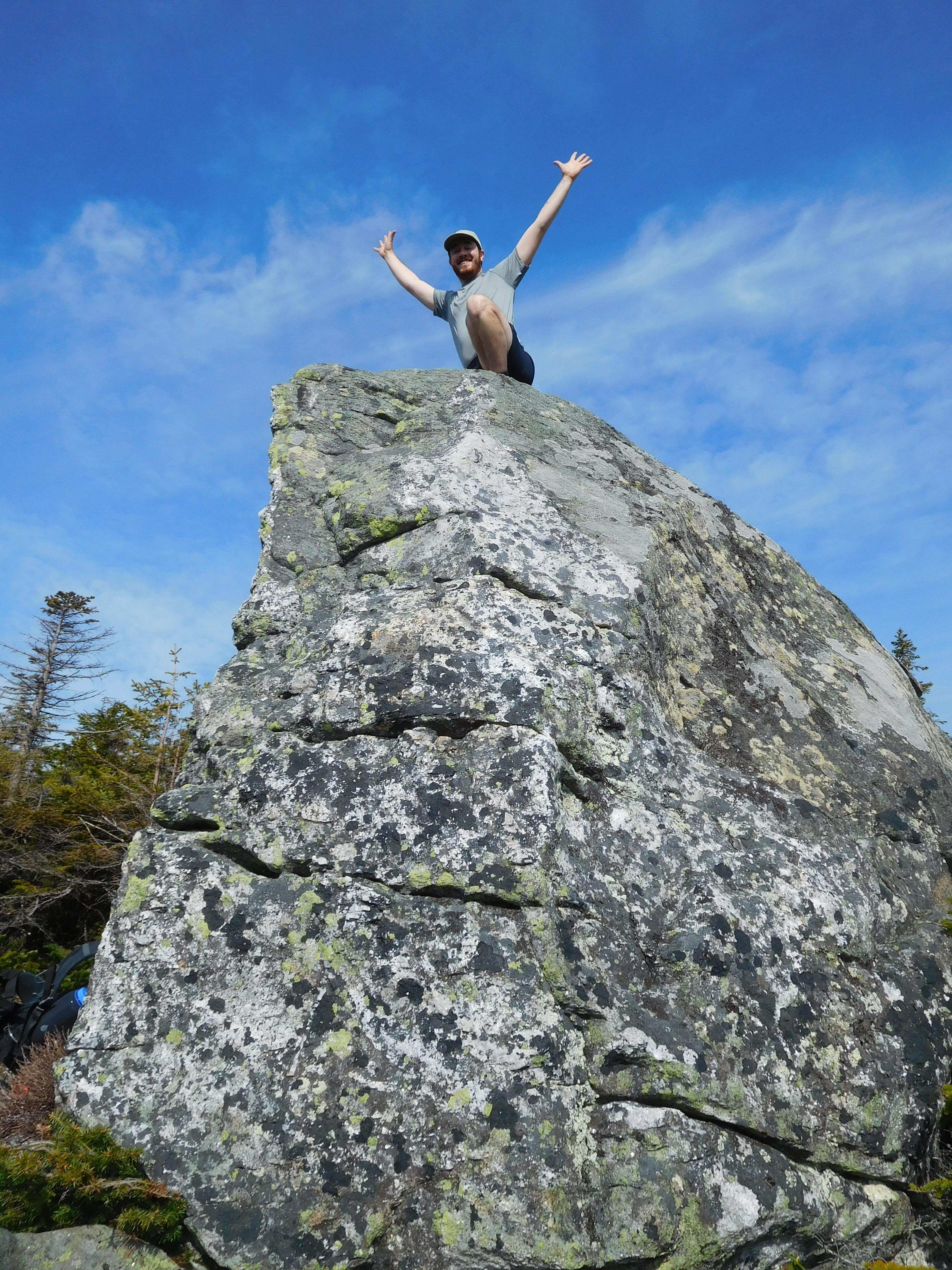 guest member
Jclukey
Outdoor Fitness Level: Very Strenuous
Portland, ME
United States
Online Status: OFFLINE
Last Login: 08/09/2018 06:58 PM
Member Since: 04/29/2018
Comment: I would love to go on this trip, but would need a ride from southern Maine. I would pay gas. Best, Josh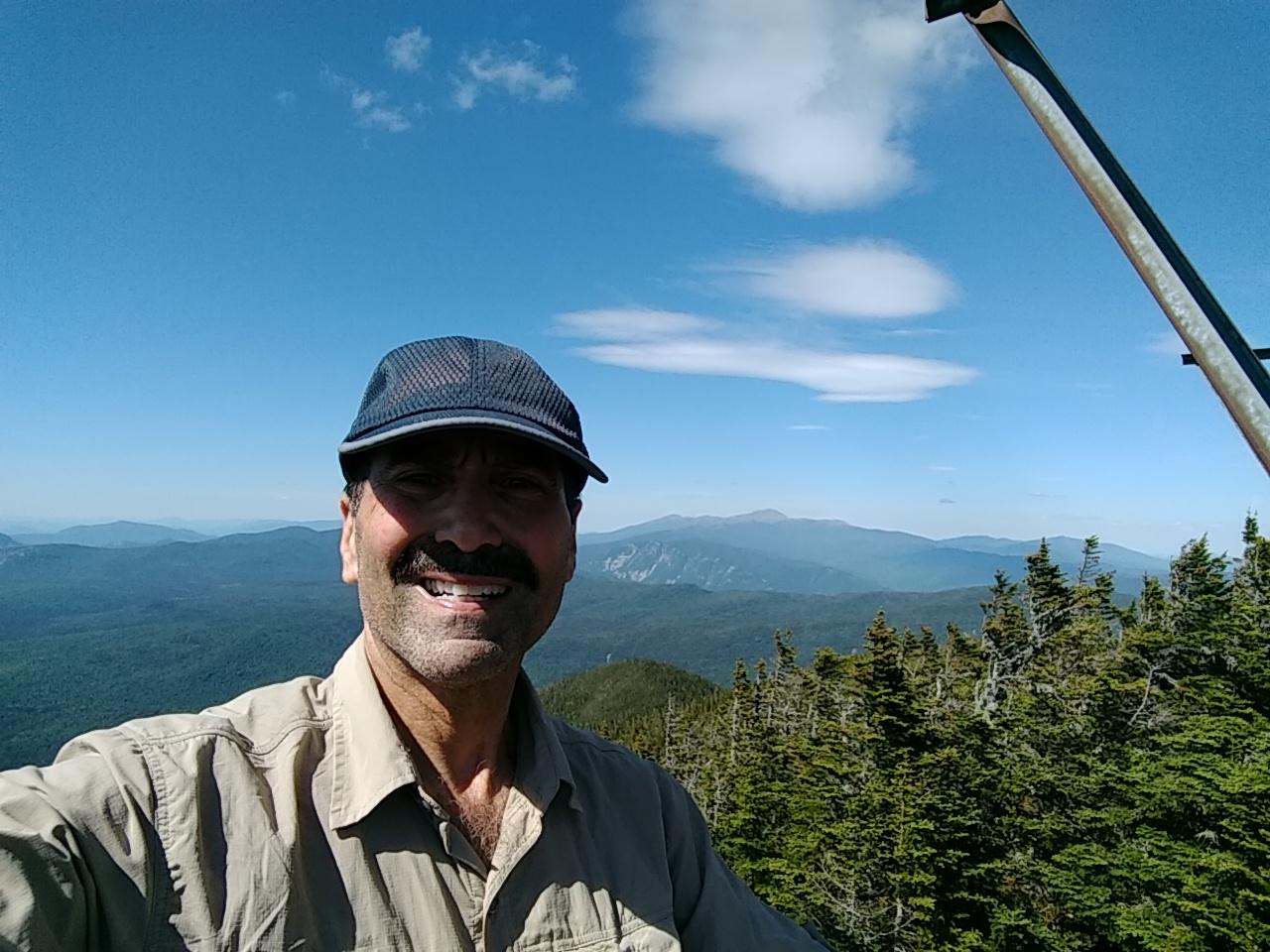 guest member
H2Odialog
Outdoor Fitness Level: Moderate to Strenuous
Milton, MA
United States
Online Status: OFFLINE
Last Login: 01/12/2019 07:06 PM
Member Since: 08/17/2005
Driving My Own Car


(Possibly willing to give guys a ride)
Comment: This sounds great. I have almost enough gear and will acquire the rest soon.
Discuss This Trip/Event