Nash Stream Wilderness Backpack
Backpacking
DATE: May 25, 2018 Friday

END DATE: May 28, 2018 Monday

Trip/Event Location: Stark NH
Trip Leader(s)
shep5
Jaffrey, NH United States
Meeting Time: 7:00 PM
Max # People: 8
Trip Guiding / Event Fee: No, I will not be asking participants for money
Difficulty Level:
Strenuous
(Do you qualify to attend with this trip difficulty rating? Click Here.)
Region: New England
JOIN OUR NEW MEETUP GROUP to increase our exposure and have more guys sign up for our trips: click here to join our MeetUp Group. This trip may be posted at our MeetUp so you can sign up either there or here.
Sign Up To This Trip/Event
You must be a least a guest member to participate. Comments such as "+1" or "bringing a friend" are NOT permitted. All participants must sign-up for the event individually.
Select your mode of transportation, make any comments and then click on button.
You are not logged in.
Please, Log In
Trip Leaders can click here to edit or delete this activity.
Disclaimer: The club and its members take no responsibility and will not be held responsible for any injuries or accidents that may occur during club events. Outdoor sports are inherently dangerous and accidents will happen. By joining the club or participating in any events posted on the GayOutdoors web page you are taking responsibility for your own safety and well-being. Anyone with an internet connection can post a trip on the GayOutdoors web site. It is your responsibility to determine if this person has the experience and competence to lead the trip. GayOutdoors does not certify or confirm the qualifications of any of its members to lead or participate in trips.
Be Prepared: Please be prepared to be self-sufficient. Have your own provisions such as first aid kit, food, water, extra clothing for unplanned weather, etc. Have your EMERGENCY CONTACT SHEET completed and in your backpack; it may save your life, and help reach someone who greatly cares!
Pace: There may be activities when the group is either slower or faster than your current ability. Please know that because this is a group activity, it's hard to accommodate everyone's pace perfectly. Our desire is not to leave anyone, however there have been times when it is in the best interest of all to split up. Please do your part by knowing your own abilities, communicating with the organizer head of time if you would like to start early and have us catch up or fine with finishing on your own.
Summary
Take a break from the White Mountains and join me for this 3-day backpack through the Nash Stream Forest, a parcel of roughly 40,000 acres. The forest's remote location and many natural features, such as ponds, streams, mountain peaks and forest land, contribute to its natural beauty and ecological value. It is home to an estimated 180 different species of mammals, birds, reptiles and amphibians. The Cohos Trail is a 165-mile trail which heads north from Crawford Notch in the White Mountains to the Canadian border. We will hike a section of this between Stark and Dixville Notch...through the middle of the Nash Stream Forest. This section is approximately 38 miles and provides a true wilderness experience. Notable features along this route include the Percy Peaks, Mount Sugarloaf, the Devil's Jacuzzi, Nash Bog, Gadwah and Kelsey Notches, Dixville Peak, Huntington Falls and magnificient views from Table Rock over Dixville Notch.
Total Distance and Elevation Gain: Approximately 38 miles from Stark to Dixville Notch...expect 12-15 miles and 2500 feet in elevation gain per day.
Harsh weather may postpone to another date or cancel, as appropriate.
What to Bring: You will need a pack, tent/bivy, sleeping bag/pad, extra dry clothes/towel, food for 3 lunches, 2 dinners and 2 breakfasts, headlamp, bear bag/cannister, camp stove, water filter, etc. (some double up is possible for shared equipment...tents, bear bags, stoves, water filter). Typical summer hiking gear should be appropriate: convertible hiking pants, good sturdy hiking boots with thick socks and a windbreaker/raingear (just in case). Snacks and at least 2 liters of water (water can be filtered along the way). Optionally, pack bug repellent and sunscreen and anything else that you may require for a multi-day hike. NOTE: There are some lean-tos along the route, but we cannot count on them, so be prepared to camp each night.
NOTE: We will be hiking northbound out of Stark, NH. To do this, we will need to spot a car up in Dixville Notch Friday evening. The plan is to start the backpack Friday evening or early Saturday morning. SOME ADDITIONAL LOGISTICS MAY NEED TO BE ARRANGED PRIOR TO THE TRIP (E.G. FRIDAY NIGHT CAMPING/LODGING AS WELL AS FRIDAY DINNER AND SATURDAY BREAKFAST). THIS WILL BE COORDINATED ONCE I HAVE A FEEL FOR ATTENDANCE).
Driving directions to the location and spot to meet at:
From the northern intersection of Routes 2 and 16 in GORHAM, NH, follow Route 16 north for 34.6 miles. Once in the center of Errol, turn left onto Route 26 and follow this west for 9.7 miles. There will be a salt shed on the left side of the road near the trailhead parking. If you reach the Balsams Hotel and Resort, you've gone too far. Look for a gray Hyundai Elantra.
For GPS Users: NH Route 26, Colebrook, NH 03576 (44.855892, -71.284985). To obtain custom directions, copy and paste the GPS coordinates directly into Google Maps.
Trip Leader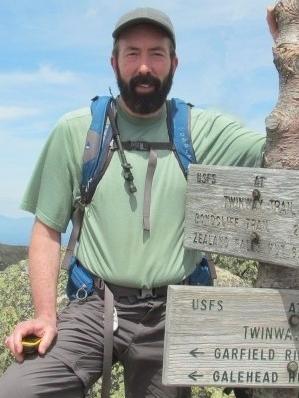 sustaining member
shep5
Outdoor Fitness Level: Very Strenuous
Jaffrey, NH
United States
Online Status: OFFLINE
Last Login: 01/17/2019 09:40 PM
Member Since: 10/30/2001
Approved By: TrailGuyEric
members signed up for this event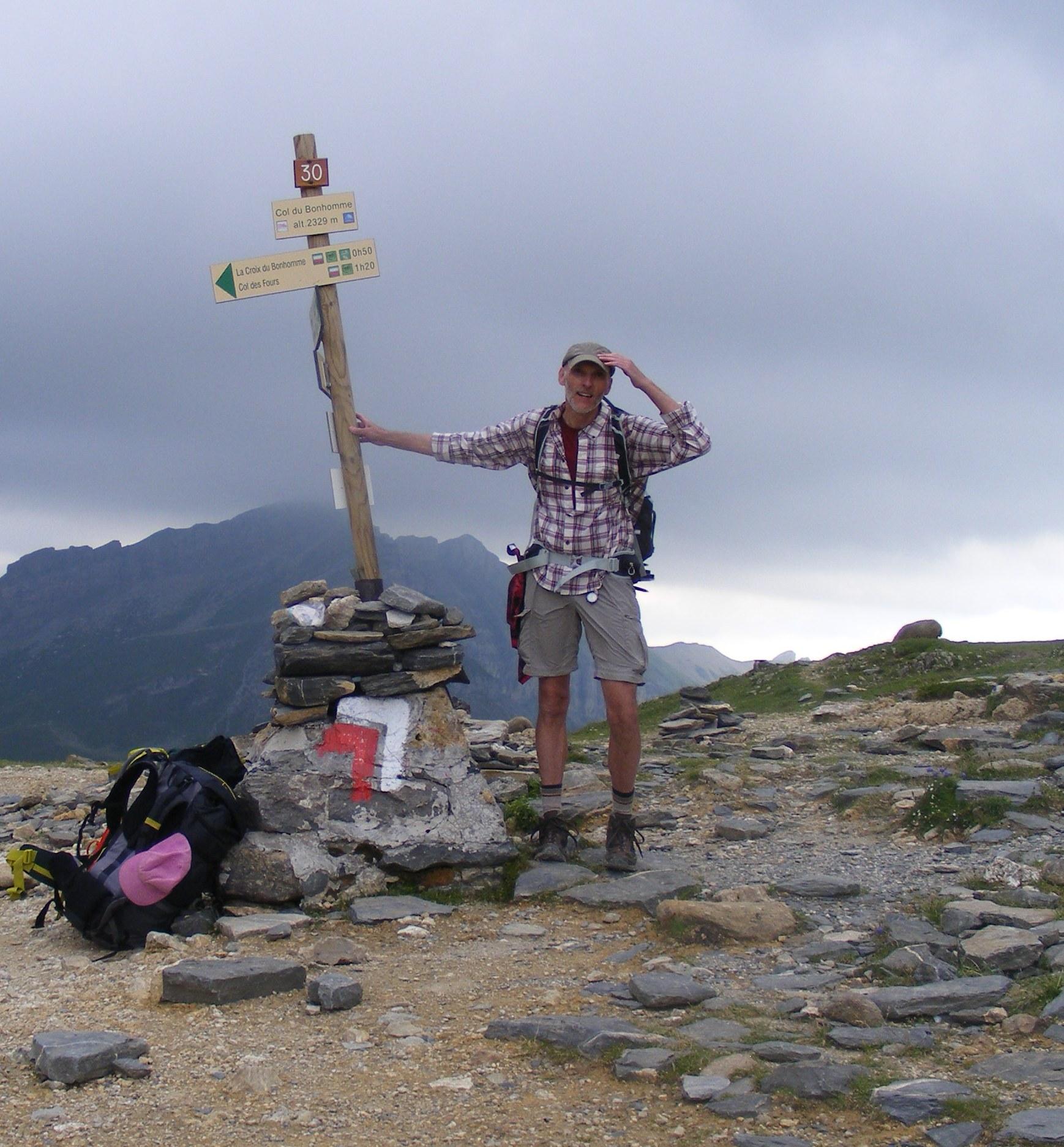 sustaining member
Robert.L
Outdoor Fitness Level: Strenuous
Spencer, MA
United States
Online Status: OFFLINE
Last Login: 01/13/2019 09:33 PM
Member Since: 09/07/2014
Driving My Own Car


(Willing to give guys a ride)
guest member
Francesco1976
Outdoor Fitness Level: Moderate to Strenuous
Boston, MA
United States
Online Status: OFFLINE
Last Login: 12/11/2018 12:37 PM
Member Since: 04/14/2018
Driving My Own Car


(Possibly willing to give guys a ride)
Discuss This Trip/Event