Pedal, Paddle, Plus
Kayaking/Canoeing
DATE: Jan 12, 2018 Friday

END DATE: Jan 15, 2018 Monday

Trip/Event Location: Los Angeles CA
Trip Leader(s)
OutdoorsyDude
Los Angeles, CA United States
Meeting Time: 5:00 PM
Max # People: 8
Trip Guiding / Event Fee: Yes, but only to cover shared expenses, and I too am paying
Difficulty Level:
Moderate
(Do you qualify to attend with this trip difficulty rating? Click Here.)
Region: Southwest
Sign Up To This Trip/Event
You must be a least a guest member to participate. Comments such as "+1" or "bringing a friend" are NOT permitted. All participants must sign-up for the event individually.
Select your mode of transportation, make any comments and then click on button.
You are not logged in.
Please, Log In
Trip Leaders can click here to edit or delete this activity.
Disclaimer: The club and its members take no responsibility and will not be held responsible for any injuries or accidents that may occur during club events. Outdoor sports are inherently dangerous and accidents will happen. By joining the club or participating in any events posted on the GayOutdoors web page you are taking responsibility for your own safety and well-being. Anyone with an internet connection can post a trip on the GayOutdoors web site. It is your responsibility to determine if this person has the experience and competence to lead the trip. GayOutdoors does not certify or confirm the qualifications of any of its members to lead or participate in trips.
Be Prepared: Please be prepared to be self-sufficient. Have your own provisions such as first aid kit, food, water, extra clothing for unplanned weather, etc. Have your EMERGENCY CONTACT SHEET completed and in your backpack; it may save your life, and help reach someone who greatly cares!
Pace: There may be activities when the group is either slower or faster than your current ability. Please know that because this is a group activity, it's hard to accommodate everyone's pace perfectly. Our desire is not to leave anyone, however there have been times when it is in the best interest of all to split up. Please do your part by knowing your own abilities, communicating with the organizer head of time if you would like to start early and have us catch up or fine with finishing on your own.
Summary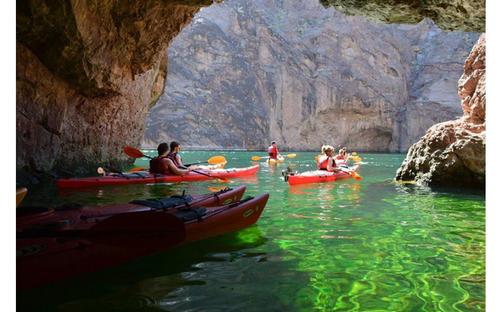 FRIDAY:
Cocktails & UNO @ my Lake Mead Home on Friday evening; from 5:00-9:00pm (bring your favorite cocktail).
SATURDAY:
PEDAL the paved 35mile River Mountain Loop Trail near Lake Mead NRA on Saturday (bring your road bike .. or find someplace to rent one!).
Pasta Dinner @ my place on Saturday evening (I'll provide the pasta & sauce, we'll potluck the wine, salad, sides and dessert).
SUNDAY:
PADDLE the 11 miles in a kayak from the base of the Hoover Dam to Willow Beach, stopping at hot springs and exploring the canyon confluences. I've reserved 8 kayaks and a shuttle. (cost is about $100/person)
Dinner & Drinks at the Boulder Dam Brewing Company in Boulder City; socializing into the evening at my place.
MONDAY:
Hike 5 miles to the Hoover Dam after a continental breakfast at my place (10 miles round trip) on Monday (MLK Day) morning and do the Power Plant Tour if it's running.
OTHER DETAILS:
The campsites at Boulder Beach CG in Lake Mead NRA are first-come, first-served. At this time of year you won't have any difficulty obtaining a campsite for yourself, or to share. If, after this event is full (must have 8 people total), and there is interest in obtaining a group campsite for everyone to share and congregate around a campfire, I can facilitate this reservation for the group and it would definitely be cheaper for everyone attending.
If you are only interested in attending a portion of this event, please let me know when you RSVP ... I will do my best to coordinate and accommodate .. but, no promises.
Driving directions to the location and spot to meet at: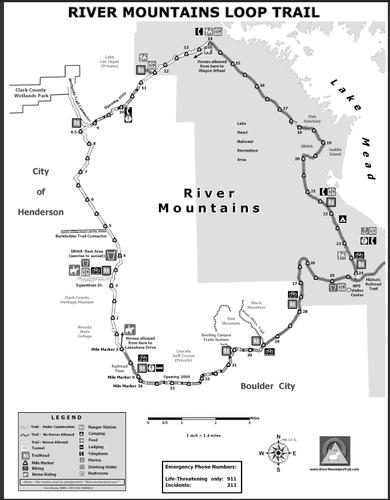 The Boulder Beach Campground is where you should plan on camping as it is perfectly central to all the activities. My home is located right next to this campground; the cycling trail runs right through this campground; the hiking trail to the Hoover Dam runs right through this campground ... it's the place to stay. The address of the Boulder Beach Campground in the Lake Mead National Recreation Area in Boulder City, NV (just outside Las Vegas) is 268 Lakeshore Rd, Boulder City, NV 89005. My address, phone number and directions will be provided privately to anyone who signs-up for this event!
Trip Leader
OutdoorsyDude
Outdoor Fitness Level: Moderate to Strenuous
Los Angeles, CA
United States
Online Status: OFFLINE
Last Login: 11/07/2017 04:40 PM
Member Since: 05/26/2016
Approved By: TrailGuyEric
members signed up for this event
trirocketboy
Outdoor Fitness Level: Very Strenuous
Malibu, CA
United States
Online Status: OFFLINE
Last Login: 11/20/2017 01:17 AM
Member Since: 01/01/2014
Driving My Own Car


(Possibly willing to give guys a ride)
Comment: Hi, I'm interested in the event through I can't fully commit yet. I'm at about 70% right now. Can you please add me to an "interested" list and keep me in the loop? Thanks! Jonathan
D1gdug
Outdoor Fitness Level: Moderate to Strenuous
San Diego, CA
United States
Online Status: OFFLINE
Last Login: 10/30/2017 02:54 PM
Member Since: 03/06/2016
Driving My Own Car


(Possibly willing to give guys a ride)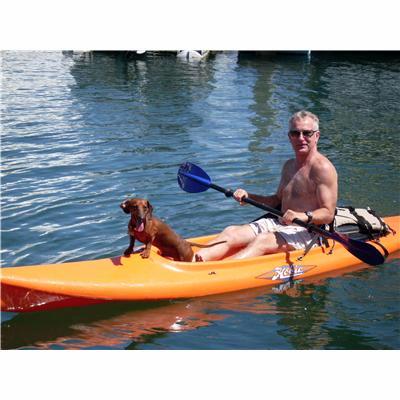 full member
outandaboutpete
Outdoor Fitness Level: Moderate to Strenuous
san diego, CA
United States
Online Status: OFFLINE
Last Login: 10/26/2017 09:31 PM
Member Since: 01/01/2007
Driving My Own Car


(Willing to give guys a ride)
Comment: Yes please, sign me up, my buddy Doug baker is or has also signed up and we can travel together, I have a truck so can bring others (2) from San Diego if needed. (I just did the full member thing so might not show for 24 hours)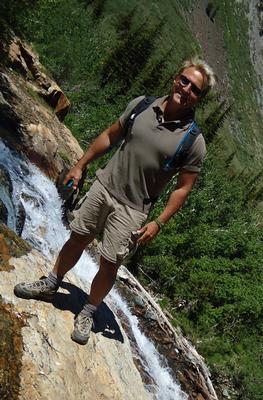 full member
Adventure27
Outdoor Fitness Level: Moderate
Palm Springs, CA
United States
Online Status: OFFLINE
Last Login: 11/22/2017 12:30 PM
Member Since: 06/26/2017
Driving My Own Car


(Possibly willing to give guys a ride)
Comment: Hello! I am very interested. I sent an email to you on my personal email. Is the trip full? Just wanted to alert you to an email. I'd be interested in just a bit more info. Thanks for including me in the invite for this trip. By the way, I read that you come to Palm Springs sometimes. This place is home to me. Maybe we could meet sometime. Thanks for taking the time to respond. Best, Brett Smith
Discuss This Trip/Event
OutdoorsyDude
Posted Oct 24, 2017 at 9:03 PM
This event takes place near Las Vegas, NV over Martin Luther King Weekend!!