Gulf Hagas Loop Hike
Hiking/Walk
DATE: Sep 30, 2017 Saturday

END DATE: Sep 30, 2017 Saturday

Trip/Event Location: Brownville ME
Trip Leader(s)
shep5
Jaffrey, NH United States
Meeting Time: 8:30 AM
Max # People: 12
Trip Guiding / Event Fee: No, I will not be asking participants for money
Difficulty Level:
Moderate
(Do you qualify to attend with this trip difficulty rating? Click Here.)
Region: New England
Sign Up To This Trip/Event
You must be a least a guest member to participate. Comments such as "+1" or "bringing a friend" are NOT permitted. All participants must sign-up for the event individually.
Select your mode of transportation, make any comments and then click on button.
You are not logged in.
Please, Log In
Trip Leaders can click here to edit or delete this activity.
Disclaimer: The club and its members take no responsibility and will not be held responsible for any injuries or accidents that may occur during club events. Outdoor sports are inherently dangerous and accidents will happen. By joining the club or participating in any events posted on the GayOutdoors web page you are taking responsibility for your own safety and well-being. Anyone with an internet connection can post a trip on the GayOutdoors web site. It is your responsibility to determine if this person has the experience and competence to lead the trip. GayOutdoors does not certify or confirm the qualifications of any of its members to lead or participate in trips.
Be Prepared: Please be prepared to be self-sufficient. Have your own provisions such as first aid kit, food, water, extra clothing for unplanned weather, etc. Have your EMERGENCY CONTACT SHEET completed and in your backpack; it may save your life, and help reach someone who greatly cares!
Pace: There may be activities when the group is either slower or faster than your current ability. Please know that because this is a group activity, it's hard to accommodate everyone's pace perfectly. Our desire is not to leave anyone, however there have been times when it is in the best interest of all to split up. Please do your part by knowing your own abilities, communicating with the organizer head of time if you would like to start early and have us catch up or fine with finishing on your own.
Summary
Join me for a colorful fall loop hike through one of Maine's most spectacular natural wonders. This is a FAVORITE hike from years past! The Gulf Hagas area is part of the Appalachian Trail corridor located 60 miles northwest of Bangor. It is also within the Hundred-Mile Wilderness, which is considered to be the wildest and longest wilderness section on the AT. Often called the "Grand Canyon of the East", the Gulf Hagas is a deep, fairly narrow canyon which runs for about 4-5 miles with steep granite walls towering at up to 400 feet above the river at times. The Rim Trail offers five outstanding scenic areas along the hike: Screw Auger Falls, The Jaws, Buttermilk Falls, Stair Falls and Billings Falls, on the West Branch of the Pleasant River. In addition to the incredible beauty of this canyon, fording knee-deep, swift water at the beginning of this hike is one of the challenges and highlights of this trip.
ENTRANCE FEE: As the Gulf Hagas lies within privately-managed timber land, there is an entrace fee to the area. This is $9 for Maine residents and $14 for non-Maine residents. NOTE: They only accept cash or check.
Total Distance and Elevation Gain: Roughly 9 miles with less than 1000 feet in cumulative elevation gain.
Total Time: Approximately 7 hours depending on breaks and group's speed. This will be a leisurely hike.
Harsh weather may postpone to another date or cancel, as appropriate, particularly since fording the river after heavy rains may be very dangerous.
Camping Option: I will be reserving a camp site along the Katahdin Iron Works Road for Friday and Saturday nights. Contact me, if you wish to share this site. NOTE: This is NOT a campground, we will have to fit into one or possibly two adjacent sites along the road.
Friday Night Accommodation: IF YOU ARE NOT CAMPING AND ARE PARTICIPATING IN THIS HIKE, I highly recommend seeking accommodations in the Old Town/Orono area the night before (due to its distance from just about anywhere). From this area, it will still take a little over an hour of travel in the morning.
Carpooling: I encourage participants to meet up at an agreed-upon location and carpool together, given the distance. Contact other participants, if you wish to coordinate a ride share.
What to Bring: Typical summer/fall hiking gear should be appropriate: convertible hiking pants/shorts, good sturdy hiking boots with good traction and thick socks, a windbreaker/raingear. Also bring along lunch, snacks and plenty of water (at least 2-L). Optionally, pack sunscreen and anything else that you may require for a day hike.
Afterwards: Whether you are camping or not, you are free to relax and have dinner at the campsite afterwards. This will be coordinated beforehand.
Driving directions to the location and spot to meet at:
We will meet up at the Katahdin Iron Works Gatehouse, which is by the Katahdin Iron Works State Historic Site.
From Route 95, use Exit 199 for Route 16 (this will be past the main Old Town exits). Turn westward using Route 16 West and follow this for 24.1 miles. In Milo, turn RIGHT onto Main Street for a couple of blocks and then veer left onto Route 11 North. Follow Route 11 for 12.5 miles. Turn left onto Ebeemee Road/Katahdin Iron Works Road and follow for 6.5 miles to the gatehouse.
Look for a gray Hyundai Elantra.
For GPS users: Katahdin Iron Works Road; Brownville, ME (45.444996, -69.174006).
Trip Leader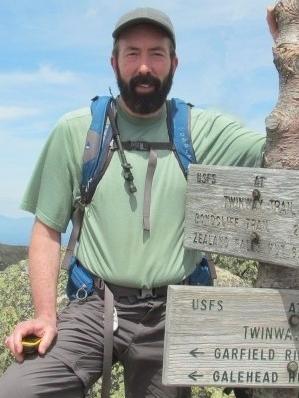 sustaining member
shep5
Outdoor Fitness Level: Very Strenuous
Jaffrey, NH
United States
Online Status: OFFLINE
Last Login: 07/11/2018 10:54 PM
Member Since: 10/30/2001
members signed up for this event
sustaining member
Robert.L
Outdoor Fitness Level: Strenuous
Spencer, MA
United States
Online Status: OFFLINE
Last Login: 07/11/2018 09:22 PM
Member Since: 09/07/2014
Driving My Own Car


(Willing to give guys a ride)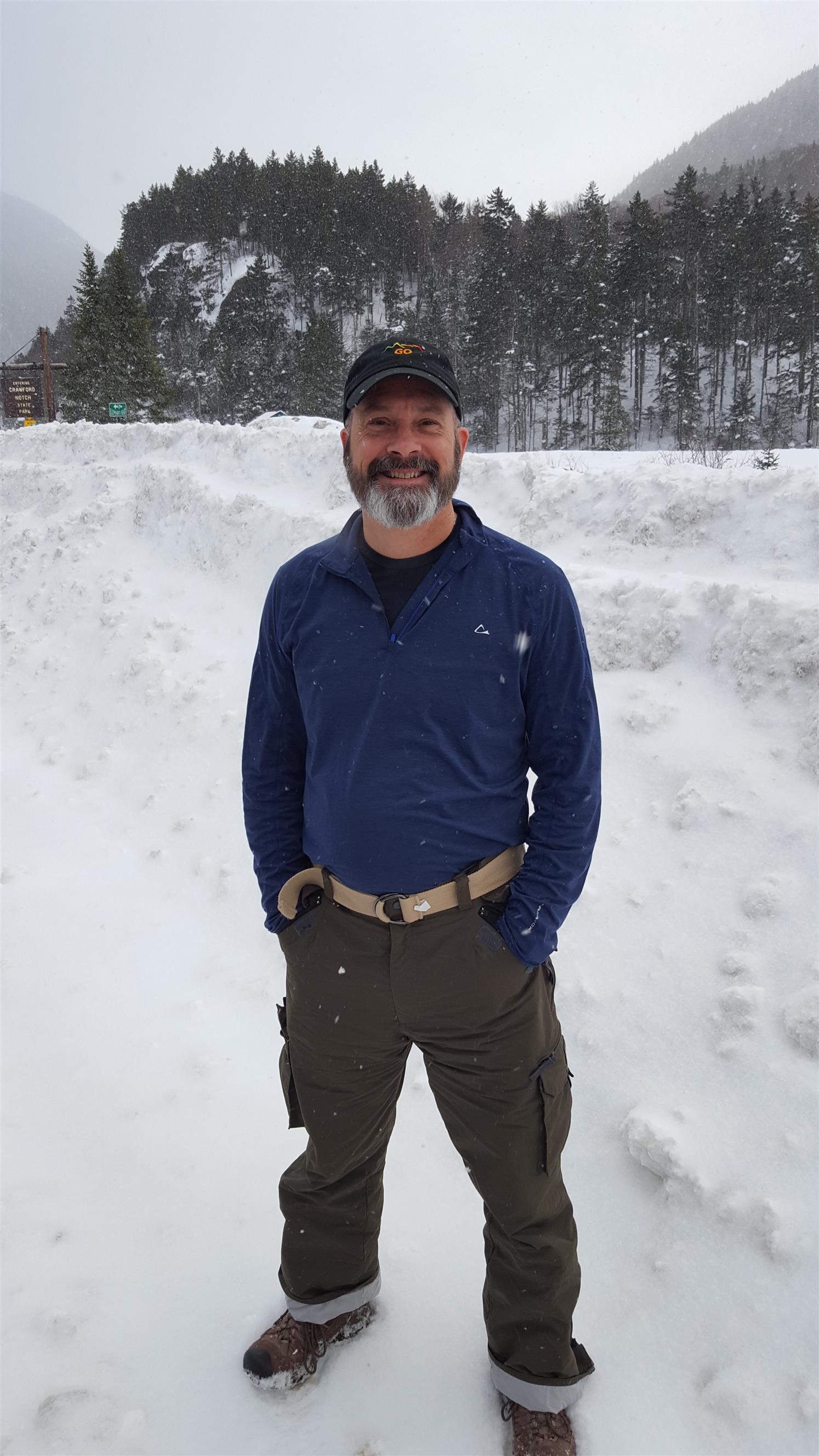 guest member
jim.mc
Outdoor Fitness Level: Strenuous
Burlington , VT
United States
Online Status: OFFLINE
Last Login: 01/08/2018 09:08 AM
Member Since: 11/12/2015
Driving My Own Car


(Possibly willing to give guys a ride)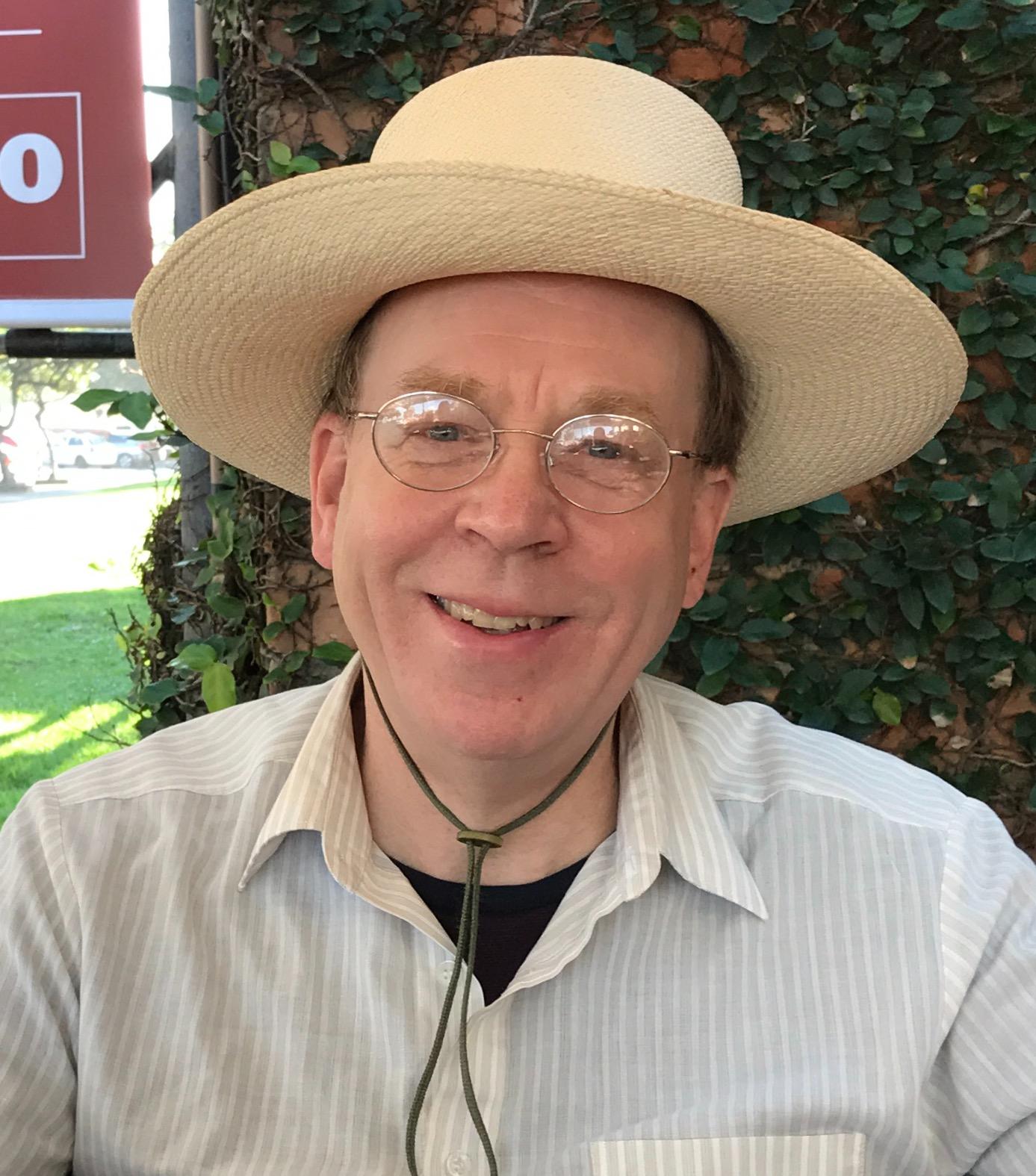 guest member
PaceAlong
Outdoor Fitness Level: Moderate to Strenuous
Richmond, NH
United States
Online Status: OFFLINE
Last Login: 07/13/2018 11:01 AM
Member Since: 05/20/2006
Driving My Own Car


(Possibly willing to give guys a ride)
Discuss This Trip/Event
shep5
Posted Aug 4, 2017 at 12:43 PM
I have reserved the "Silver Lake" tent site along the Katahdin Iron Works Road (KI Road) for Friday, September 29th and Saturday, September 30th. This has been reserved under my name and we'll coordinate details for those camping just prior to the event. The site cost is $24/night to be shared.