Profile Properties
Thailand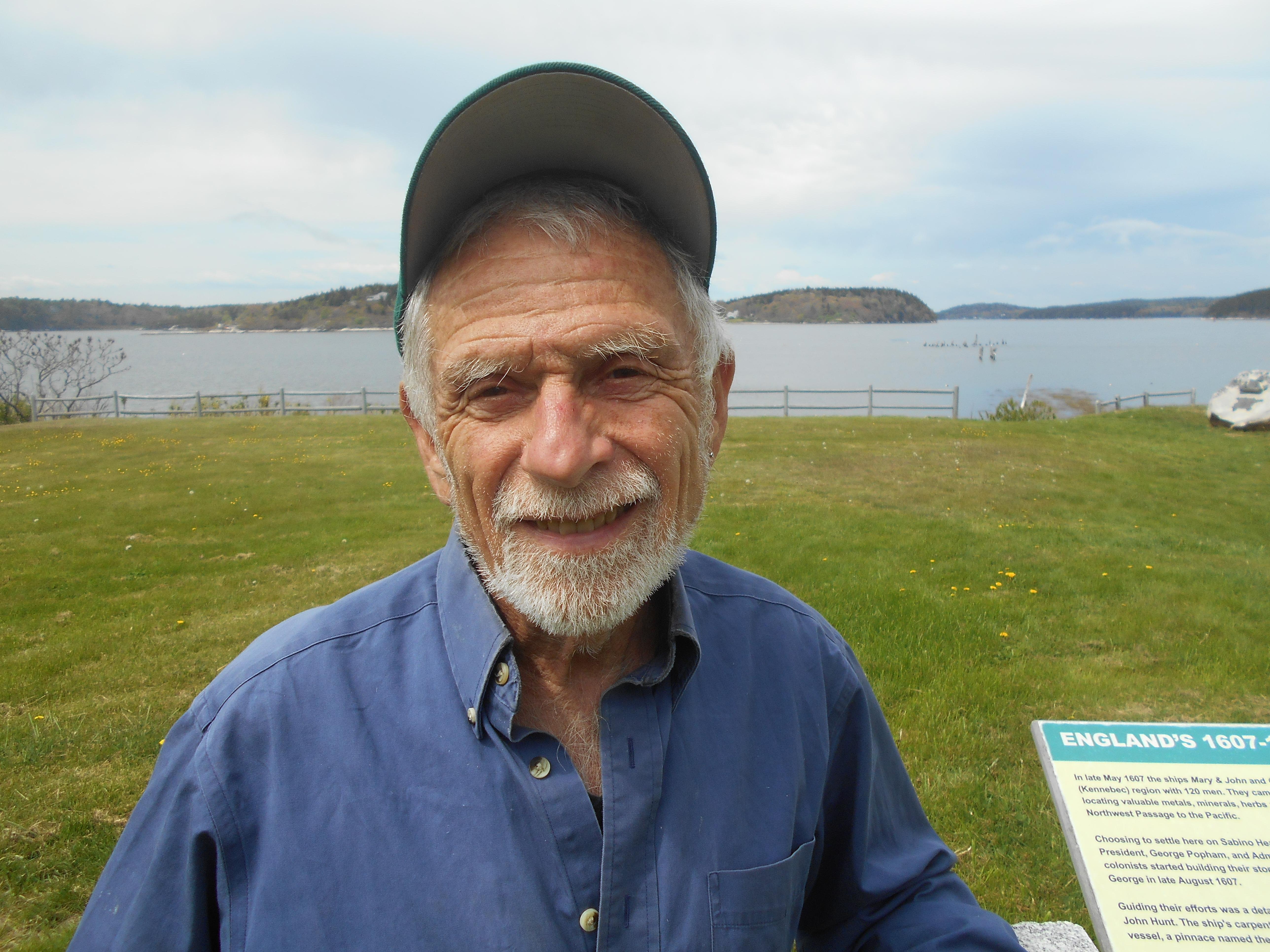 Carl Smith

Age:

79

Location:

Brunswick, ME, United States

Date Joined:

May 05, 2014

Last Login:

July 28, 2019

Relationship Status:

In A Relationship

Looking For

: Outdoor Buddies

Outdoor Fitness Level:

Moderate

Activities:

Biking - Road
Camping-Tent/Car
Canoeing
Cross-Country Skiing
Hiking
Hostelling
Kayaking-Calm Water
Soaking - River/Brook
Social Gathering
Trail Maintenance
Walking - Leisurely

About me:

: Short,slender,brown/grey, gringo.Retired (but not tired) teacher,traveler,hiker- biker,gardener,community volunteer. Folk,jazz,blues lover.Grandchildren!Looking for active friends.

Favorite Places:

: White Mountains, Chiricahuas(AZ),Big Bend, coast of Maine, Red Rock(NM),Palenque

Outdoor Experience:

: I'm a moderate hiker,biker,x/c skier,kayaker,camper.Would like to learn more about fishing.