Profile Properties
LUNYbear9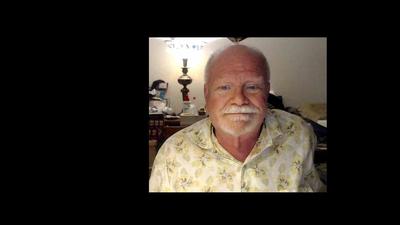 Gerry

Age:

73

Location:

Cazenovia, NY, United States

Date Joined:

January 22, 2022

Last Login:

March 26, 2022

Relationship Status:

Married

Looking For

: Outdoor Buddies

Outdoor Fitness Level:

Easy to Moderate

Activities:

Adventure Vacations
Adventure/Nature Movies
Backpacking
Beach Outings
Camping-Tent/Car
Canoeing
Fishing-Fresh Water
Hiking
Hostelling
Sailing
Snowmobiling
Snowshoeing
Soaking - River/Brook
Social Gathering
Trail Maintenance

About me:

: later

Favorite Places:

: Waterfalls!! The more private the better! LOTs of them locally and in Ithaca NY!

Outdoor Experience:

: Decently experienced but getting a little limited by age though I don't like admitting that! Very willing to teach!