Profile Properties
Joshovaswitness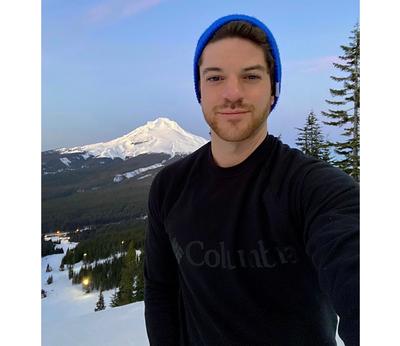 joshua

Age:

35

Location:

Portland , OR, United States

Date Joined:

July 31, 2020

Last Login:

July 31, 2020

Relationship Status:

Single

Looking For

: Outdoor Buddies

Outdoor Fitness Level:

Strenuous

Activities:

Backcountry Skiing
Backpacking
Beach Outings
Camping-Tent/Car
Canoeing
Caving
Hiking
Kayaking-Calm Water
Kayaking-Sea
Mountain Expeditions
Rafting
Skiing
Snowshoeing
Social Gathering
Tennis
Trail Running
Trekking

About me:

: Semi-recent Portland transplant. I'm an Outdoorsy adventurist with a philosophic and witty bent. Love to be in nature and looking to expand these experiences with new friends. 5'11, 160 lbs.

Favorite Places:

: World traveler here. Lived in China for a year. And backpacked Europe & Iceland. Back packed Mexico for 3 months in 2018-2019z Love Mt. Hood, St. Helens, Rainier, Seattle, San Fran. Many more places as well.

Outdoor Experience:

: Very active, strong, and good endurance. I enjoy running, hiking, trail running, camping, skiing, swimming, kayaking, exploring, good times.