Profile Properties
Jahn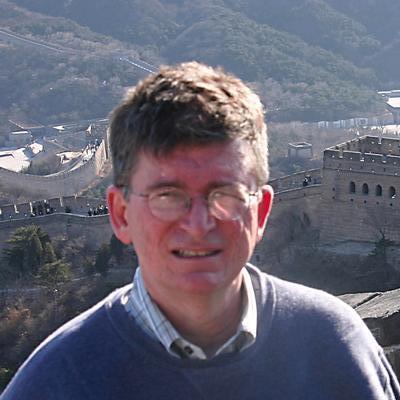 Jan Wooten

Age:

67

Location:

Richmond, VA, United States

Date Joined:

December 31, 2013

Last Login:

December 03, 2017

Relationship Status:

Single

Looking For

: Outdoor Buddies

Outdoor Fitness Level:

Easy to Moderate

Activities:

Backpacking
Biking - Road
Camping-Tent/Car
Hiking
Social Gathering
Walking - Leisurely

About me:

: 5' 10"; 165 lbs, slender; green/brown, white the last time I looked; Buddhist- Baptist, music: classical, but getting into the old Ella Fitzgerald sound, and ... um... kirtan; not vegetarian, but leaning that way, etc Will suffice for now?

Favorite Places:

: oh ... hard. New Mexico, Colorado, SF, Peru, many places in Mexico, Nepal, Laos, Thailand, China, US National parks: Great Smokies, Yellowstone, Grand Tetons, Arches, Rocky Mountain ... would you believe I have not been to Grand Canyon ... on my list.

Outdoor Experience:

: In the past was more active biking and hiking ... all sort of lapsed ..want to ease back into it. Was on a canoe trip on the Rio Grand once in the wilderness ... but with great trail guides. I'm not so much solo intrepid.