Profile Properties
CountryBoy75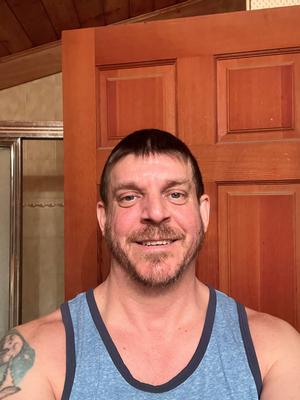 Brian Blackburn

Age:

47

Location:

Salem, OR, United States

Date Joined:

July 02, 2022

Last Login:

July 02, 2022

Relationship Status:

Single

Looking For

: Outdoor Buddies

Outdoor Fitness Level:

Moderate to Strenuous

Activities:

Backpacking
Beach Outings
Biking - Mountain
Camping-Tent/Car
Canoeing
Climbing-Rock
Fishing-Fresh Water
Golfing
Hiking
Ice Skating
Kayaking-Calm Water
Paddling Expeditions
Rafting
Running
Scuba Diving
Sledding
Snowmobiling
Snowshoeing
Soaking - River/Brook
Social Gathering
Surfing
Trail Running
Walking - Leisurely

About me:

: I'm a fit 47yr. guy 5'7, 180lbs., muscular body type, blue eyes/brown hair, Caucasian with some Irish bloodline, Cristian faith, classic 80's and classic vinyl are my preferred music preferences. I was raised on a cattle ranch, consider myself a meat and potatoes kind of guy.

Favorite Places:

: I live the Pacific Coast and the Bend area.

Outdoor Experience:

: Growing up I played baseball and other sports like volleyball. I would really like to get more into scuba diving with someone who is experienced.