Profile Properties
shredmann61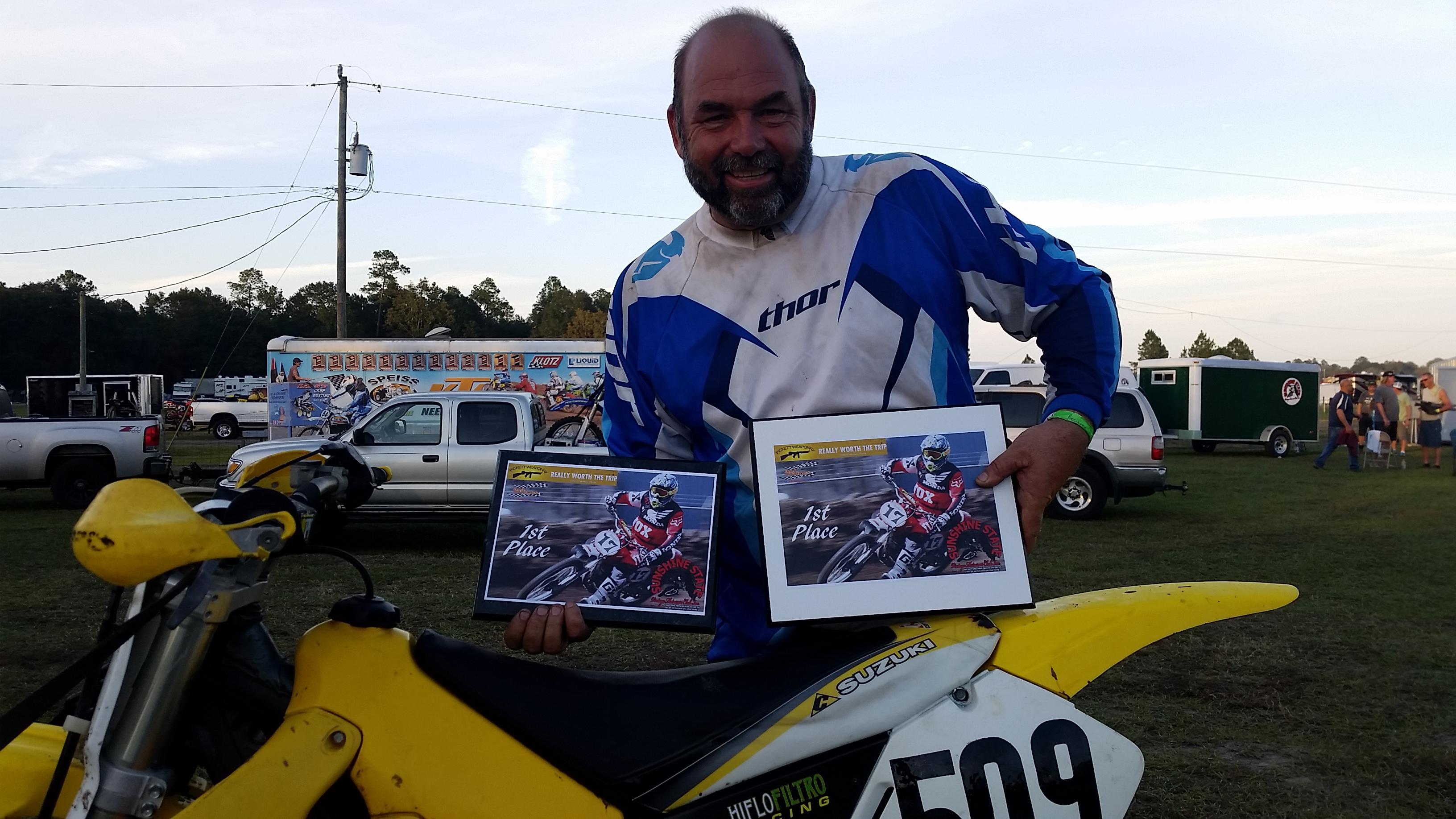 Ron

Age:

55

Location:

Venice, FL, United States

Date Joined:

March 22, 2014

Last Login:

January 17, 2017

Relationship Status:

In A Relationship

Looking For

: Outdoor Buddies

Outdoor Fitness Level:

Moderate to Strenuous

Activities:

Adventure Vacations
Backcountry Skiing
Backpacking
Beach Outings
Biking - Mountain
Camping-Tent/Car
Canoeing
Caving
Fishing-Deep Sea
Fishing-Fresh Water
Golfing
Hiking
Hunting
Kayaking-Calm Water
Kayaking-Sea
Kayaking-Whitewater
Motorcycling
Mountain Expeditions
Off Roading/4x4
Orienteering
Paddling Expeditions
Rafting
Sailing
Scuba Diving
Skiing
Snowboarding
Snowmobiling
Social Gathering
Surfing
Trekking
Walking - Leisurely

About me:

: I love the outdoors, anywhere, anytime. I am a University of Florida Certified Master Naturalist. I have been doing a lot of comparative motorcycle racing including Motocross and trials disciplines. Furthermore; I hold America Canoe Association- ACA Certifications for Stand Up Paddleboarding, and level 1-2 kayaking. I also am a avid cyclist, snowboarder. I am looking for friends who share a passion and respect for our mother earth.

Favorite Places:

: Anywere that's not a concrete jungle, the water the woods, the mountains, or just being comfortable wit he one I am with..

Outdoor Experience:

: August 2014- Completed my first section of the Appalachian Trail in Oct of 2014, two weeks of bliss with mother nature, Springer Mt to Blood MT... It was cold rainy didn't see the sun but just a couple days. My outdoors pursuits are a big part of my life, I am very active, motorcycling, biking, camping, hiking, backpacking, kayaking, stand up paddleboarding, surfing, sailing, scuba, boating , fishing , hunting, diving and camping. I enjoy the mountains, the beach; practically everything that is outside and in nature... I know I will never find a man who does everything I do, Hopefully he will be interested in something , there has to be one who could understand my passion and zest for life.