Profile Properties
sethwmorrill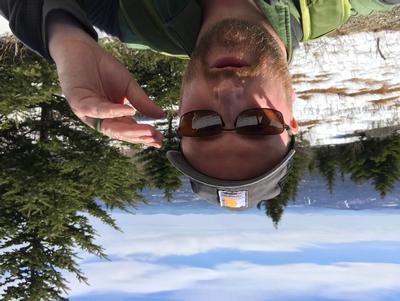 Seth

Age:

37

Location:

Penacook, NH, United States

Date Joined:

April 18, 2017

Last Login:

April 18, 2017

Relationship Status:

In A Relationship

Looking For

: Outdoor Buddies

Outdoor Fitness Level:

Moderate to Strenuous

Activities:

Backpacking
Beach Outings
Camping-Tent/Car
Climbing-Rock
Cross-Country Skiing
Hiking
Hunting
Ice Climbing
Ice Skating
Kayaking-Calm Water
Mountain Expeditions
Off Roading/4x4
Scuba Diving
Skiing
Snowboarding
Snowshoeing
Trail Maintenance
Trail Running
Walking - Leisurely

About me:

: I'm a fun guy who sees nature more like a place of worship and find it to be more therapeutic than taking a pill. I enjoy a range of activities and am always looking for cool guys to get out there with.

Favorite Places:

: The White Mountains, Lake Placid area and the ocean.

Outdoor Experience:

: Haven't gone scuba diving in a while so be patient if we do that.