Profile Properties
Kafk35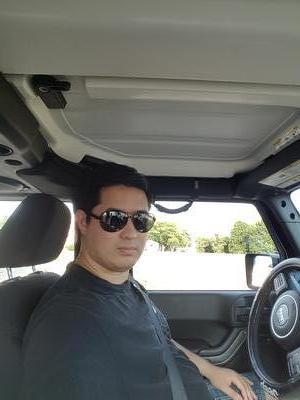 Allan

Age:

41

Location:

Charleston , SC, United States

Date Joined:

March 13, 2018

Last Login:

March 31, 2018

Relationship Status:

Single

Looking For

: Outdoor Buddies

Outdoor Fitness Level:

Easy

Activities:

Adventure Vacations
Adventure/Nature Movies
Backcountry Skiing
Backpacking
Beach Outings
Camping-Tent/Car
Canoeing
Caving
Hiking
Hostelling
Kayaking-Calm Water
Kayaking-Sea
Off Roading/4x4
Outdoor Gear Expositions
Rafting
Running
Sailing
Social Gathering
Trekking
Walking - Leisurely

About me:

: My interests are in kayaking, mountain hiking, beach walk, bathing on waterfalls and hot springs, world of Warcraft, and many more. I travel frequently for work. Height: 5'10" Race: EuroAsian mixes Hair/Eyes: Dark Brown Education: Masters Food: Carnivore/Herbivore Body: Average but gaining muscle Personality: Boyfriend Potential

Favorite Places:

: Mount Rainier, Wa Heidelberg, Germany Kennesaw Mountain, Ga Palawan, Philippines

Outdoor Experience:

: Average racquetball, kayaking, volleyball, and chess.