trip/event ideas
2 likes
Who Likes this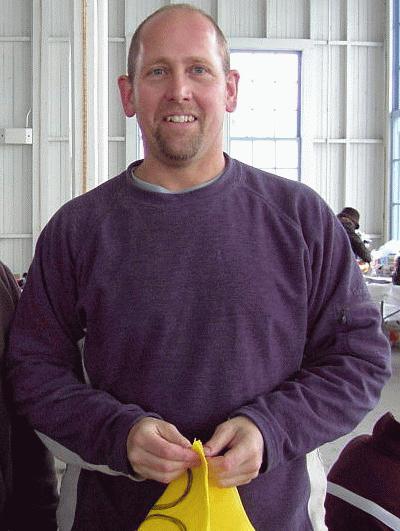 Seven Sisters, 7 miles, last minute!
02/17/2019 Region: - Regions - Activity Type: Hiking/Walk Place: Amherst, MA
Hey guys. I am planning to do the Seven Sisters hike in Skinner State Park tomorrow around 10 or 11am I'll go from east to west, leaving from the Notch Visitor Center in Amherst. If anybody would like to join me, let me know before 10:30 tonight.
H2Odialog
Feb 17, 2019 at 7:16 AM
*Clarification* - I'm doing this hike today, Feb. 17. Sorry for the confusion. If you wish to join me, email ASAP.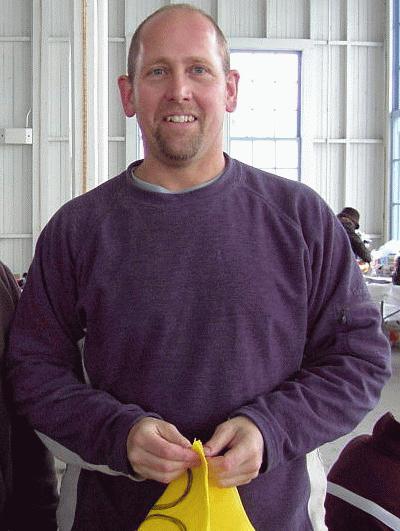 Delfino
Feb 17, 2019 at 8:06 AM
Didn't see your post til just now, and am not free today, but would love to do this another time. I'd need to plan a bit in advance, though. ~Bob