Mount Katahdin
Car Camping
DATE: Jun 07, 2023

END DATE: Jun 09, 2023

Hike/Event Location: Townsend MA
Trip Leader(s)
Twigs
Townsend, MA United States
Meeting Time: 5:00 PM
Max # People: 10
Hike Guiding / Event Fee: Yes, but only to cover shared expenses, and I too am paying
Hike Difficulty Level:
Strenuous
(Do you qualify to attend with this hike difficulty rating? Click Here.)
Sign Up To This Trip/Event
You must be a least a guest member to participate. Comments such as "+1" or "bringing a friend" are NOT permitted. All participants must sign-up for the event individually.
Select your mode of transportation, make any comments and then click on button.
You are not logged in.
Please, Log In
Disclaimer: The club and its members take no responsibility and will not be held responsible for any injuries or accidents that may occur during club events. Outdoor sports are inherently dangerous and accidents will happen. By joining the club or participating in any events posted on our website you are taking responsibility for your own safety and well-being. Anyone with an internet connection can post a trip on our web site. It is your responsibility to determine if this person has the experience and competence to lead the trip. We do not certify or confirm the qualifications of any of our members to lead or participate in trips.
Summary
Hi all this is a bucket list hike for me, but wanted to share the hike with you all. Helon Taylor, Knife Edge, Saddle, and Chimney Pond Trail on AllTrails https://www.alltrails.com/trail/us/maine/helon-taylor-knife-edge-saddle-and-chimney-pond-trail We are looking at a 9.8 mile hike with pushing at 4,000 feet in elevation gain. My plan is June 7th get to camp meet up and rest well. June 8th be on trail for 630/700am. Plan on a 10 to 12 hr hike. Bring a head lamp with you just in case. Be back at the camp site around 7pm, sleep there then depart on June 9th after breakfast. This is backcountry camping. Except for the part that you drive you car there, it's just like camping in the wood, even the water isnt safe unless you filter/treat it. The only camp site that was left is a group site and can hold up to 9 other ppl. So I am asking for $10 a head per a night, as I paid the full cost up front for both nights. There is also a gate entrance fee that is $16 per a car load. The gate entrance fee is something that you will need to go https://reservation.baxterstatepark.org/reserve/passes and buy before making the drive out. I'll ask for the camping money in person at the site. Hope to see u there. :)
Directions To Trailhead Parking Lot
Our camp site is at roaring brook campground, in Baxter state park. If your planning on camping plz message me so I can let them know the day before.
Trip Leader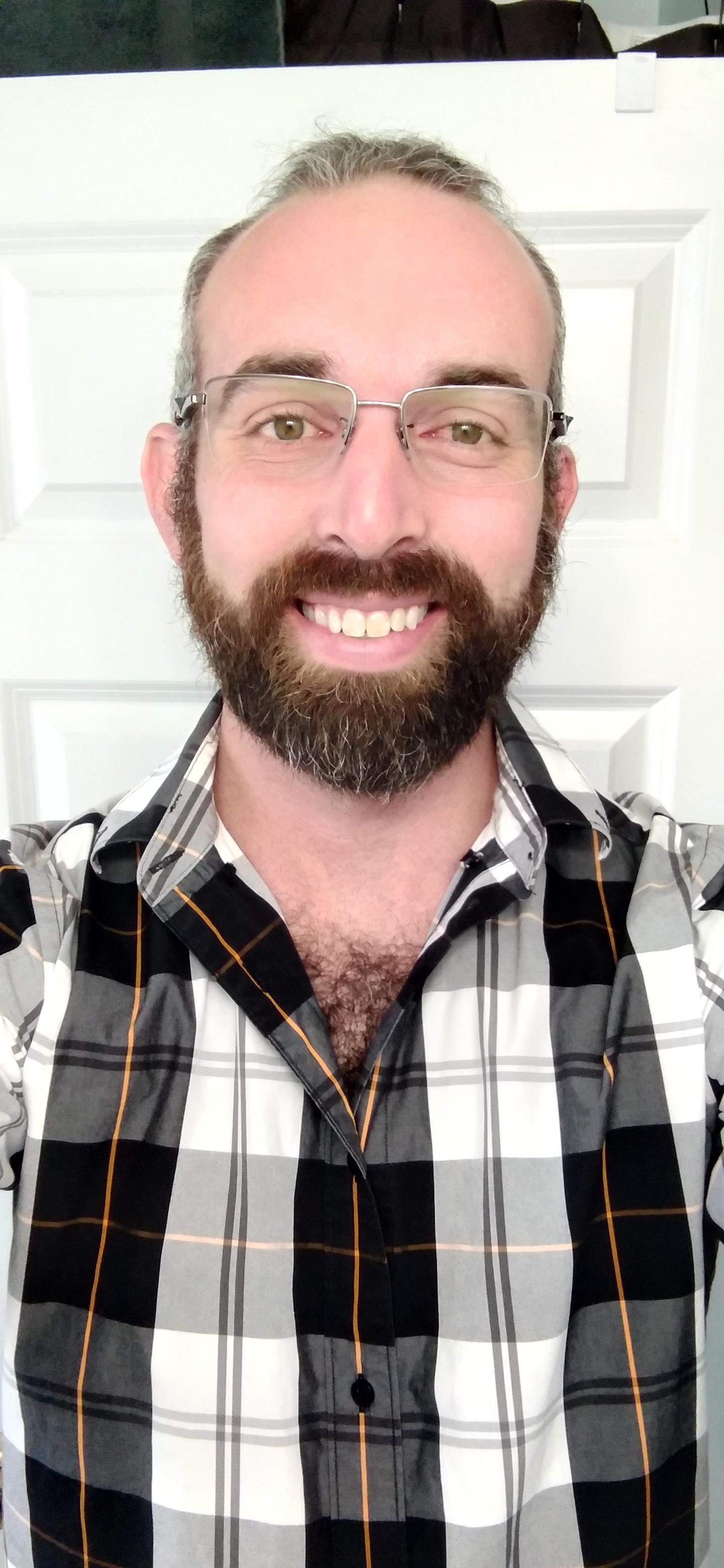 sustaining member
Twigs
Outdoor Fitness Level: Moderate
Townsend, MA
United States
Online Status: OFFLINE
Last Login: 05/27/2023 10:06 AM
Member Since: 08/18/2022