Profile Properties
NC MTN MAN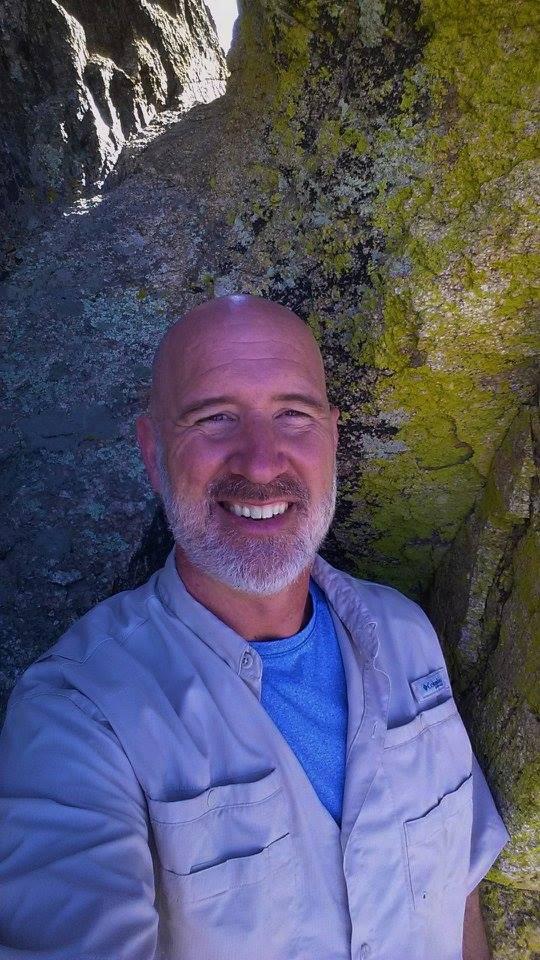 MTN

Age:

56

Location:

Morganton, NC, United States

Date Joined:

July 22, 2013

Last Login:

November 06, 2018

Relationship Status:

Single

Looking For

: Outdoor Buddies

Outdoor Fitness Level:

Moderate to Strenuous

Activities:

Adventure Vacations
Backpacking
Biking - Mountain
Biking - Road
Camping-Tent/Car
Canoeing
Fishing-Fresh Water
Hiking
Kayaking-Calm Water
Orienteering
Paddling Expeditions
Rafting
Skydiving
Snowshoeing
Soaking - River/Brook
Trekking
Walking - Leisurely

About me:

: I'm a single, white, fit, drug and disease free, non-smoking, guy in my fifties, just over six feet tall, just under two hundred pounds; easy-going, quiet, educated, professional, libertarian-conservative, and I go to church (Baptist) regularly. I'm looking for a single, height/weight proportional, drug and disease free, non- smoking guy between age 30 and 60 who hikes, rides road and mountain bikes, paddles a kayak or canoe, and fishes on a regular basis. I'm a somewhat shy guy (according to Meyers-Briggs an Introvert), so I avoid the social aspect of the organization, but I would like to meet anyone who shares my interests - just one at a time, please. :)

Favorite Places:

: NC High Country, High Desert in AZ/UT/NM.

Outdoor Experience:

: Places I've hiked: Cascade Range in OR & WA; Mohave Desert; Sierra Nevada, CA; Big Bend NP, TX; All over the place in UT, AZ, NM; The AT in GA, NC, VA, MA; Long Trail in VT; more that I don't recall right now.