Profile Properties
Leo25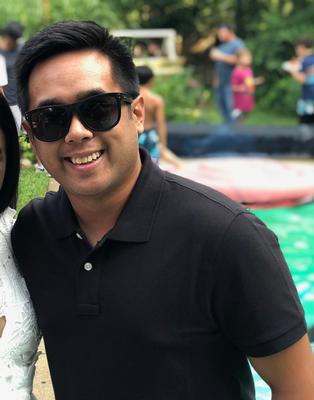 James (Leo)

Age:

30

Location:

San Diego, CA, United States

Date Joined:

April 09, 2019

Last Login:

April 09, 2019

Relationship Status:

Single

Looking For

: Outdoor Buddies

Outdoor Fitness Level:

Easy to Moderate

Activities:

Adventure Vacations
Backpacking
Beach Outings
Camping-Tent/Car
Canoeing
Fishing-Deep Sea
Fishing-Fresh Water
Hiking
Kayaking-Calm Water
Kayaking-Sea
Paddling Expeditions
Rafting
Sailing
Soaking - River/Brook
Social Gathering
Tennis
Trail Running
Walking - Leisurely

About me:

: I try to live an active/healthy lifestyle -- like being outdoors for hikes, beach, camping, fishing, etc. However, I also tend to be a homebody person as well. Love music; attending concerts from classical to contempary.

Favorite Places:

: I have alot of favorite places to be but among my favorites are Hawaii; love exploring the islands.

Outdoor Experience:

: I'm fairly good at the sports I like to play and always up for trying something new.