Profile Properties
Bearcamp Lover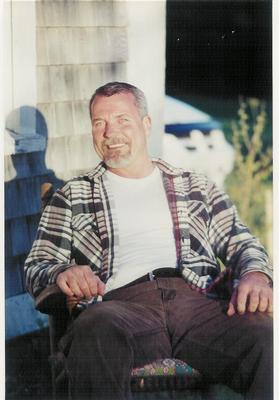 Gary Albee

Age:

64

Location:

South Tamworth, NH, United States

Date Joined:

July 02, 2018

Last Login:

September 06, 2018

Relationship Status:

In A Relationship

Looking For

: Outdoor Buddies

Outdoor Fitness Level:

Moderate

Activities:

Beach Outings
Camping-Tent/Car
Canoeing
Cross-Country Skiing
Fishing-Fresh Water
Hiking
Ice Skating
Kayaking-Calm Water
Snowshoeing
Soaking - River/Brook
Social Gathering
Trail Maintenance

About me:

: I'm a reasonable fit bearded daddy type. 5'10" 200 lbs blue eyes, silver full beard. Been with my life partner for 20+ years. I AM a Lightworker, Healer, Cosmic Teacher, Starseed, Lover and Friend. I own a magical cabin on The Bearcamp River in Tamworth, NH. Looking to create community there with the Tribe. Most attracted to the carefree, joyous Earth/Gaia centered Pagan type of bearded forest creature. Love and blessings!

Favorite Places:

: Whites Mountains and Lakes Region of New Hampshire, High Dessert of Northeast Arizona, Mountain Lakes and Meadows, Florida Gulf Coast, Paris, Sicily, Florence, Nice and the South of France. Portovenere on the Ligurian coast.

Outdoor Experience:

: Not competitive and not high risk adventure type. Like to keep fitness in balance with a deep connection to all life. Enjoy the stillness and hidden power in Nature and each other.