trip/event ideas
Apalachicola River Canoe Trip
Region: South Atlantic Activity Type: Kayaking/Canoeing Place: Apalachicola, FL
Looking for a canoeing buddy or group that would like to canoe down the river this week, preferably Wed or Friday. I went down last year and got some great pictures, and would like to do it again.
MikulFSU
May 24, 2016 at 9:58 AM
Hey bud. I live about 40 min from there. Give me a holler with more details. On vacation this week so might be interested ??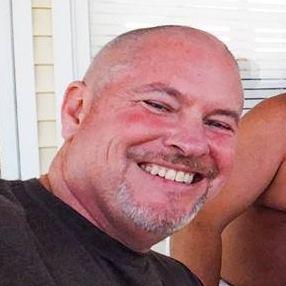 David_TN
May 24, 2016 at 5:59 PM
I was going to rent a canoe from Apalachicola Maritime Museum. They do a dropoff upstream where you can cut across and go down the St. Marks to the bay. They only offer canoes and sit on top kayaks, which is hard to manage with a dslr (camera and lenses).