NH Social and Potluck
Social Event DATE: 04/23/2017 - 04/23/2017
Trip/Event Location: Manchester, NH
US
Trip Leader(s): HikerBiker , JPHiker
Max # People: 40
Trip Guiding / Event Fee: No, I will not be asking participants for money
Difficulty Level: Easy
Summer will be here before we know it. Let's get together and start planning hikes and other outdoor activities. Bring your favorite foods and beverages.
Driving directions to the location and spot to meet at:
I will send out the address to all who sign up when we get closer to the date.
Trip Report/Photos
Got to meet a lot of nice members for the first time. The Social @ the Breezeway was very nice and the Potluck the next day was also enjoyable. Hope to see these members again on events over the summer.
There are 8 photos in Album (Note: Move mouse pointer over larger pic and click on NEXT for better viewing)
Members That Participated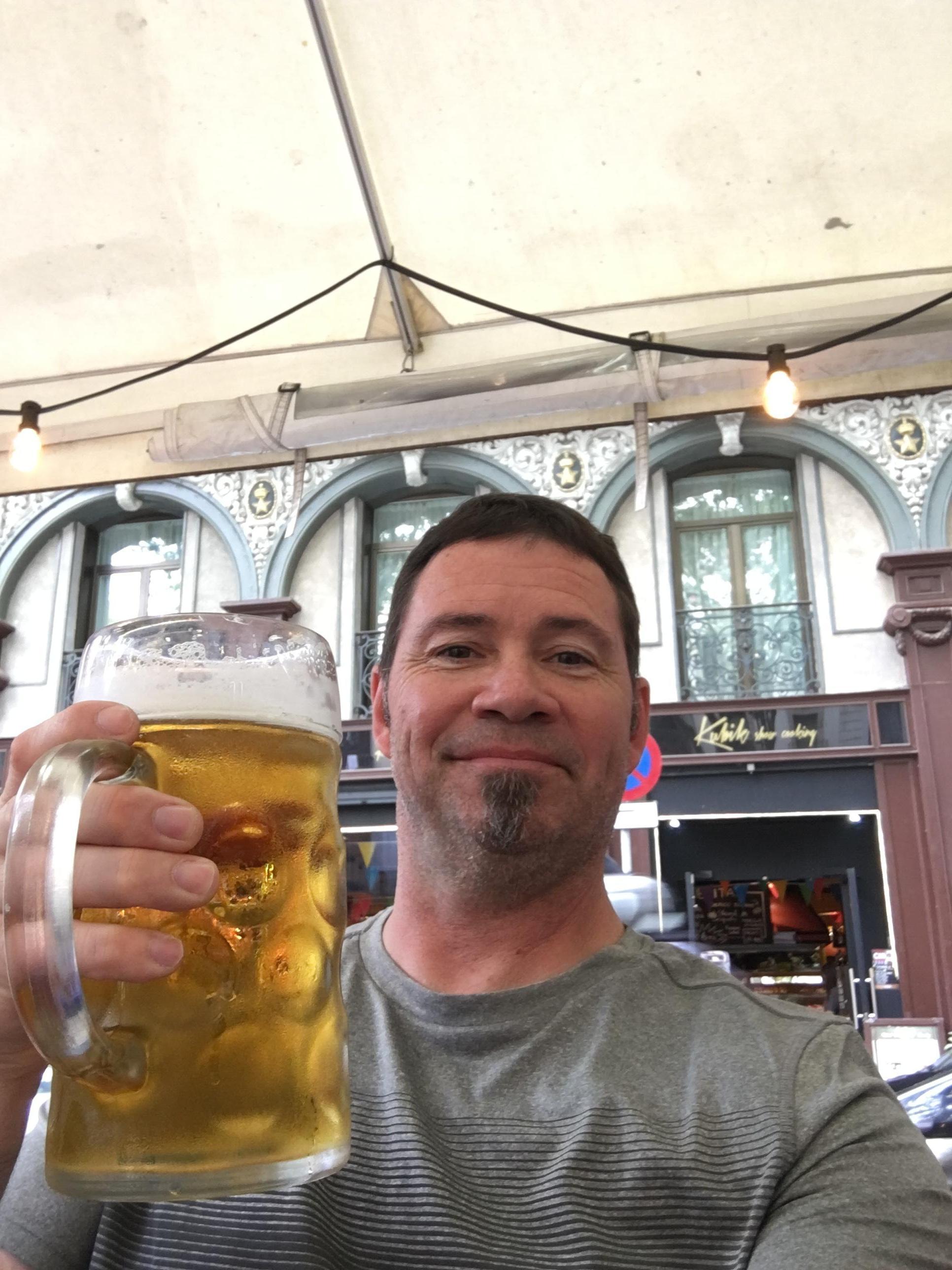 kayakhike
May 5, 2017 at 3:13 PM
This was our first visit to the spring pot luck, what a great time. Got to see some of the people that came the night before to the spring gathering at the Breezeway again. If you missed it plan to do both activities next year,
<