SUSTAINING MEMBERS ONLY: Kilburn Pond Hike/Swim/Sunbathe
Swim/Sunbathe
DATE: Aug 04, 2018

END DATE: Aug 04, 2018

Trip/Event Location: Hinsdale NH
Trip Leader(s)
Gandalf
Campton, NH United States
Meeting Time: 10:30 AM
Max # People: 15
Trip Guiding / Event Fee: No, I will not be asking participants for money
Difficulty Level:
Easy
(Do you qualify to attend with this trip difficulty rating? Click Here.)
Region: New England
Sign Up To This Trip/Event
You must be a least a guest member to participate. Comments such as "+1" or "bringing a friend" are NOT permitted. All participants must sign-up for the event individually.
Select your mode of transportation, make any comments and then click on button.
You are not logged in.
Please, Log In
Trip Leaders can click here to edit or delete this activity.
Disclaimer: The club and its members take no responsibility and will not be held responsible for any injuries or accidents that may occur during club events. Outdoor sports are inherently dangerous and accidents will happen. By joining the club or participating in any events posted on the GayOutdoors web page you are taking responsibility for your own safety and well-being. Anyone with an internet connection can post a trip on the GayOutdoors web site. It is your responsibility to determine if this person has the experience and competence to lead the trip. GayOutdoors does not certify or confirm the qualifications of any of its members to lead or participate in trips.
Summary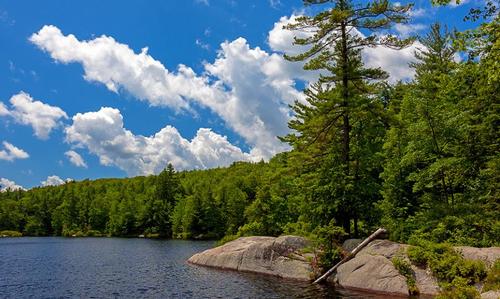 As part of the GO Gathering, take a leisurely hike for swimming/sunbathing at Kilburn Pond in Pisgah State Park, a short drive from MountainSide!
In the heat of summer there's nothing more refreshing than a cool dip in a remote pond! A swimming experience on the more natural and secluded side [without lifeguards, swimsuit optional]. There is a spot with large rocks on the shoreline good for sunbathing and swimming at this secluded pond!
This is a loop hike of 6.3 miles with only 250 feet elevation gain. The hike starts out following an old gravel road, Kilburn Road where in .06 miles we reach the start of the loop. We will hike the loop clockwise which starts climbing gradually away from the Kilburn Pond to a ridgetop course and then starts descending moderately heading back towards Kilburn Pond. After getting some exercise, heating up and enjoying the forest about .07 miles from the finish, we'll be ready for a swim! We'll take a herd path to look for a rocky outcropping where we can sunbathe and swim. We plan on spending a couple of hours here for lunch, sunbathing and multiple dips into Kilburn Pond! Feeling refreshed, it will be a short walk back to our cars.
Bring water, lunch, snacks, towel, hat, sunglasses, sunscreen, etc. If there are people nearby we'll have to wear swim trunks so please bring them. Dogs are most welcome!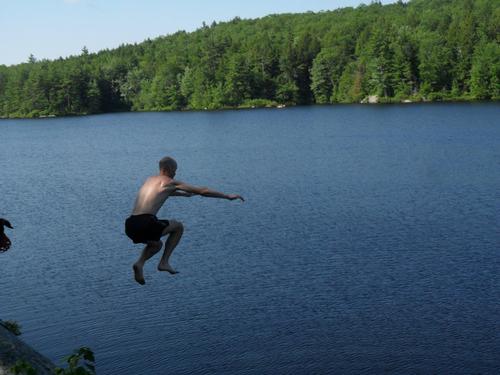 We will meet at the MountainSide Campground Canteen at 10:30AM to arrange carpooling to the trailhead. If you do not want to spend a couple of hours swimming and sunbathing at the end of the hike, then we recommend taking your own car.
If you are NOT spending the weekend at MountainSide Campground, here is the address:
MountainSide
87 McDonald River
Hinsdale, NH 03451
Use Google to map out driving directions. Enter your starting address and the campground address.
Trip Leader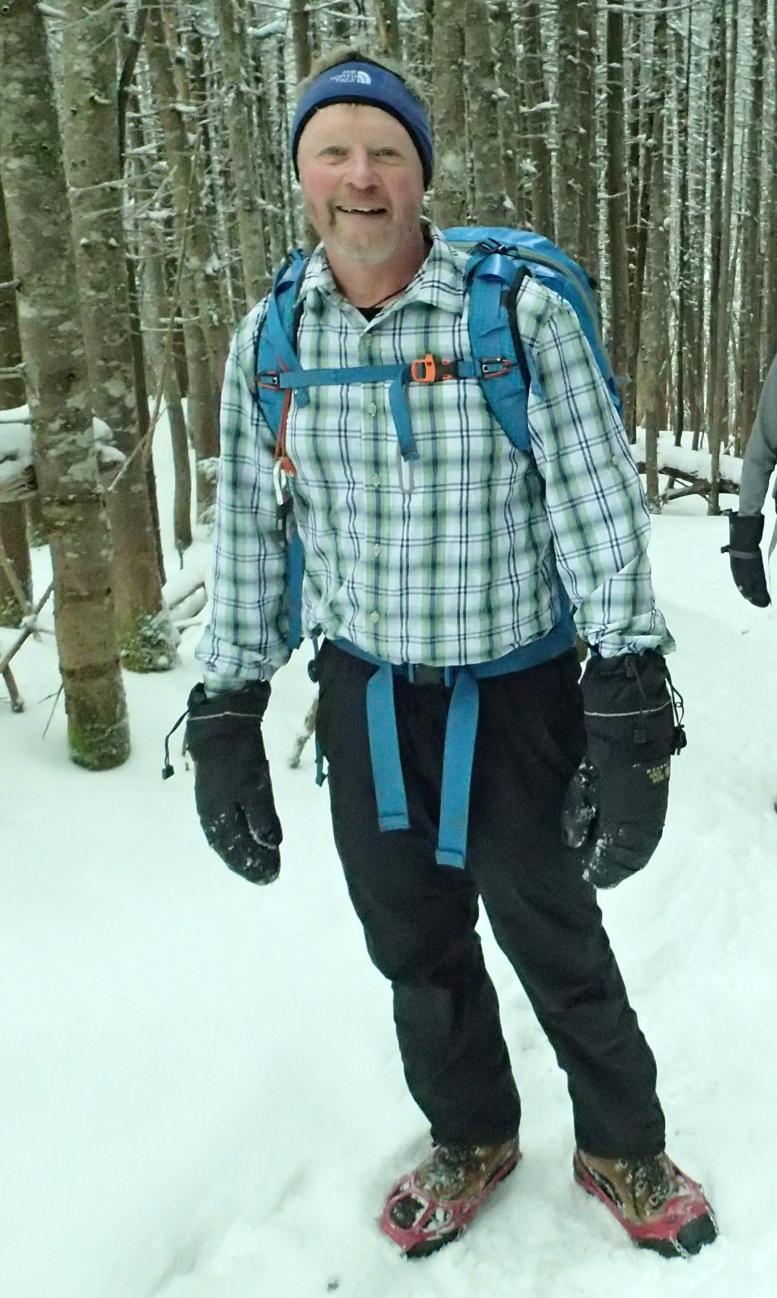 sustaining member
Gandalf
Outdoor Fitness Level: Very Strenuous
Campton, NH
United States
Online Status: OFFLINE
Last Login: 05/23/2019 08:04 PM
Member Since: 08/20/2001