Early Spring Hike in Arnold Arboretum
Hiking/Walk
DATE: Mar 25, 2017 Saturday

END DATE: Mar 25, 2017 Saturday

Trip/Event Location: BOSTON MA
Trip Leader(s)
emsinjp
Jamaica Plain, MA United States
Meeting Time: 1:00 PM
Max # People: 25
Trip Guiding / Event Fee: No, I will not be asking participants for money
Difficulty Level:
Easy to Moderate
(Do you qualify to attend with this trip difficulty rating? Click Here.)
Region: New England
Sign Up To This Trip/Event
You must be a least a guest member to participate. Comments such as "+1" or "bringing a friend" are NOT permitted. All participants must sign-up for the event individually.
Select your mode of transportation, make any comments and then click on button.
You are not logged in.
Please, Log In
Trip Leaders can click here to edit or delete this activity.
Disclaimer: The club and its members take no responsibility and will not be held responsible for any injuries or accidents that may occur during club events. Outdoor sports are inherently dangerous and accidents will happen. By joining the club or participating in any events posted on the GayOutdoors web page you are taking responsibility for your own safety and well-being. Anyone with an internet connection can post a trip on the GayOutdoors web site. It is your responsibility to determine if this person has the experience and competence to lead the trip. GayOutdoors does not certify or confirm the qualifications of any of its members to lead or participate in trips.
Be Prepared: Please be prepared to be self-sufficient. Have your own provisions such as first aid kit, food, water, extra clothing for unplanned weather, etc. Have your EMERGENCY CONTACT SHEET completed and in your backpack; it may save your life, and help reach someone who greatly cares!
Pace: There may be activities when the group is either slower or faster than your current ability. Please know that because this is a group activity, it's hard to accommodate everyone's pace perfectly. Our desire is not to leave anyone, however there have been times when it is in the best interest of all to split up. Please do your part by knowing your own abilities, communicating with the organizer head of time if you would like to start early and have us catch up or fine with finishing on your own.
Summary
You won't want to miss this beautiful early spring walk through the Arnold Arboretum! Beginning at the main entrance, we'll ramble throughout the entire preserve for about four miles. Highlights will include taking in the spectacular views of Boston and surroundings from Peters and Bussey Hills, ascending the slopes of Hemlock Hill, and viewing the magnificent tree and and shrub specimens. As it will be early spring - and with hopes of warmer temps - we'll be able to see the catkins and budding of the trees and shrubs, witch hazel and crocuses in bloom, and other wonders of nature. The Arnold Arboretum is a 280+ acre treasure operated by Harvard University on land owned by the City of Boston. It's one of the finest examples of landscape design by Frederick Law Olmsted, and it's a National Historic Landmark. Because of the vagaries of Boston weather, please dress with the appropriate outdoors gear, wear good hiking shoes and bring a liter of water. Our hike is just one of the monthly rambles through the scenic and ever-changing Arboretum that are being planned for throughout the year. After our extensive walk, we will re-group and walk over to nearby Jamaica Plain Center where we'll schmooze about our afternoon escapade at a local eatery.
Driving directions to the location and spot to meet at:
We will meet at the Arnold Arboretum, 125 Arborway, Boston, MA 02130. You can use that address for Google Maps and your GPS. Parking is free along the main road (the Arborway). It's a 10 minute walk from the Forest Hills Station of the MBTA's Orange Line. We will meet at 1 pm on the main steps in front of the brick Adminstration/Bussey Building, which is just inside the main gate at the right.
Trip Leader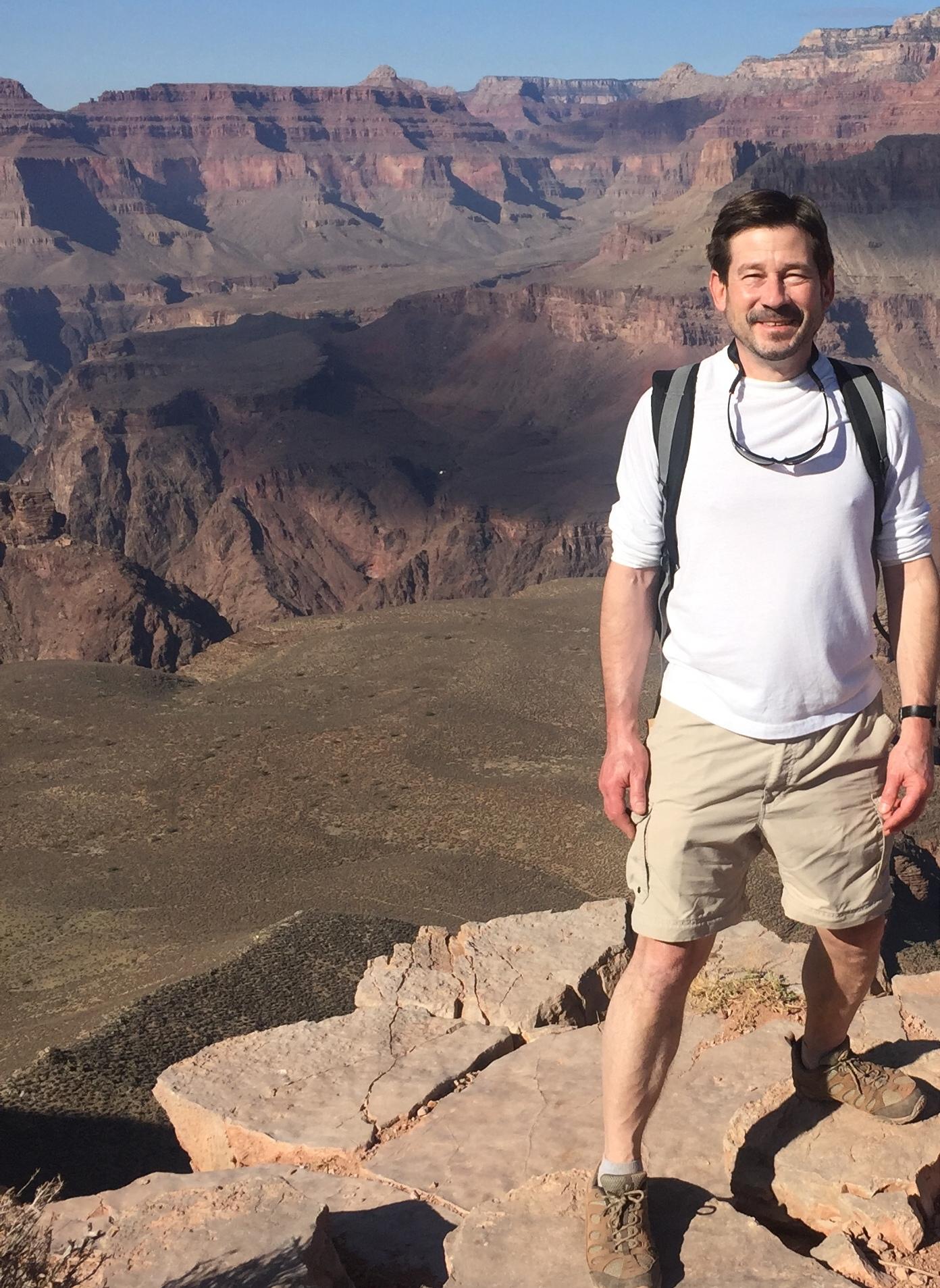 sustaining member
emsinjp
Outdoor Fitness Level: Moderate to Strenuous
Jamaica Plain, MA
United States
Online Status: OFFLINE
Last Login: 05/25/2018 05:30 PM
Member Since: 03/11/2010
members signed up for this event
HikerBlue
Posted Mar 10, 2017 at 8:52 AM
Yay! Late March is the early edge of spring this year. I'll plan to explore bud identification. Only the earliest things should be in flower. Looking forward to meeting new people and seeing old friends again..