Profile Properties
mikmuse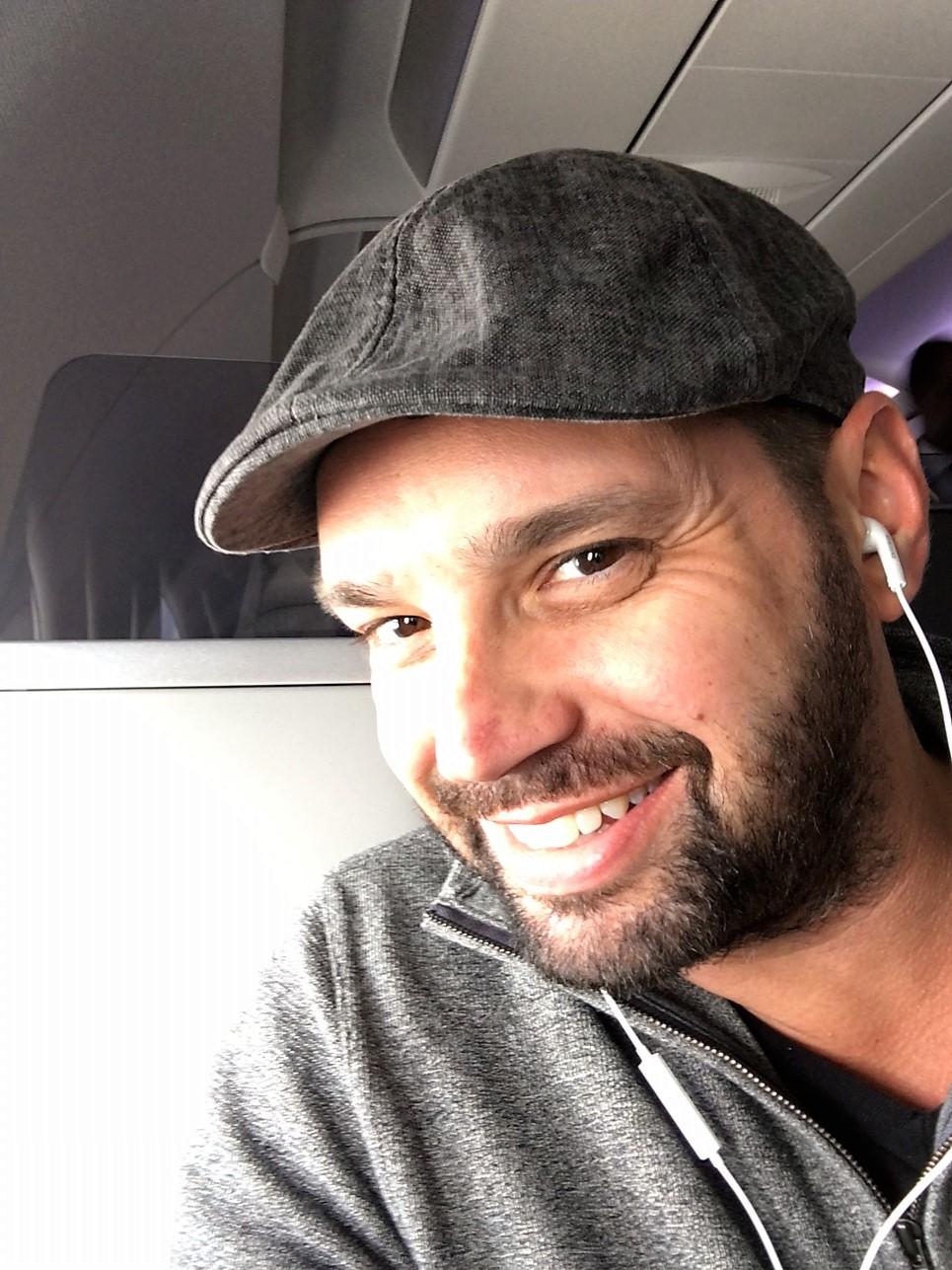 michael

Age:

42

Location:

westport, CT, United States

Date Joined:

December 29, 2016

Last Login:

June 25, 2017

Relationship Status:

Single

Looking For

: Outdoor Buddies

Outdoor Fitness Level:

Easy

Activities:

Adventure Vacations
Adventure/Nature Movies
Backcountry Skiing
Backpacking
Beach Outings
Biking - Mountain
Biking - Road
Camping-Tent/Car
Canoeing
Caving
Climbing-Indoor Gym
Climbing-Rock
Cross-Country Skiing
Fishing-Deep Sea
Fishing-Fresh Water
Golfing
Hiking
Hostelling
Hunting
Ice Climbing
Ice Skating
Kayaking-Calm Water
Kayaking-Sea
Kayaking-Whitewater
Motorcycling
Mountain Expeditions
Off Roading/4x4
Orienteering
Outdoor Gear Expositions
Paddling Expeditions
Rafting
Running
Sailing
Scuba Diving
Skate Skiing
Skiing
Skydiving
Sledding
Snowboarding
Snowmobiling
Snowshoeing
Soaking - River/Brook
Social Gathering
Surfing
Tennis
Trail Maintenance
Trail Running
Trekking
Walking - Leisurely

About me:

: cool and laid back guy looking for others to share outdoor fun and adventures. 510, 185, dr hair and eyes. Italian.

Favorite Places:

: rock river, gunnison beach

Outdoor Experience:

: have a lot of hiking exp. when i lived in Los Angeles, i hiked all over the state. now living on east coast and continue to hike. love nude hiking and beaches also.