Profile Properties
letsgogreen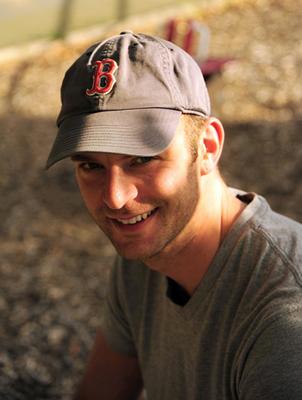 Derek

Age:

46

Location:

Somerville, MA, United States

Date Joined:

July 25, 2012

Last Login:

July 23, 2018

Relationship Status:

Single

Looking For

: Outdoor Buddies

Outdoor Fitness Level:

Moderate to Strenuous

Activities:

Adventure Vacations
Backpacking
Beach Outings
Biking - Mountain
Camping-Tent/Car
Canoeing
Caving
Cross-Country Skiing
Hiking
Kayaking-Calm Water
Kayaking-Sea
Kayaking-Whitewater
Rafting
Sailing
Scuba Diving
Skiing
Snowshoeing
Social Gathering

About me:

: 6'2", athletic, white. Enjoy being active outdoors and looking for more experiences and opportunities.

Favorite Places:

: Martha's Vineyard, Acadia, Cape Cod National Seashore, Singing Beach.

Outdoor Experience:

: I like trail biking and hiking and would like to try rock climbing and mountain camping.