Profile Properties
kragan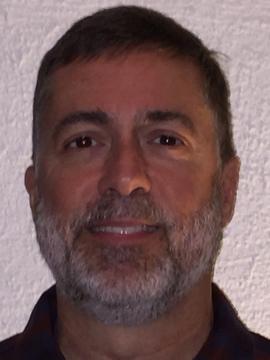 Kelly

Age:

55

Location:

Portland, OR, United States

Date Joined:

August 16, 2016

Last Login:

April 16, 2018

Relationship Status:

Single

Looking For

: Outdoor Buddies

Outdoor Fitness Level:

Moderate

Activities:

Adventure Vacations
Biking - Road
Camping-Tent/Car
Hiking
Motorcycling
Rafting
Sailing
Scuba Diving
Skiing
Soaking - River/Brook
Trekking
Walking - Leisurely

About me:

: I'm 5'9", 170, fit, athletic type, br/br, white, love most kinds of music but Jazz the most, love movies, going out, avid snow skier (many times each winter), camping, biking, and motorcycling.

Favorite Places:

:

Outdoor Experience:

: Experience snow skier. Fairly good at hiking. Want to try hike-in camping or backpacking.