Profile Properties
goldnwolf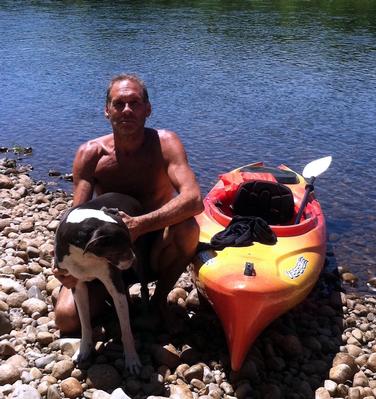 Brad

Age:

62

Location:

Peterborough, NH, United States

Date Joined:

October 30, 2001

Last Login:

August 10, 2017

Relationship Status:

Single

Looking For

: Outdoor Buddies

Outdoor Fitness Level:

Moderate

Activities:

Adventure Vacations
Beach Outings
Biking - Mountain
Biking - Road
Camping-Tent/Car
Canoeing
Cross-Country Skiing
Hiking
Kayaking-Calm Water
Off Roading/4x4
Rafting
Skiing
Sledding
Snowboarding
Snowshoeing
Soaking - River/Brook
Social Gathering
Walking - Leisurely

About me:

: Hello. I live in Peterborough , N.H. on 10 acres with my 3 dogs. I am a self- employed landscaper. I like being outside as much as possible. Hiking , snowboarding , swimming ; mountainbiking is my favorite thing however! I also have a winter house in St Pete Florida.

Favorite Places:

: Padre Island , Texas. Everglades National Park, Fl. Rock River, Vt. Heading west from Big Bend National Park , Texas. Ghost towns anywhere. My house in NH.! :-) ( and Florida! )

Outdoor Experience:

: Moderate or better Mountainbiking - moderate to better. Snowboarding - beginner or a little better. Hiking - fast.