Profile Properties
cormyr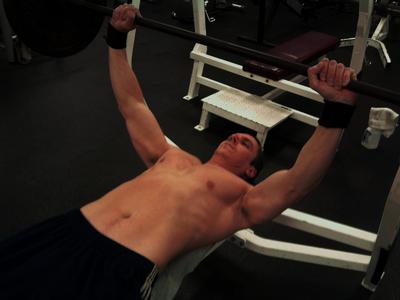 Alex

Age:

42

Location:

Portland, ME, United States

Date Joined:

July 13, 2011

Last Login:

March 23, 2018

Relationship Status:

Single

Looking For

: Outdoor Buddies

Outdoor Fitness Level:

Moderate to Strenuous

Activities:

Adventure Vacations
Adventure/Nature Movies
Backpacking
Beach Outings
Biking - Mountain
Camping-Tent/Car
Canoeing
Caving
Fishing-Deep Sea
Fishing-Fresh Water
Hiking
Hunting
Kayaking-Calm Water
Kayaking-Whitewater
Mountain Expeditions
Off Roading/4x4
Paddling Expeditions
Rafting
Skydiving
Social Gathering
Trail Maintenance
Walking - Leisurely

About me:

: 41, 6', 180, in-shape, laid back. outdoorsman, fitness buff, fisherman, musician.

Favorite Places:

: northern oxford county maine and the white mountains. saco river.

Outdoor Experience:

: all my life in the woods, lakes, rivers and ocean since i could walk.