Profile Properties
alexgu28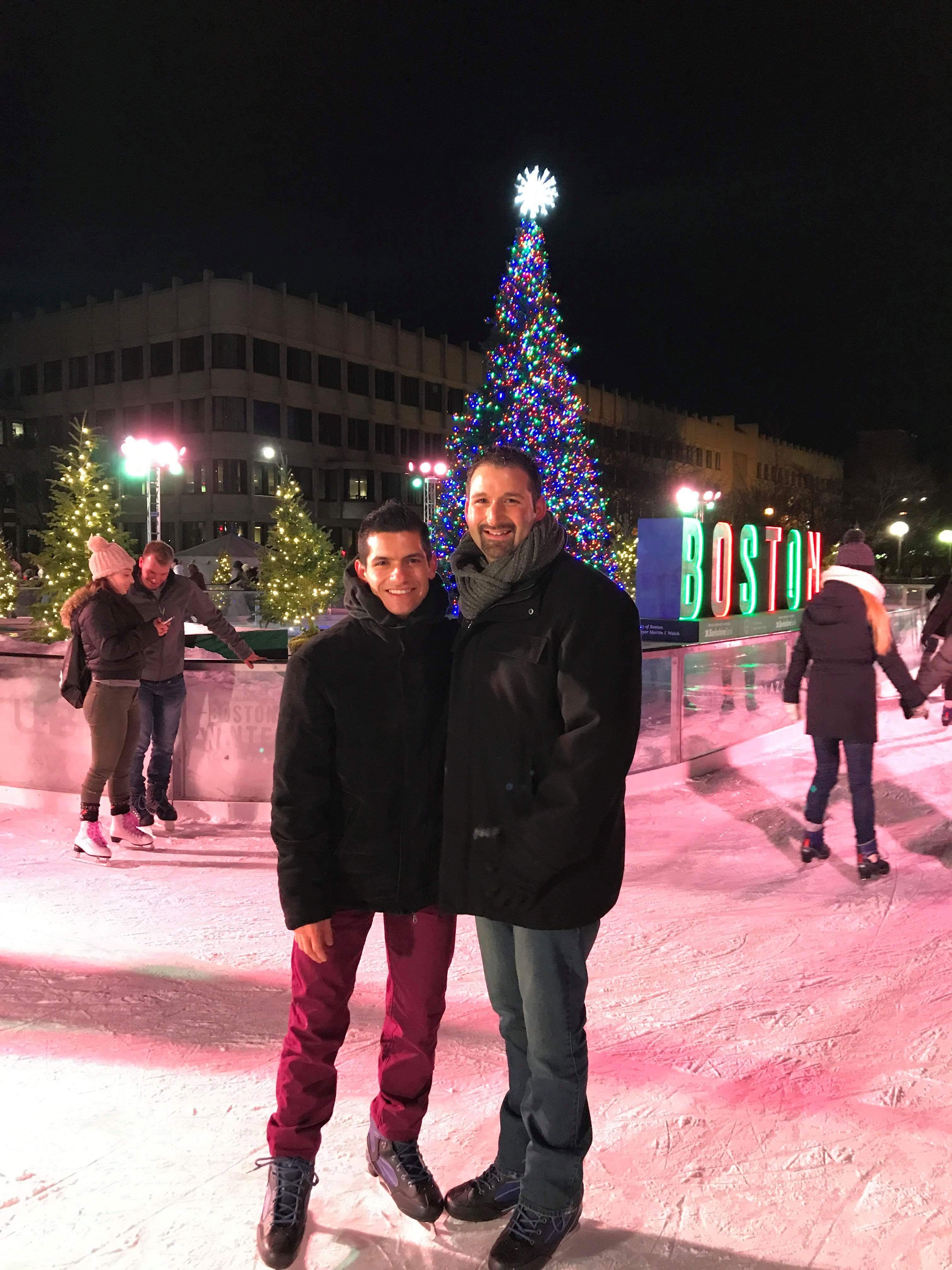 Jony Alexander Guisao Ospina

Age:

31

Location:

Frederick, MD, United States

Date Joined:

January 15, 2018

Last Login:

January 20, 2019

Relationship Status:

In A Relationship

Looking For

: Outdoor Buddies

Outdoor Fitness Level:

Moderate to Strenuous

Activities:

Adventure Vacations
Adventure/Nature Movies
Backcountry Skiing
Backpacking
Beach Outings
Biking - Mountain
Camping-Tent/Car
Canoeing
Caving
Climbing-Rock
Fishing-Deep Sea
Fishing-Fresh Water
Golfing
Ice Skating
Kayaking-Calm Water
Kayaking-Sea
Kayaking-Whitewater
Motorcycling
Mountain Expeditions
Off Roading/4x4
Outdoor Gear Expositions
Paddling Expeditions
Rafting
Sailing
Scuba Diving
Skiing
Sledding
Social Gathering
Tennis
Trail Maintenance
Trail Running
Walking - Leisurely

About me:

: I'm an athletic man, from Medellín, Colombia. I love to play tennis, workout, English music (80s, 90s, pop, rock, electronic,...)

Favorite Places:

: Mountains, beaches, home.

Outdoor Experience:

: I'm good playing tennis and with the physic activities in general. I would like to try skiing, caving,...