Profile Properties
SteveThePerson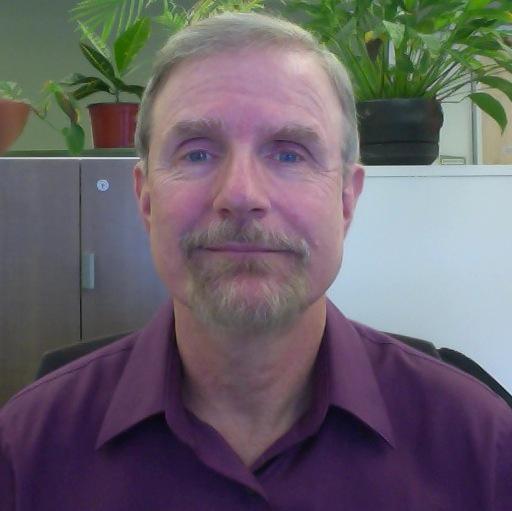 Steve

Age:

60

Location:

Allentown, PA, United States

Date Joined:

January 16, 2016

Last Login:

June 05, 2017

Relationship Status:

It's Complicated

Looking For

: Dating/Relationship

Outdoor Fitness Level:

Moderate to Strenuous

Activities:

Adventure Vacations
Backpacking
Beach Outings
Camping-Tent/Car
Canoeing
Hiking
Kayaking-Calm Water
Mountain Expeditions
Paddling Expeditions
Rafting
Running
Sledding
Soaking - River/Brook
Social Gathering
Trail Maintenance
Trail Running
Walking - Leisurely

About me:

: I'm hoping to get into the woods and away from the city! I'm a country boy at heart and love being outdoors. Looking for fun, companionship and maybe more.

Favorite Places:

: Appalachian Trail, Dolly Sods WV, WV mountains, mountains anywhere! Lakes, streams, ocean.

Outdoor Experience:

: Moderate hiking and camping, a little backpacking. Canoeing, kayaking, white water rafting on Lehigh and Yo.