Profile Properties
Sinn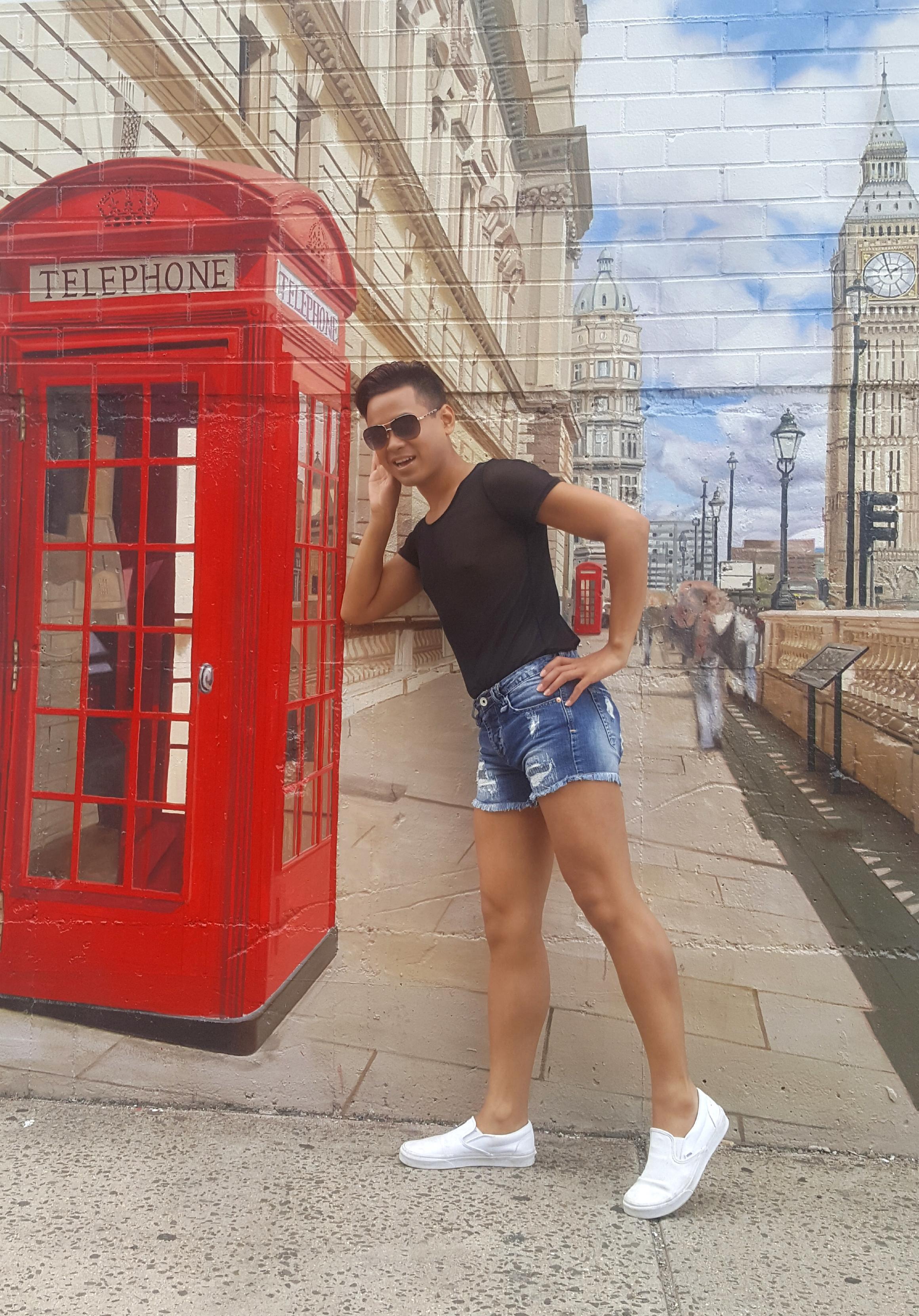 Sinnarith

Age:

24

Location:

Providence, RI, United States

Date Joined:

May 23, 2017

Last Login:

October 25, 2017

Relationship Status:

Single

Looking For

: Outdoor Buddies

Outdoor Fitness Level:

Strenuous

Activities:

Adventure Vacations
Adventure/Nature Movies
Backpacking
Beach Outings
Biking - Mountain
Biking - Road
Camping-Tent/Car
Canoeing
Climbing-Indoor Gym
Fishing-Fresh Water
Hiking
Hostelling
Kayaking-Calm Water
Kayaking-Sea
Running
Sailing
Skydiving
Snowboarding
Social Gathering
Tennis
Trail Running
Walking - Leisurely

About me:

: I'm 5"6' and Love the outdoors. I try to go out whenever I have the chance and love finding new things to do. I am 135 Lbs. Slim/toned with dark brown eyes . I love pop/dance music but will listen to just about anything =)! I also love eating healthy!

Favorite Places:

: I have to say I love areas near the water weather it's the beach or a pool; something about the water draws my attention and I just feel amazing near the ocean.

Outdoor Experience:

: I've done a lot of sports indoors but one thing for sure that I have always wanted to do is rafting and long canoe trips!