Profile Properties
Rodrigo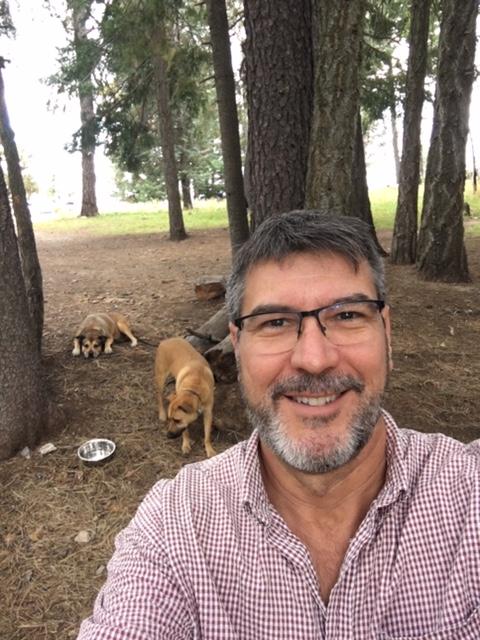 Rodrigo

Age:

52

Location:

Tucson, AZ, United States

Date Joined:

June 14, 2014

Last Login:

November 27, 2018

Relationship Status:

Single

Looking For

: Outdoor Buddies

Outdoor Fitness Level:

Moderate to Strenuous

Activities:

Adventure Vacations
Backpacking
Beach Outings
Camping-Tent/Car
Canoeing
Hiking
Hostelling
Kayaking-Calm Water
Kayaking-Sea
Kayaking-Whitewater
Mountain Expeditions
Paddling Expeditions
Rafting
Scuba Diving
Skiing
Soaking - River/Brook
Social Gathering
Surfing
Trail Maintenance
Trail Running
Trekking
Walking - Leisurely

About me:

: Arizona guy looking for unique trips: beach camping, mountains, canyoneering. Short easy walks after work and several-day treks are all great! I have a busy work schedule, but love to get out.

Favorite Places:

: Backpacking through Paria, Grand Canyon, Baja, Patagonia Chile, Alaska, Canada, Rockies, lots of Arizona (love the local trails), Mexico, Nepal.

Outdoor Experience:

: Walk, hike, trail run, backpack, ocean kayaking, downhill and cross- country skiing. I'll try most anything. I'd like to mountaineer more.