Profile Properties
Rob K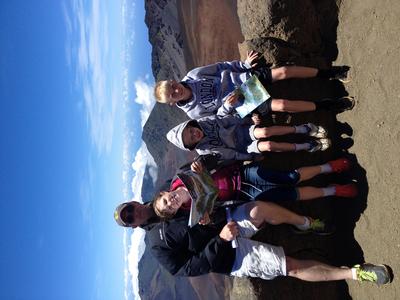 Rob Koziorowski

Age:

44

Location:

Plainfield, IL, United States

Date Joined:

January 08, 2017

Last Login:

March 02, 2018

Relationship Status:

It's Complicated

Looking For

: Outdoor Buddies

Outdoor Fitness Level:

Moderate

Activities:

Adventure Vacations
Backpacking
Beach Outings
Biking - Road
Camping-Tent/Car
Canoeing
Golfing
Hiking
Hostelling
Kayaking-Calm Water
Paddling Expeditions
Rafting
Running
Scuba Diving
Skiing
Social Gathering
Walking - Leisurely

About me:

: 6'3 225lbs, could stand to lose some weight, blond, blue eye, Polish Caucasian. Meat/potatoes guy, but is really upset he doesn't care for fish, cause it's so dang good for you.

Favorite Places:

: Away from civilization and the masses.

Outdoor Experience:

: More of a camper/hiker. Really would like to get into kayaking, back into golf.