Profile Properties
Nakedmuscle85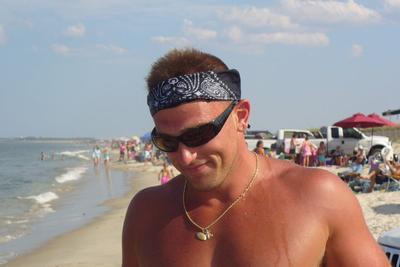 Gregory

Age:

33

Location:

Plymouth, MA, United States

Date Joined:

July 17, 2017

Last Login:

July 17, 2017

Relationship Status:

Single

Looking For

: Outdoor Buddies

Outdoor Fitness Level:

Moderate

Activities:

Adventure Vacations
Adventure/Nature Movies
Backcountry Skiing
Backpacking
Beach Outings
Biking - Mountain
Camping-Tent/Car
Canoeing
Climbing-Indoor Gym
Climbing-Rock
Fishing-Deep Sea
Fishing-Fresh Water
Golfing
Hiking
Hunting
Kayaking-Calm Water
Kayaking-Sea
Kayaking-Whitewater
Motorcycling
Off Roading/4x4
Rafting
Running
Sailing
Scuba Diving
Skiing
Skydiving
Sledding
Snowboarding
Snowmobiling
Snowshoeing
Social Gathering
Tennis
Trail Running
Walking - Leisurely

About me:

: Just your average guy that loves to be naked and loves the outdoors! I'm always up for meeting new people (especially gay men) and just living life to the fullest. I'm down for any type of adventure life throws at me especially if I can be naked during them!

Favorite Places:

: Brattleboro rock river Provincetown

Outdoor Experience:

: I'm in shape and love to exercise so I can usually keep up with any type of outdoor adventure.