Profile Properties
Mike Ferlita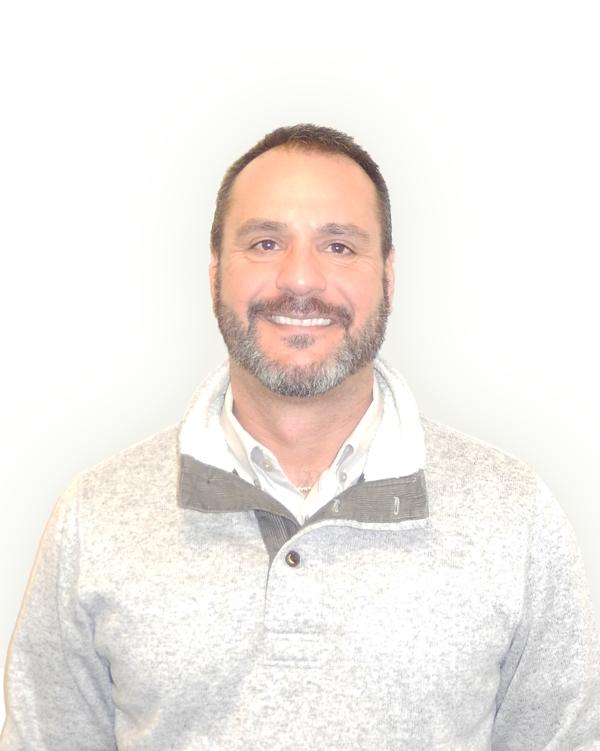 Mike

Age:

54

Location:

Malden, MA, United States

Date Joined:

November 25, 2016

Last Login:

June 13, 2017

Relationship Status:

Single

Looking For

: Outdoor Buddies

Outdoor Fitness Level:

Moderate to Strenuous

Activities:

Adventure Vacations
Adventure/Nature Movies
Backpacking
Beach Outings
Camping-Tent/Car
Canoeing
Fishing-Deep Sea
Hiking
Hostelling
Kayaking-Calm Water
Rafting
Social Gathering
Trail Maintenance
Trekking
Walking - Leisurely

About me:

: 6'0", 220, muscle bear, brown, brown, southern European, agnostic, anything but rap, seafood, grill, veggies, not at all picky.

Favorite Places:

: Beach, mountains, tent, bed

Outdoor Experience:

: Just enjoy the outdoors. Love hiking, beach, fishing. Would like to try snow shoeing, hiking trips, primitive camping, fresh water fishing.